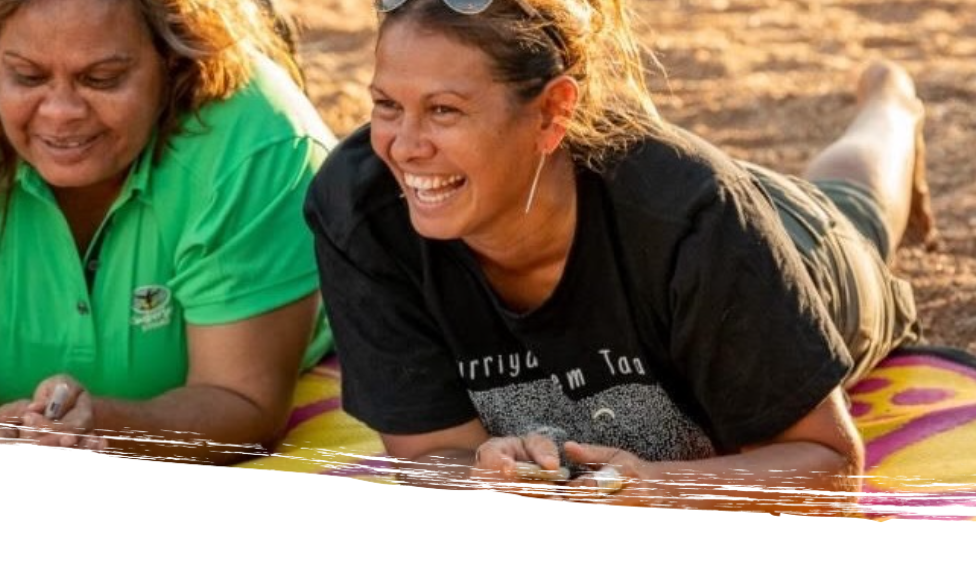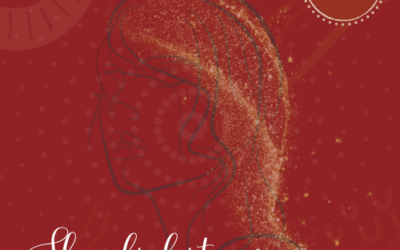 Okay, this one really hits close to home, something I am sure many of us have endured more often than we should, painful reminders, however, we become stronger for having survived them. I am more than my body… At various times of my life, I have been faced with...
read more


Unleashing Kimberley Indigenous women's economic empowerment for self-determination.
A Kimberley Indigenous Women's led grassroots initiative nurturing, championing and supporting Kimberley Indigenous Women in Business (aspiring, emerging, established and growing).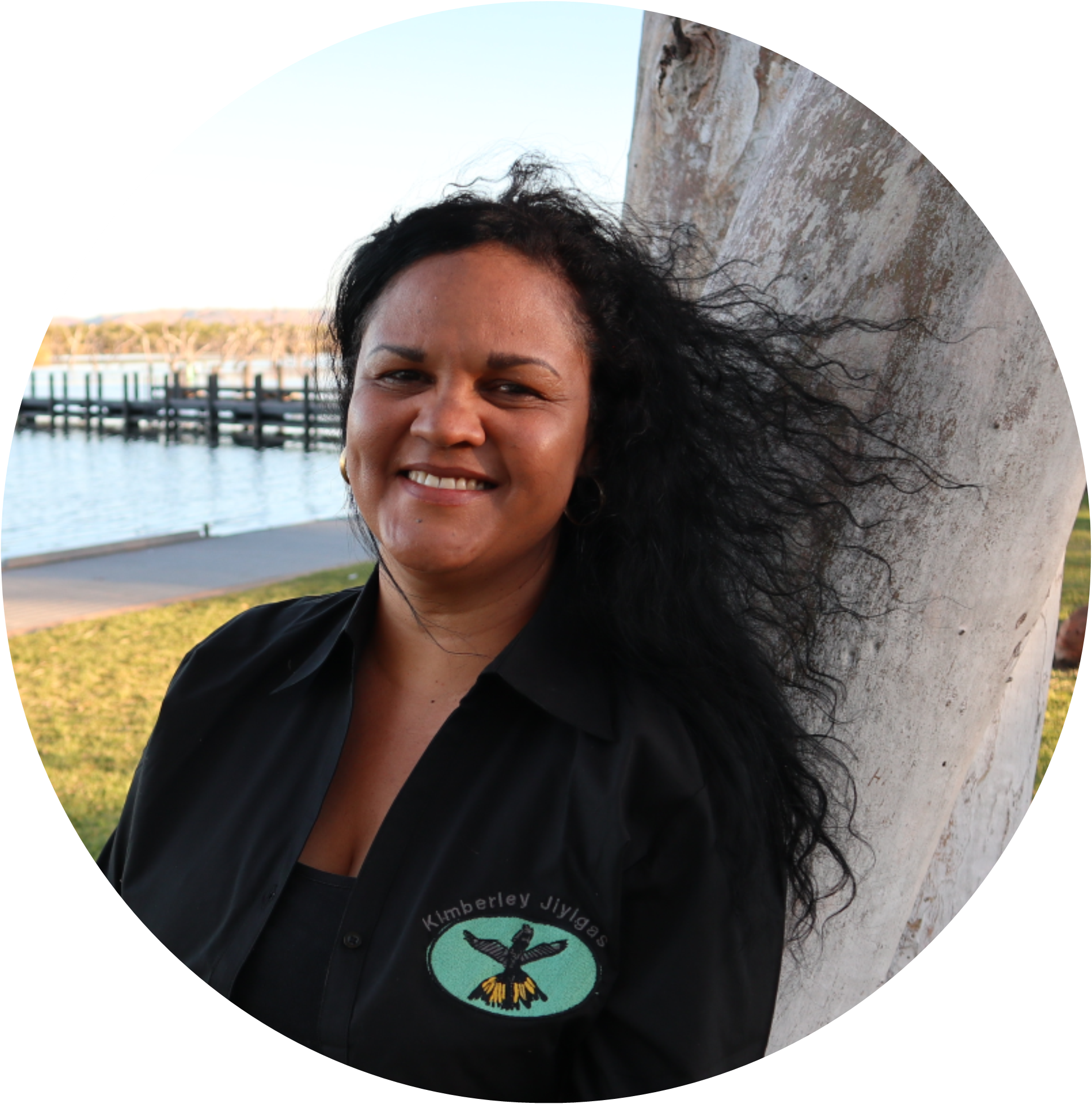 Natasha Short
Maganda Makers Business Club Captain and Managing Director of Kimberley Jiyigas
Phone // 0409 156 756 
Maganda Makers Community App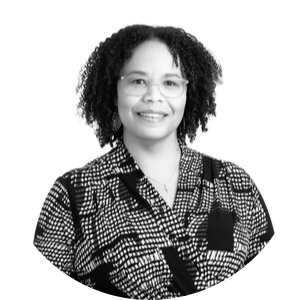 Cindy Mitchell
Indigenous Women's Entrepreneurship Program Director, Good Return 
Email // cindy@goodreturn.org
Contact a Business Builder Navigator
Sign up to receive our newsletter
Sign up to receive our newsletter