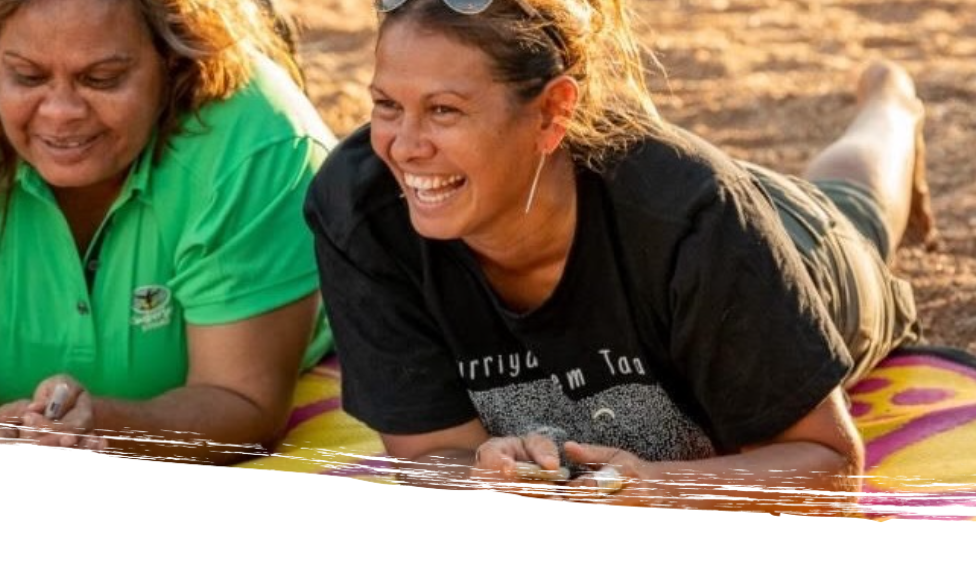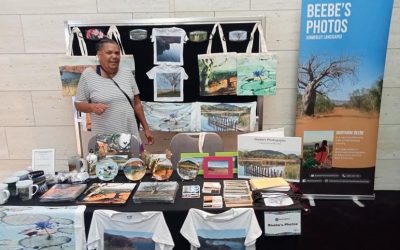 I come from the Kimberley, on a station. When I was 11 years old, we moved to Kununurra, and I lived here all my life. I'm 55. I'm a photographer. I picked it up later on in my life. I sell water bottles, pictures, bags, clothing prints. At TAFE I'm doing a business...
read more


Unleashing Kimberley Indigenous women's economic empowerment for self-determination.
A Kimberley Indigenous Women's led grassroots initiative nurturing, championing and supporting Kimberley Indigenous Women in Business (aspiring, emerging, established and growing).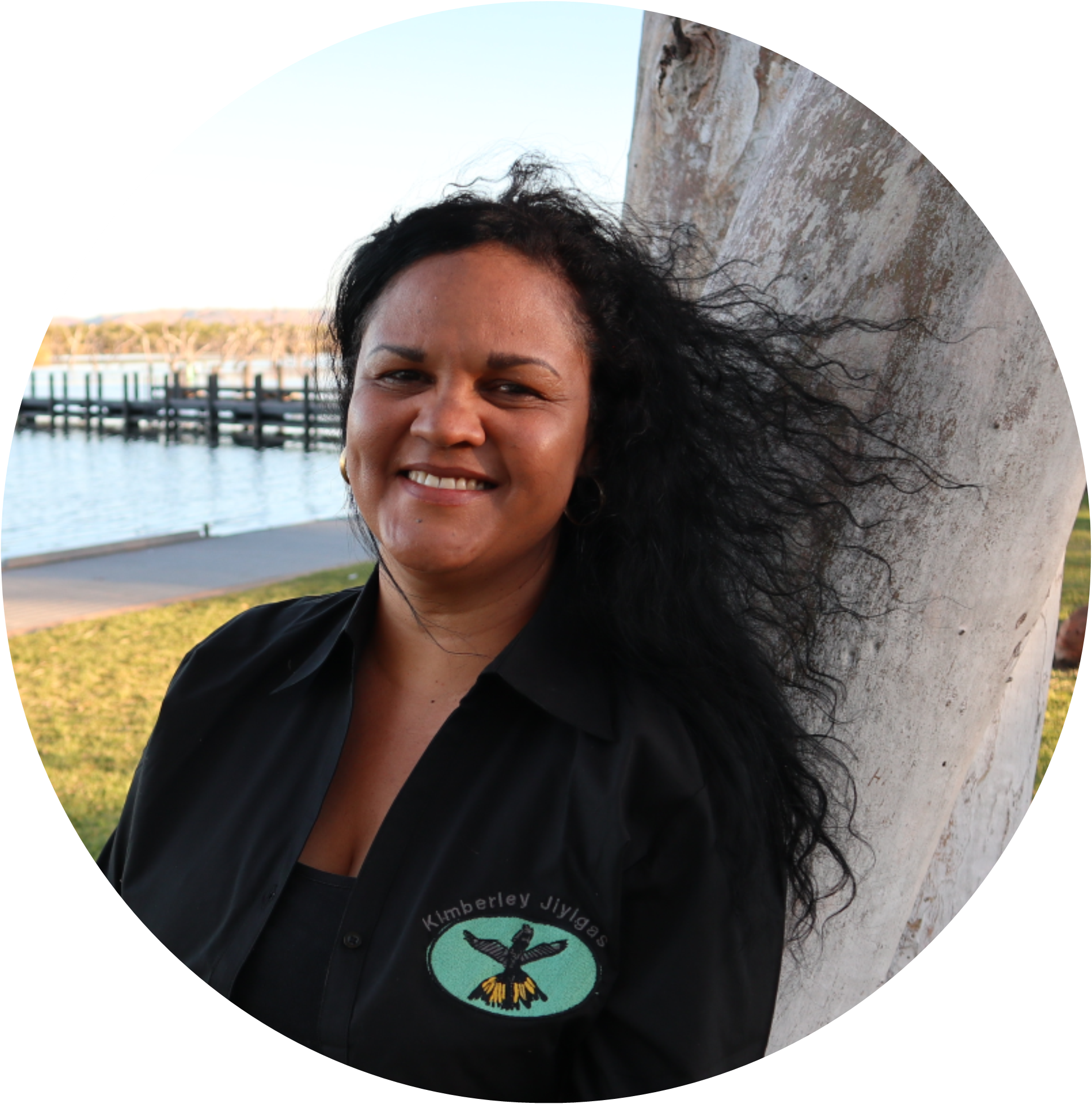 Natasha Short
Maganda Makers Business Club Captain and Managing Director of Kimberley Jiyigas
Phone // 0409 156 756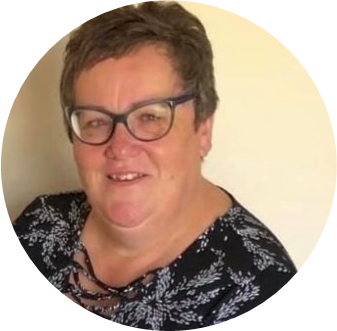 Maree Cutler-Naroba
Maganda Makers Business Club Manager and Business Coach
Phone // 0488 077 034