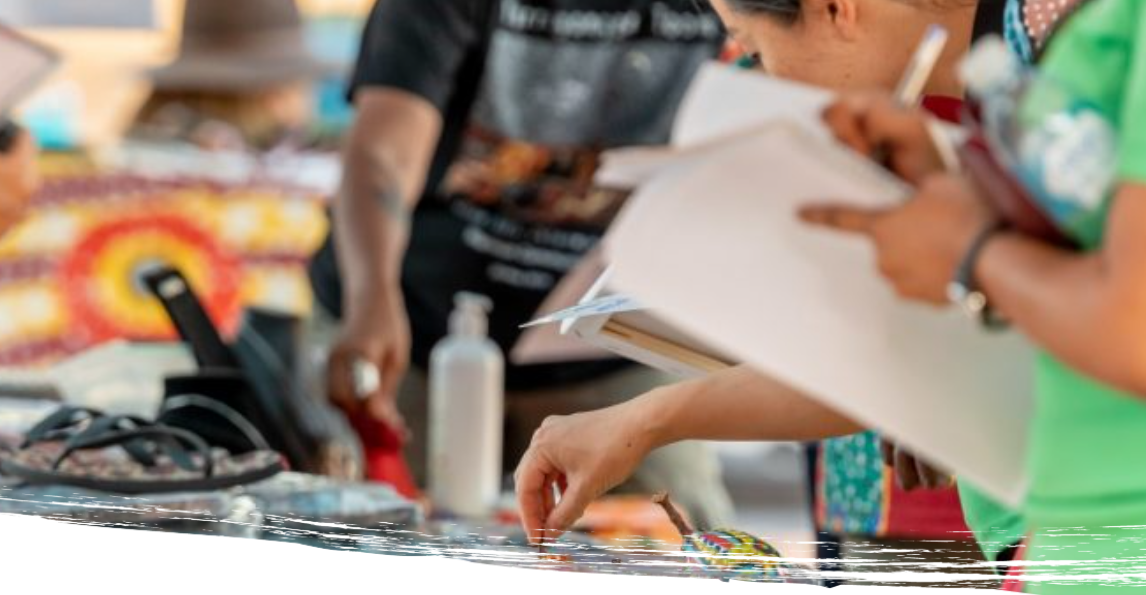 Tools and resources that will help you to generate wealth through the vehicle of your business, such as learning skills about how to use accounting software to manage the business money; simply put SMARTS that will develop your financial capacity and capability as a business owner.
Westpac is a strong champion and supporter of the Maganda Makers Business Club. Westpac has the following FREE Money Smarts resources which are highly recommended to our club members.


You can access the MY MONEY DREAM online financial literacy training for FREE for 12 months
This is the link to sign up: https://www.mymoneydream.com.au/
There are 5 core modules you can do:


Conversations on Rich Blak Women follow stories from Aboriginal and Torres Strait Islander women – rich in culture, value & mindset – that aim to deepen awareness about the unique economic inequities' First Nations women face, explore success and connection to culture, empower financial wellbeing through shared experiences and learnings, and build community and allies.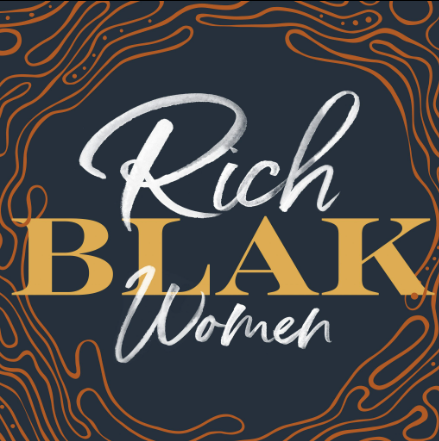 Rich Blak Women Youtube Videos
Hear from Emily and Dixie from Rich Blak Women talk about all things finances, over on the First Nations Foundation youtube channel.

Money Apps are a great way to help you get your Money Smarts in order. Here is an article that gives an overview of some Australian Money Apps, available free or for a small charge. One of the best money apps to get yourself started is the one you have for the bank you use!

Money Smart Government Website 


Unleashing Kimberley Indigenous women's economic empowerment for self-determination.
A Kimberley Indigenous Women's led grassroots initiative nurturing, championing and supporting Kimberley Indigenous Women in Business (aspiring, emerging, established and growing).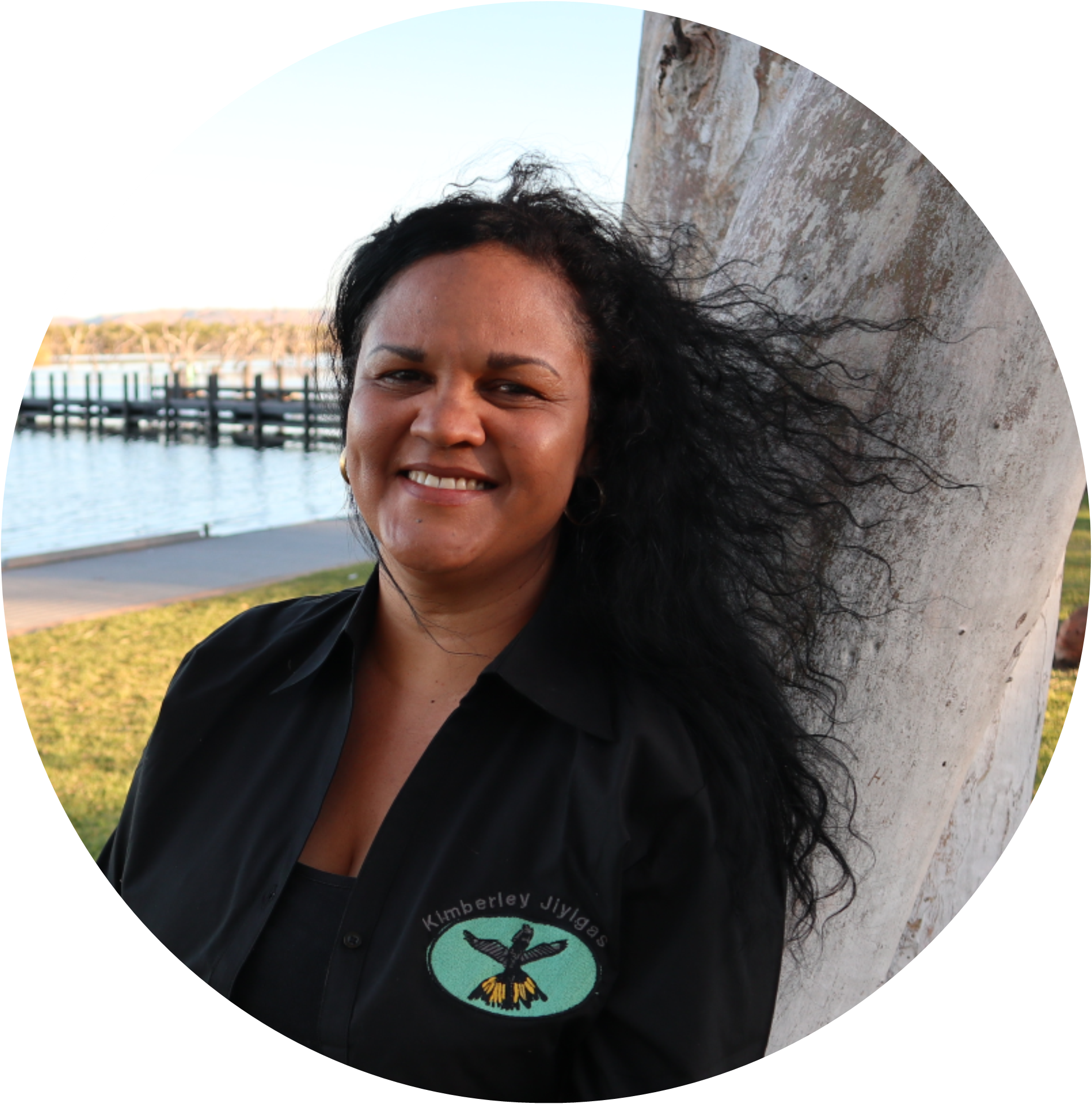 Natasha Short
Maganda Makers Business Club Captain and Managing Director of Kimberley Jiyigas
Phone // 0409 156 756 
Maganda Makers Community App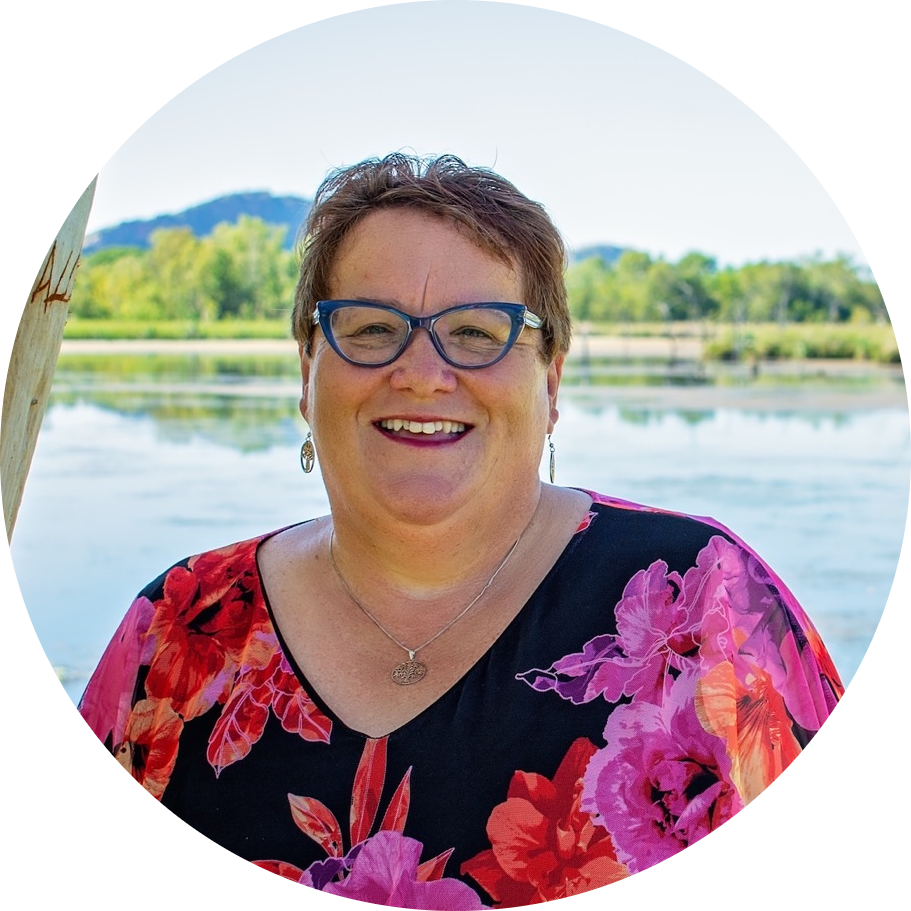 Maree Cutler-Naroba
Maganda Makers Business Club Manager and Business Coach
Phone // 0488 077 034 
Contact a Business Builder Navigator
Sign up to receive our newsletter
Sign up to receive our newsletter