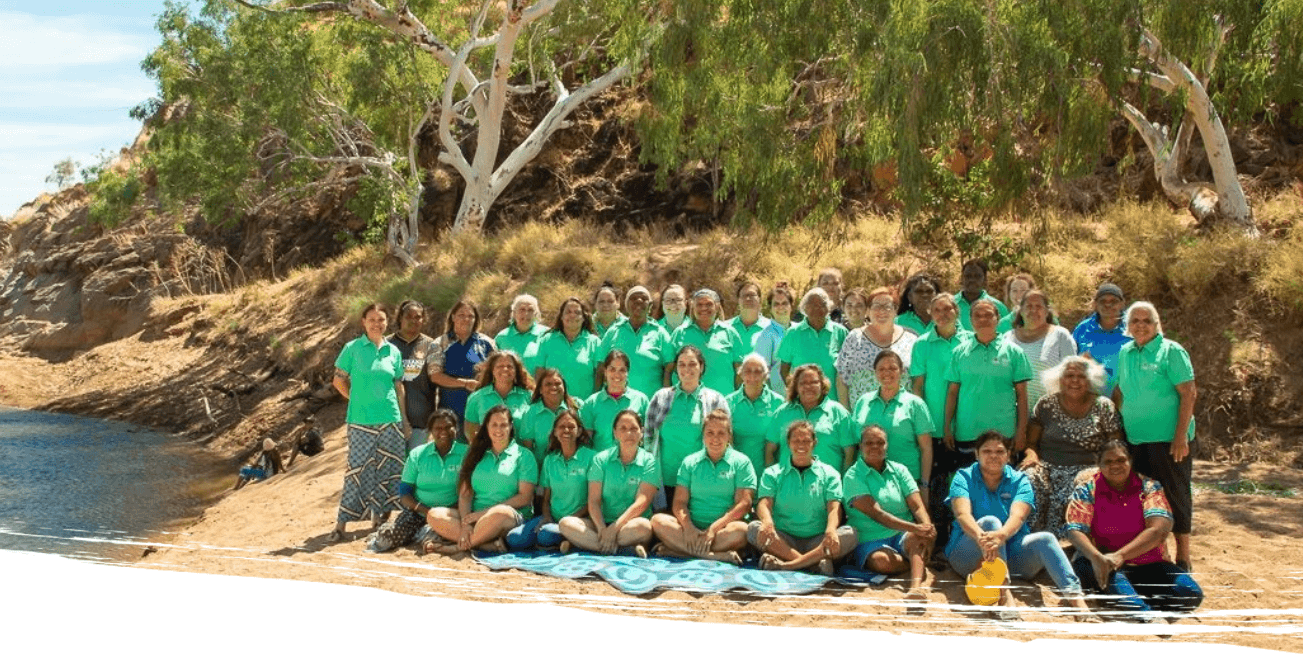 Maganda Makers Advisory Circle
Maganda Makers Advisory Circle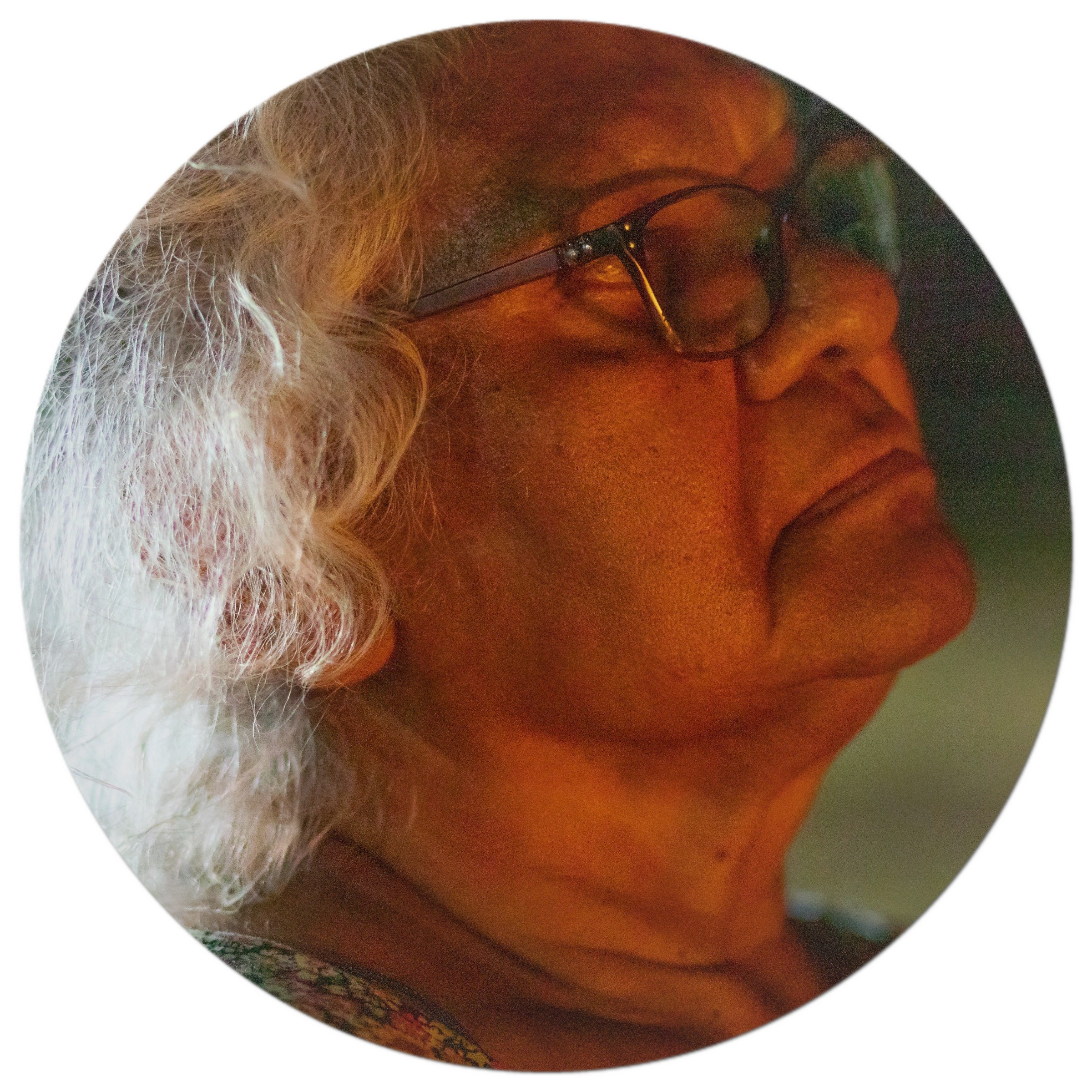 The Maganda Makers Business Club is supported by a group of people who are passionate and intentional in their desire to see Kimberely Indigenous Women build wealth through business, as a means to drive social and economic transformation across the Kimberley.
The Maganda Makers Advisory Circle meets quarterly to review progress and success stories of the business club and to offer their advice and support on seeing KIW in business flourish further.
Details of who is on our Maganda Makers Advisory Circle are coming soon!

A Kimberley Indigenous Women's led grassroots initiative nurturing, championing and supporting Kimberley Indigenous Women in Business (aspiring, emerging, established and growing).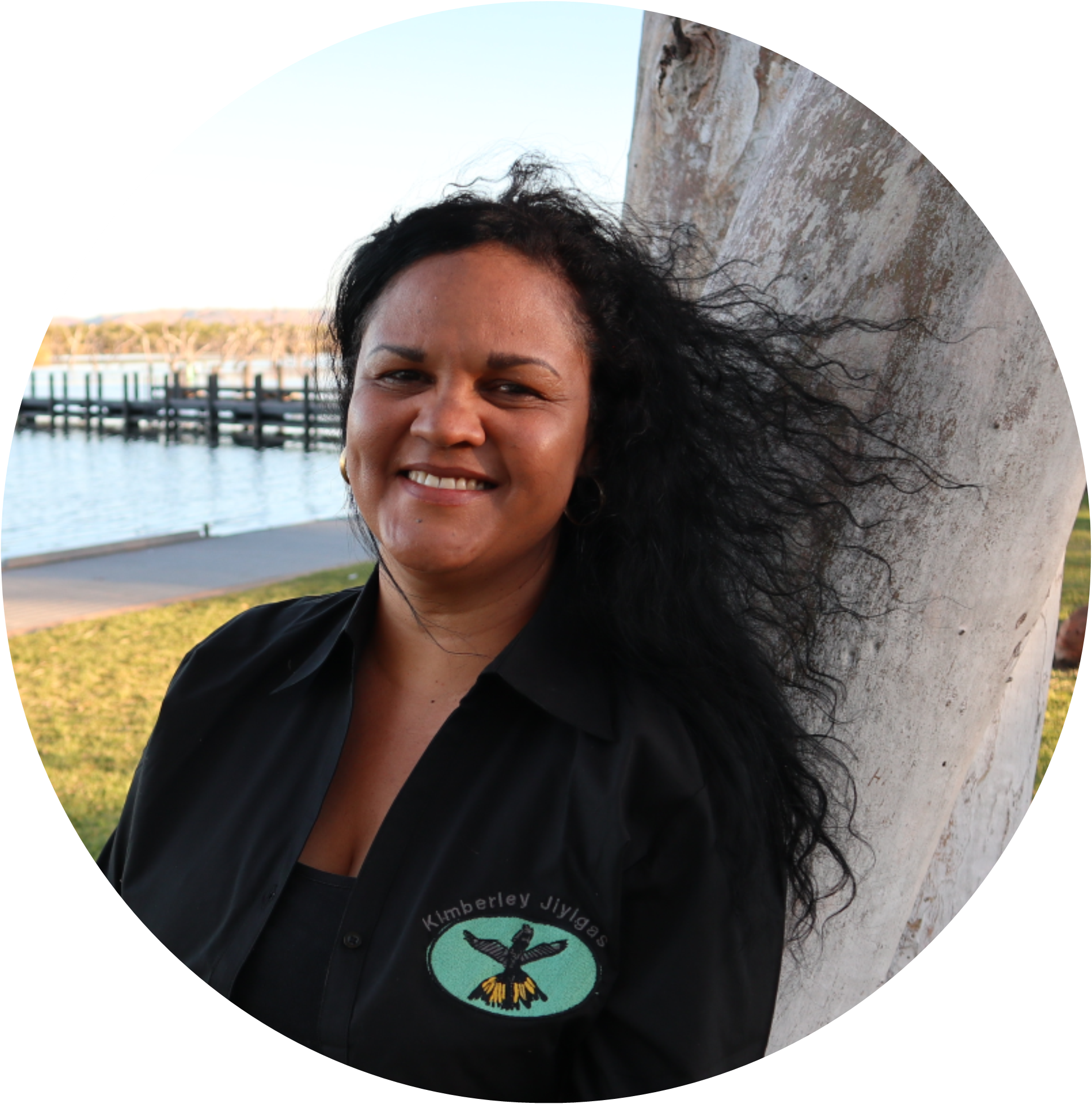 Natasha Short
Maganda Makers Business Club Captain and Managing Director of Kimberley Jiyigas
Phone // 0409 156 756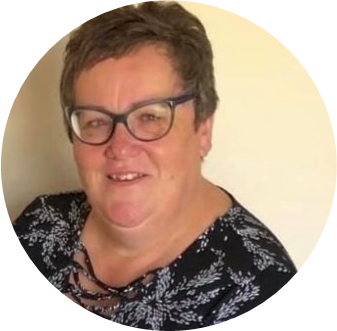 Maree Cutler-Naroba
Maganda Makers Business Club Manager and Business Coach
Phone // 0488 077 034