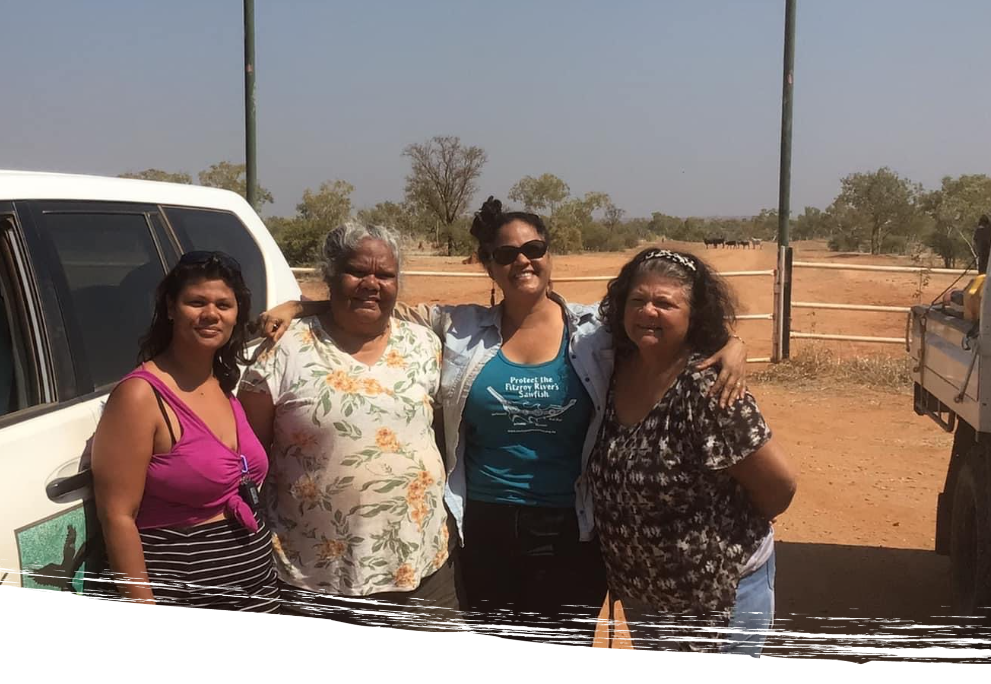 Enterprise Partnerships WA

The mission of Enterprise Partnerships WA is to support people living in remote First Nation communities to build the capabilities, partnerships and resources required to explore and sustain enterprise development.
EPWA promote entrepreneurship as a vehicle for empowerment whilst fostering a connection to country and contributing to mental health and well-being.
The Maganda Makers Club is a proud champion of EPWA's enterprise development work with the women of Kalumburu and Balgo Communities, East Kimberley.
See what the amazing Maganda Makers of Kalumburu and Balgo are doing by viewing the projects on EPWA's website.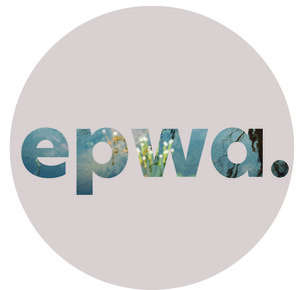 FOLLOW ON SOCIAL MEDIA
Tramulla Op Shop, Kalumburu
Founding Director, Clare Wood, EPWA is a valued member of the Club's Advisory Team 


Unleashing Kimberley Indigenous women's economic empowerment for self-determination.
A Kimberley Indigenous Women's led grassroots initiative nurturing, championing and supporting Kimberley Indigenous Women in Business (aspiring, emerging, established and growing).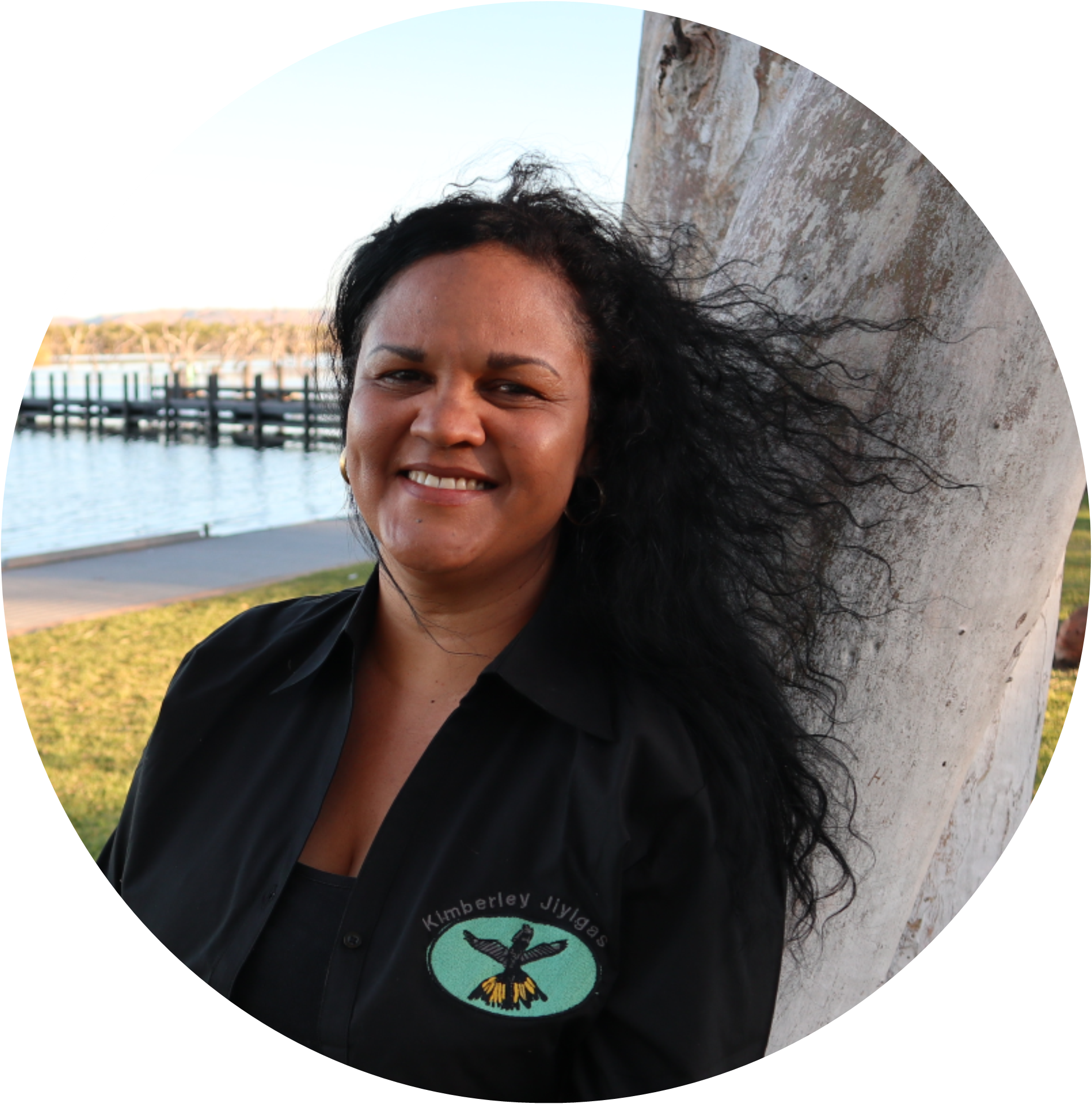 Natasha Short
Maganda Makers Business Club Captain and Managing Director of Kimberley Jiyigas
Phone // 0409 156 756 
Maganda Makers Community App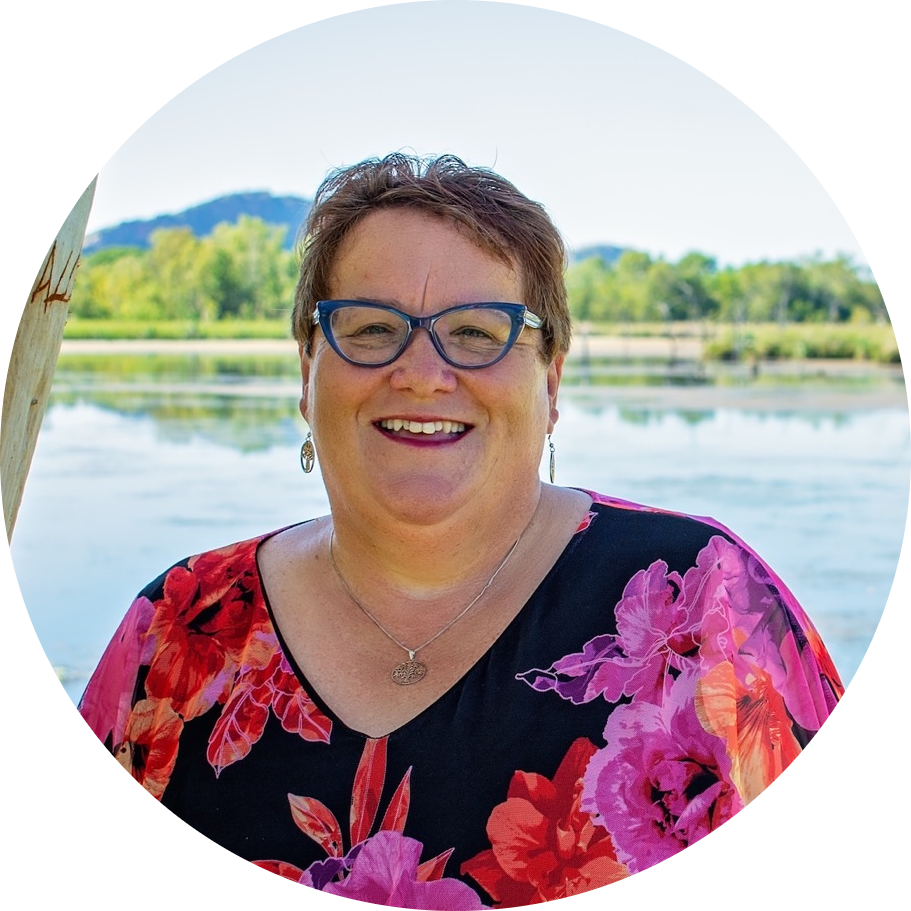 Maree Cutler-Naroba
Maganda Makers Business Club Manager and Business Coach
Phone // 0488 077 034 
Contact a Business Builder Navigator
Sign up to receive our newsletter
Sign up to receive our newsletter