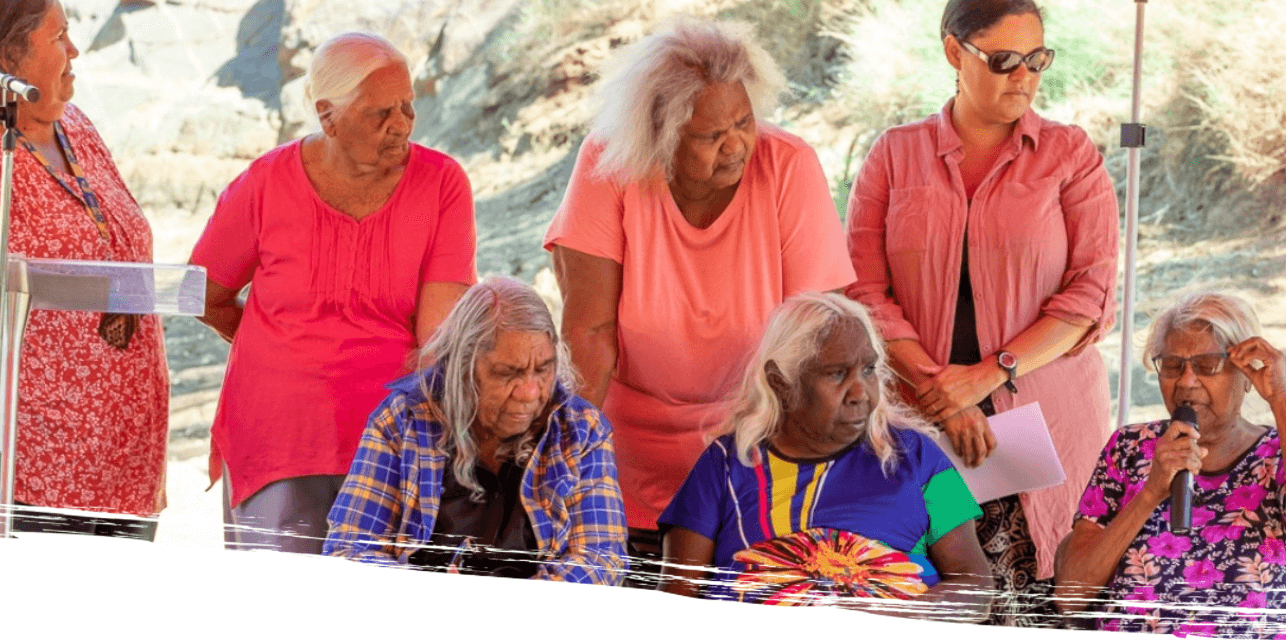 Business Mastermind e-Circles (BMeC)
Business Mastermind e-Circles (BMeC)
Business Mastermind e-Circles (BMeC): are for Club members who have been in business over 2 years and are at the 'grow and scale' stage of their business journey. The BMeC will be hosted on Zoom go for about 90 minutes, and will be facilitated by a Maganda Makers Business Builder Navigator along with a Guest (such as a business coach, industry mentor, digital marketing specialist etc).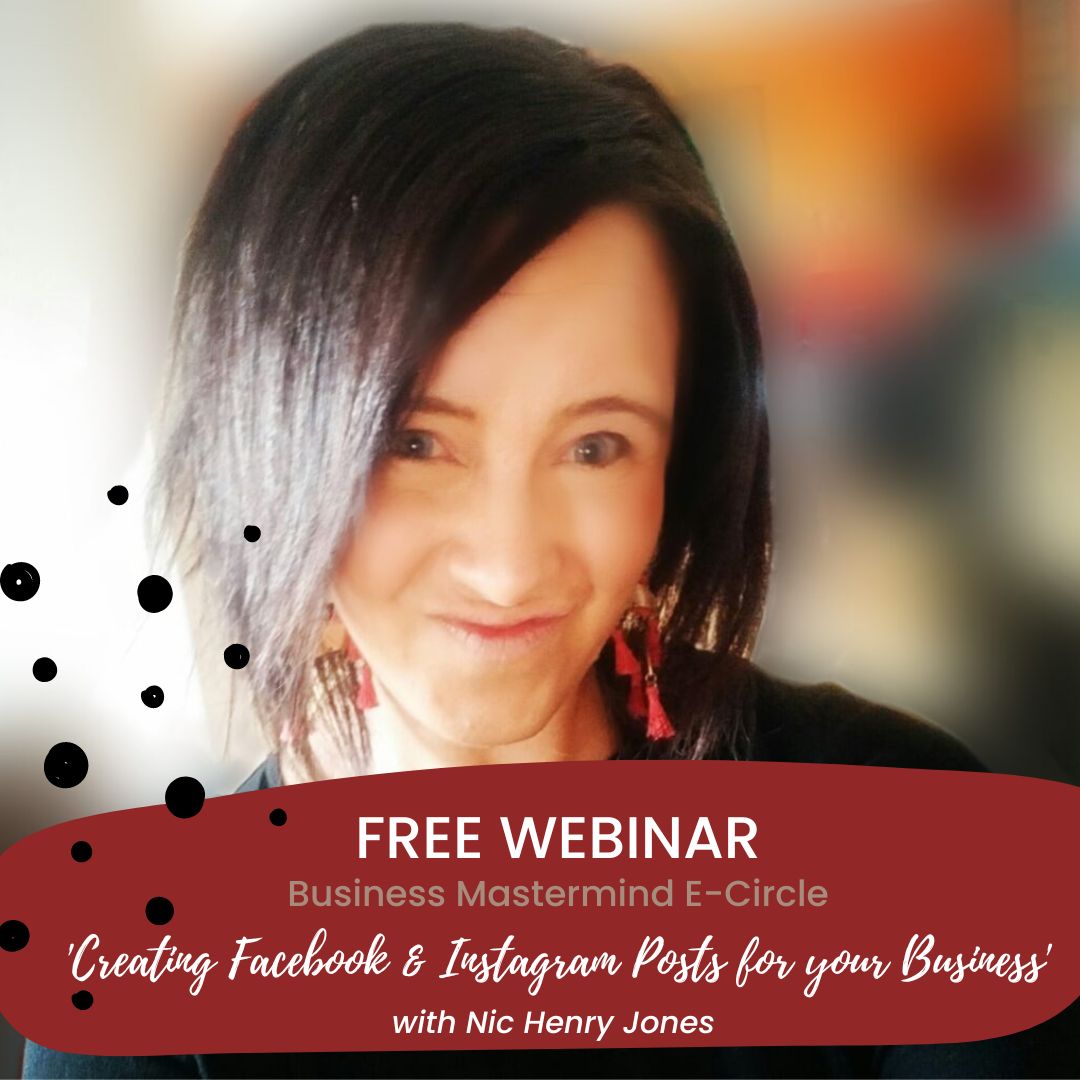 Our October
Business Mastermind e-Circle is with Nic Henry Jones on
'Creating Facebook & Instagram Posts for your Business'
Wednesday 5th October, 8:30am – 9.30am AWST.
Nic Henry Jones is our Marketing Lead at Maganda Makers and is a social media specialist.  She is a self-taught Digital Marketer, who thrives on making daunting tasks, easy to understand, learn and action. Nic will cover all the different types of social media posts, everything you need to know about images and video, hashtags, and her top tips for writing and preparing content in the most productive way. Learn more…
https://www.marketmemarketing.com/

Previous Business  Mastermind E-Circle Webinars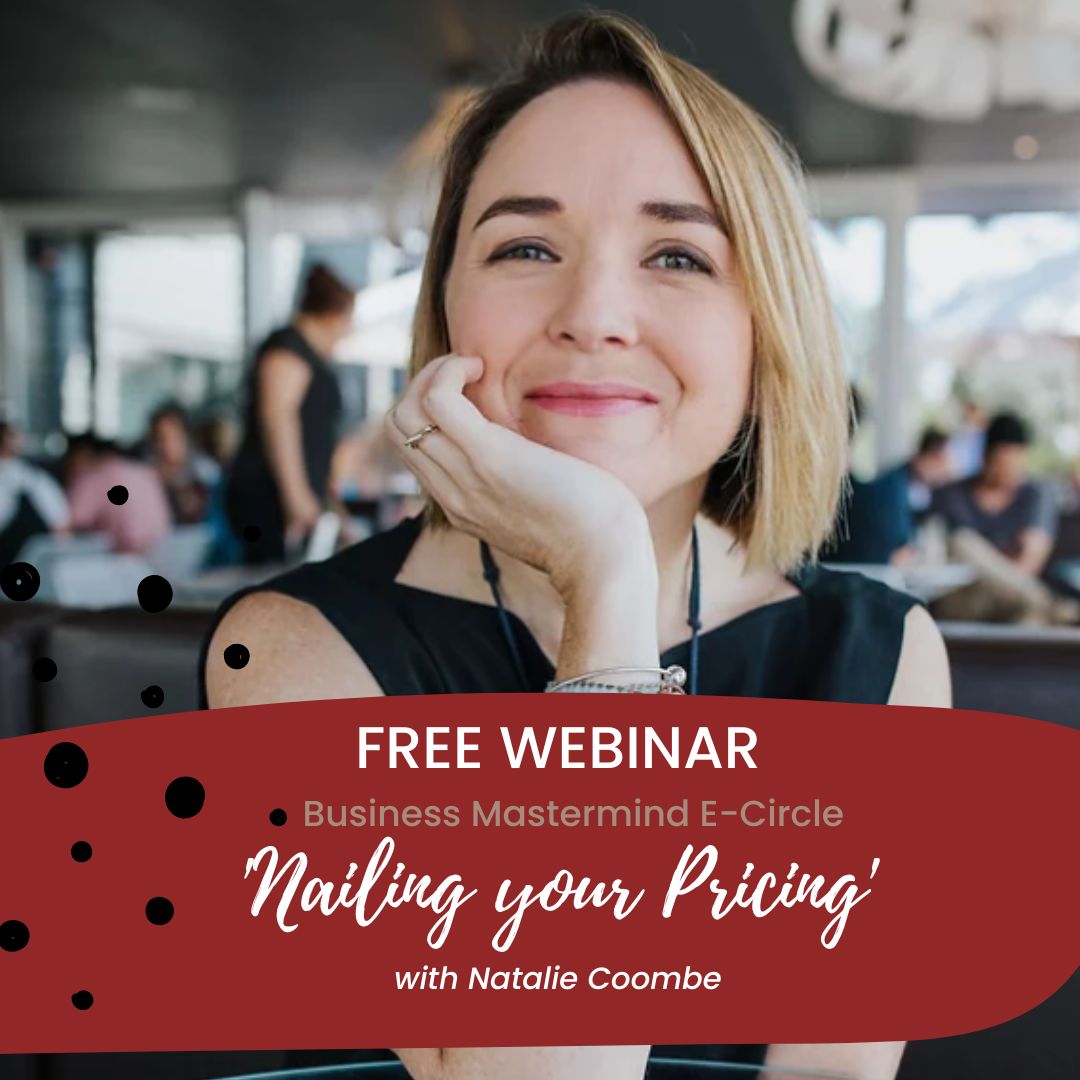 Natalie Coombe enables women entrepreneurs, running client serving businesses, to nail their pricing and their profit, so they can pay themselves what they're worth, doing what they love, only working the hours they want.
Learn more…
https://www.nataliecoombe.com/media-bio


Unleashing Kimberley Indigenous women's economic empowerment for self-determination.
A Kimberley Indigenous Women's led grassroots initiative nurturing, championing and supporting Kimberley Indigenous Women in Business (aspiring, emerging, established and growing).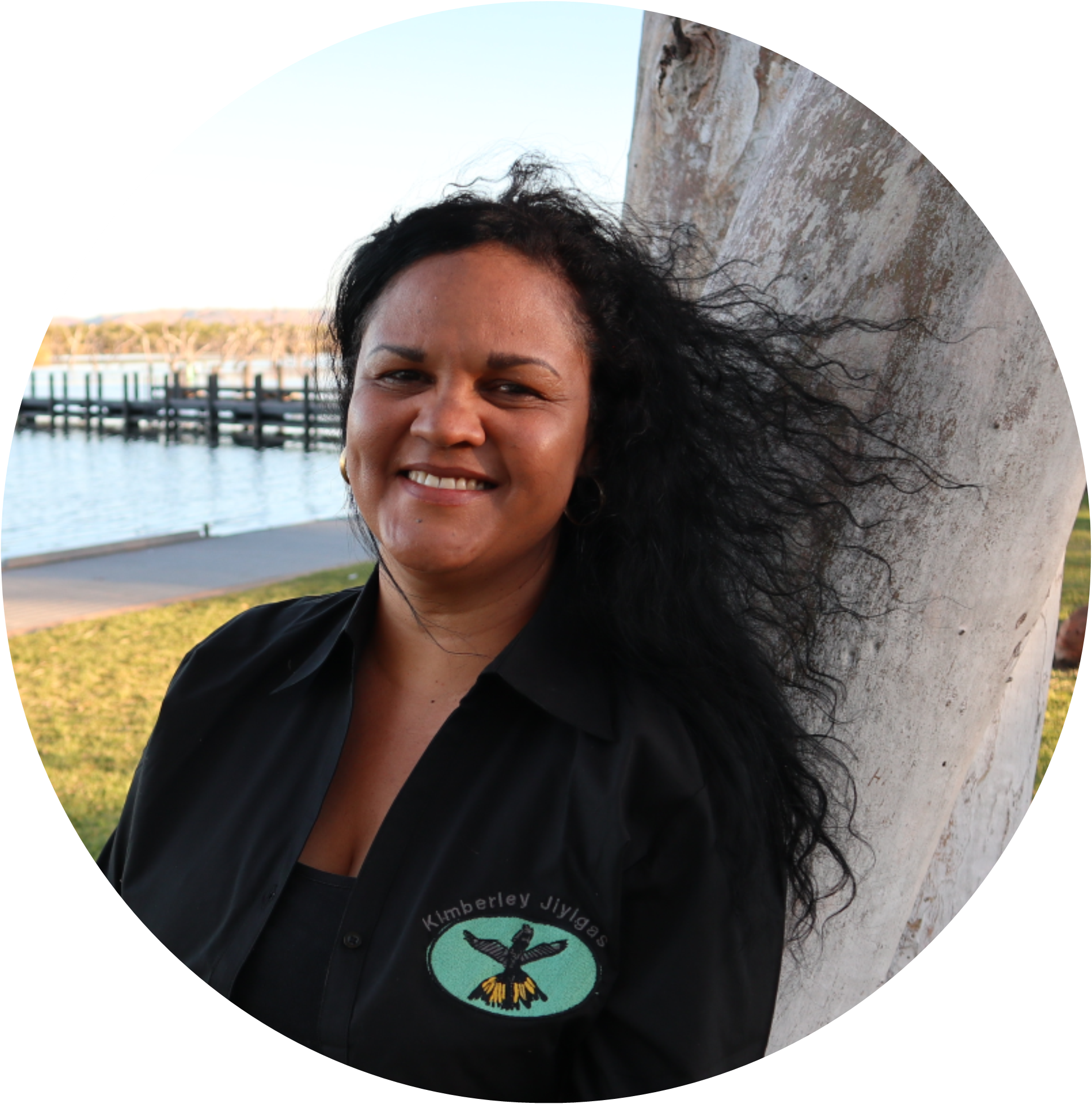 Natasha Short
Maganda Makers Business Club Captain and Managing Director of Kimberley Jiyigas
Phone // 0409 156 756 
Maganda Makers Community App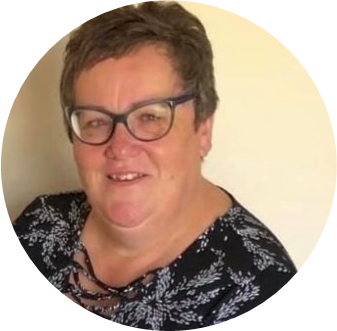 Maree Cutler-Naroba
Maganda Makers Business Club Manager and Business Coach
Phone // 0488 077 034 
Contact a Business Builder Navigator
Sign up to receive our newsletter
Sign up to receive our newsletter