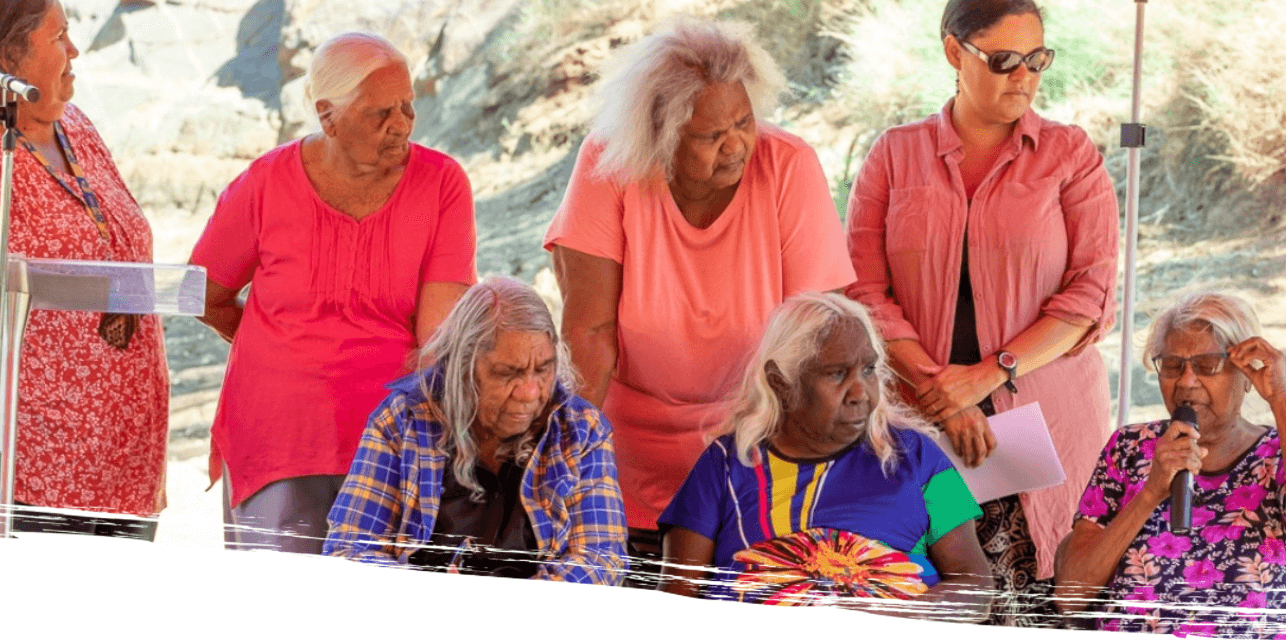 Business Mastermind e-Circles (BMeC)
Business Mastermind e-Circles (BMeC)

Business Mastermind e-Circles (BMeC): are for Club members who have been in business over 2 years and are at the 'grow and scale' stage of their business journey. The BMeC will be hosted on Zoom go for about 90 minutes, and will be facilitated by a Maganda Makers Business Builder Navigator along with a Guest (such as a business coach, industry mentor, digital marketing specialist etc).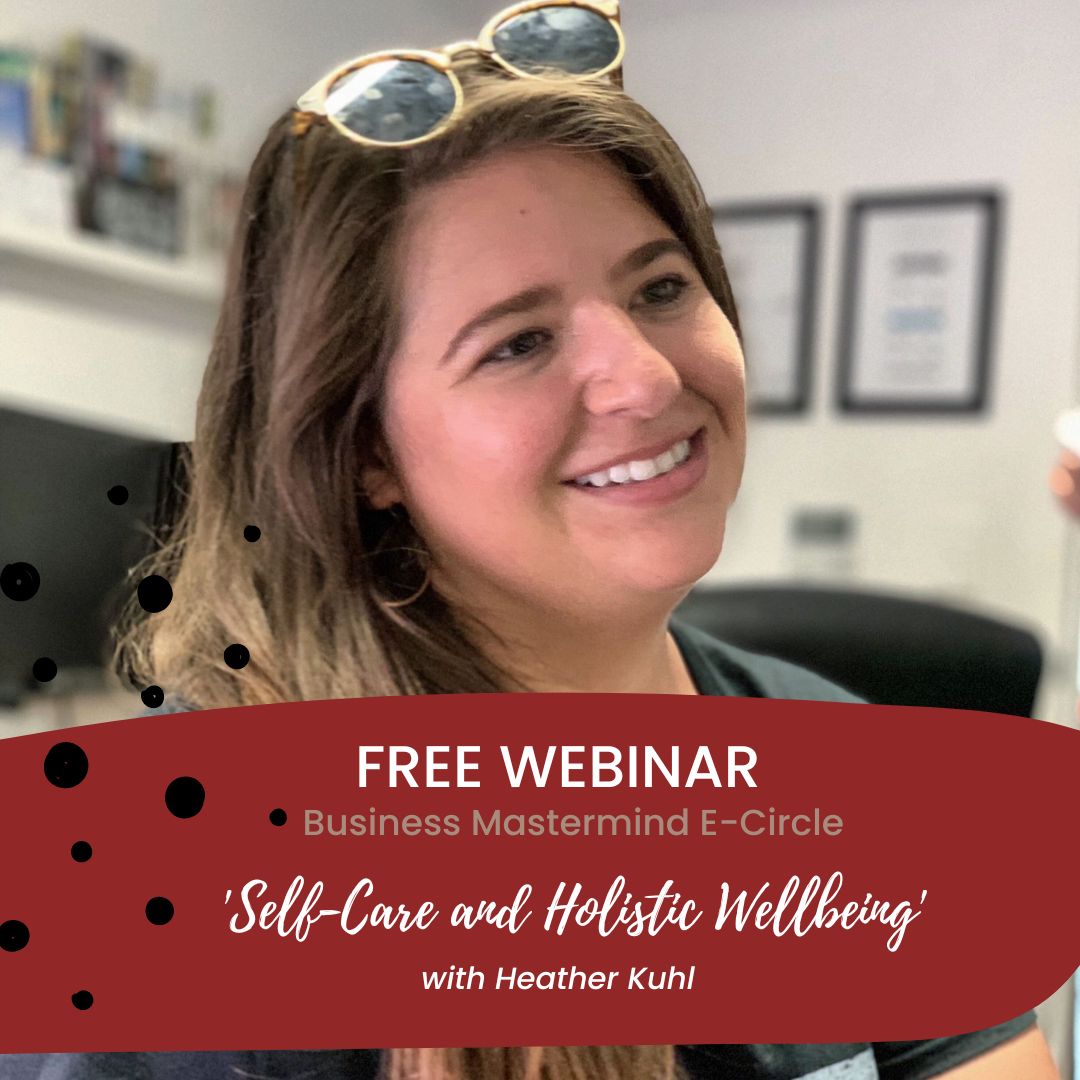 Self-Care and Holistic Wellbeing
When you are starting something new and need to give it your all, how do you develop healthy boundaries and still care for yourself in the middle of that process so that you can continue to move forward beyond your starting years? It is a marathon and not a sprint!
Date: Wednesday 1st February 2023
Time: 8.30am to 9.30am Kimberley time
Zoom Info: Join Zoom Meeting https://us06web.zoom.us/j/89362258947
Meeting ID: 893 6225 8947
Heather Kuhl is a Canadian/American and has been living in Australia for the past 10 years. Previously she was a High School English and Special Education teacher, but now she is the Director of Youth with a Mission (a non-profit Christian Mission Organisation), Broome which does community development work throughout the Kimberley On a personal note, Heather loves the warm weather of the Kimberley, enjoys camping out bush and drinking good coffee. 

Previous Business Mastermind E-Circle Webinars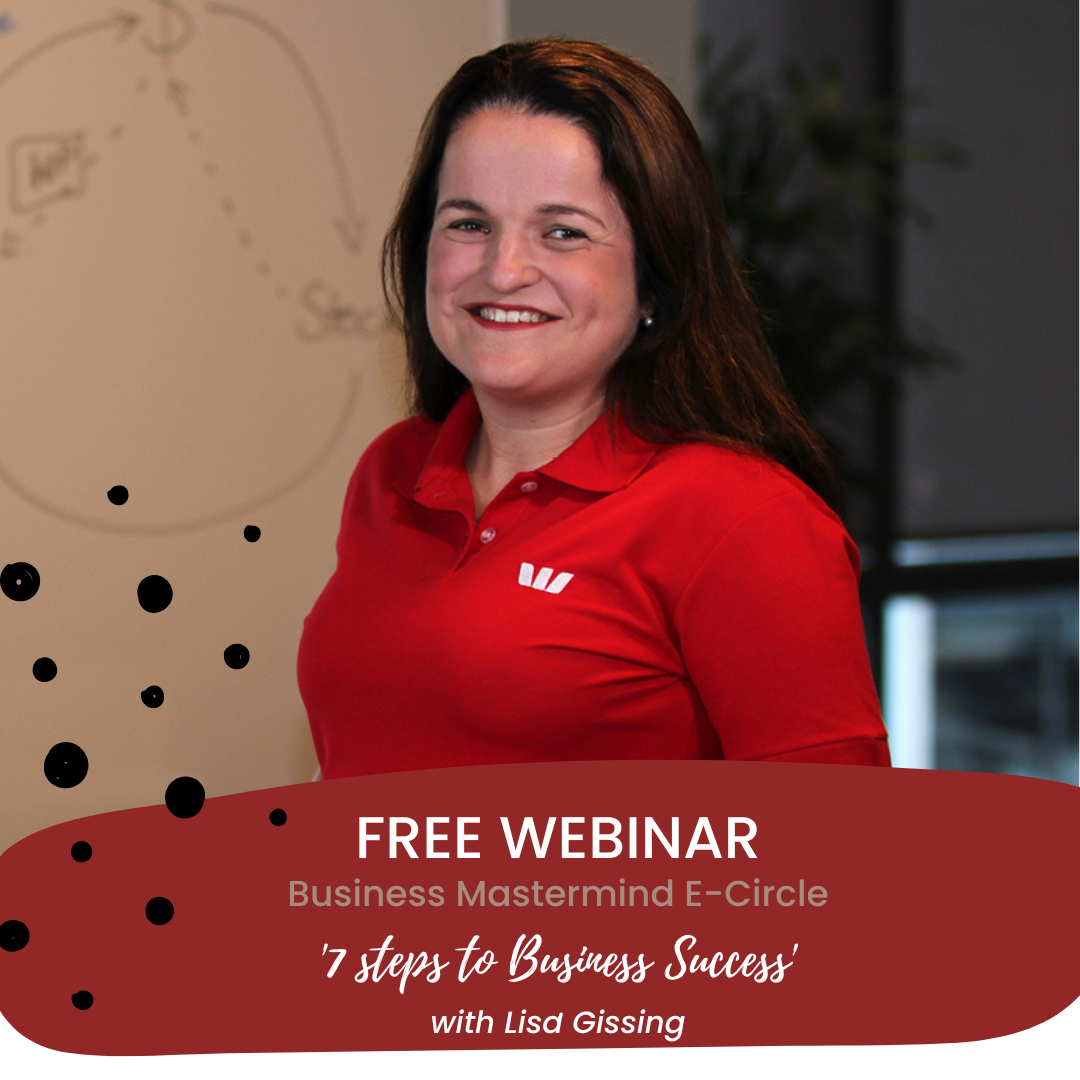 Lisa Gissing is the Training Manager for Indigenous Communities, Davidson Institute and is passionate about helping Indigenous women grow their Business the right way.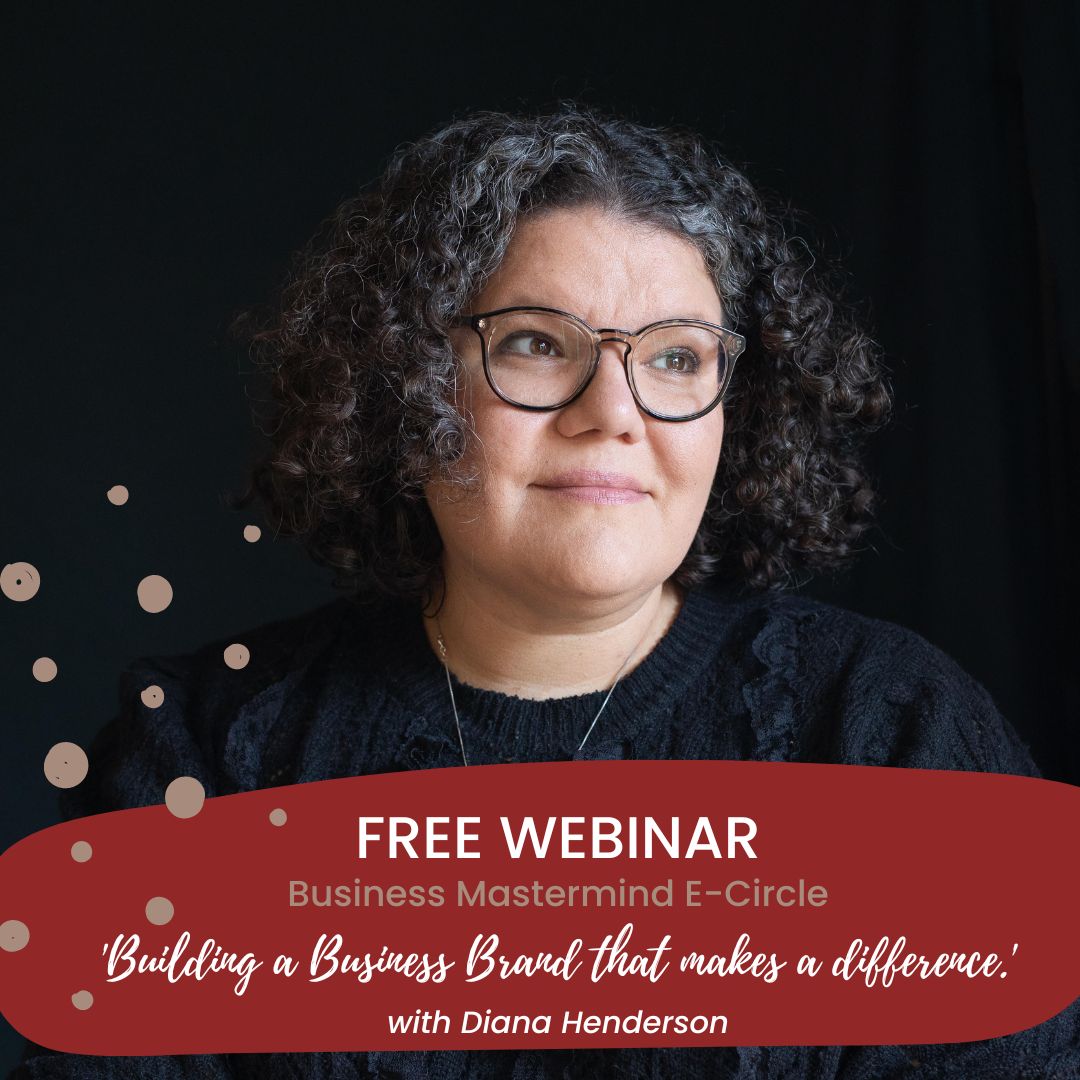 Diana Henderson is a Creative Consultant who helps individuals and organisations move an idea from thinking about it to doing it. Her support looks different for each project. However, at its essence Diana's creative consultancy supports Creatives and Innovators to take their passions and put them to work.
With extensive experience in branding and entrepreneurship she helps people take big ideas and turn them into achievable actions.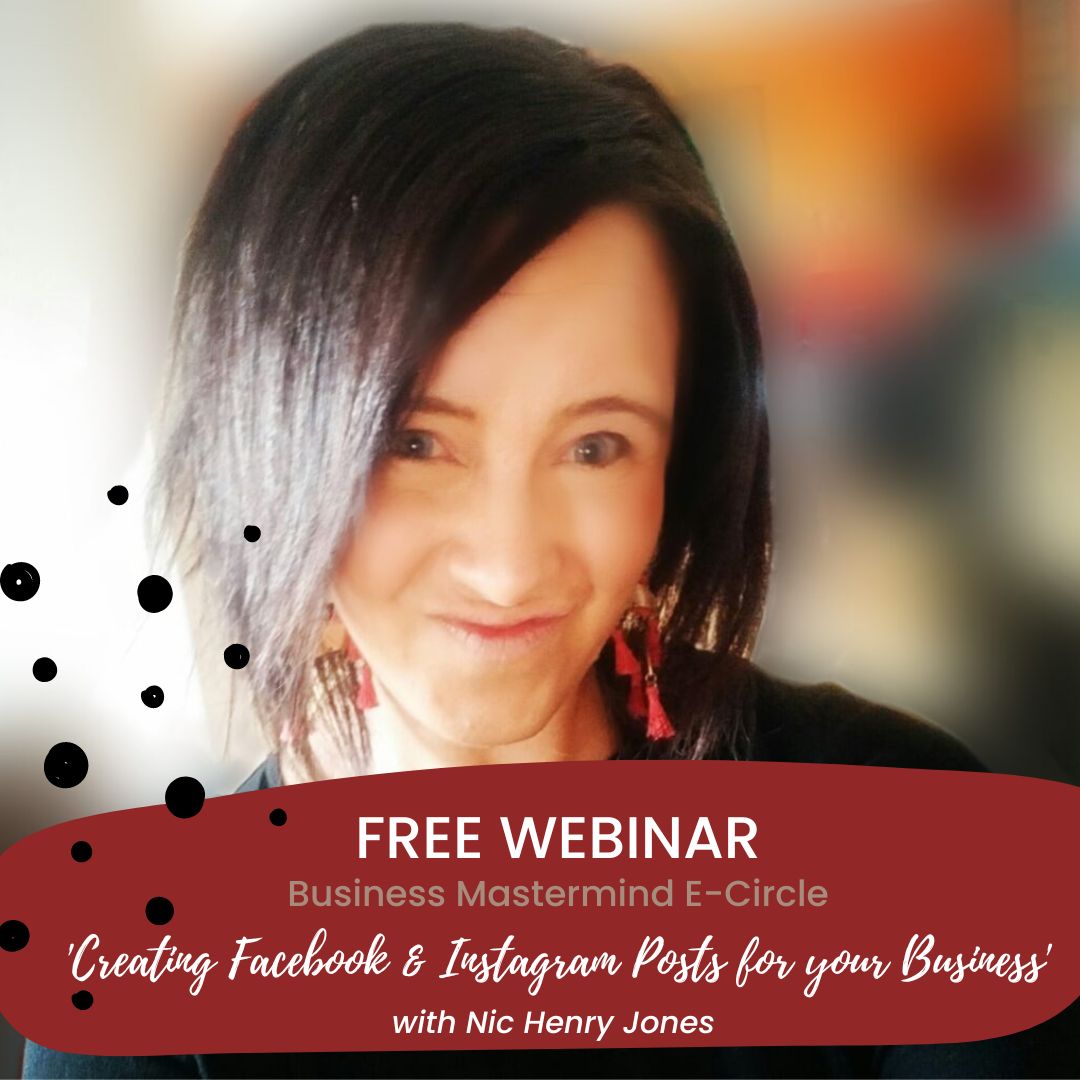 Nic Henry Jones is our Marketing Lead at Maganda Makers and is a social media specialist.  She is a self-taught Digital Marketer, who thrives on making daunting tasks, easy to understand, learn and action.
Learn more…
https://www.marketmemarketing.com/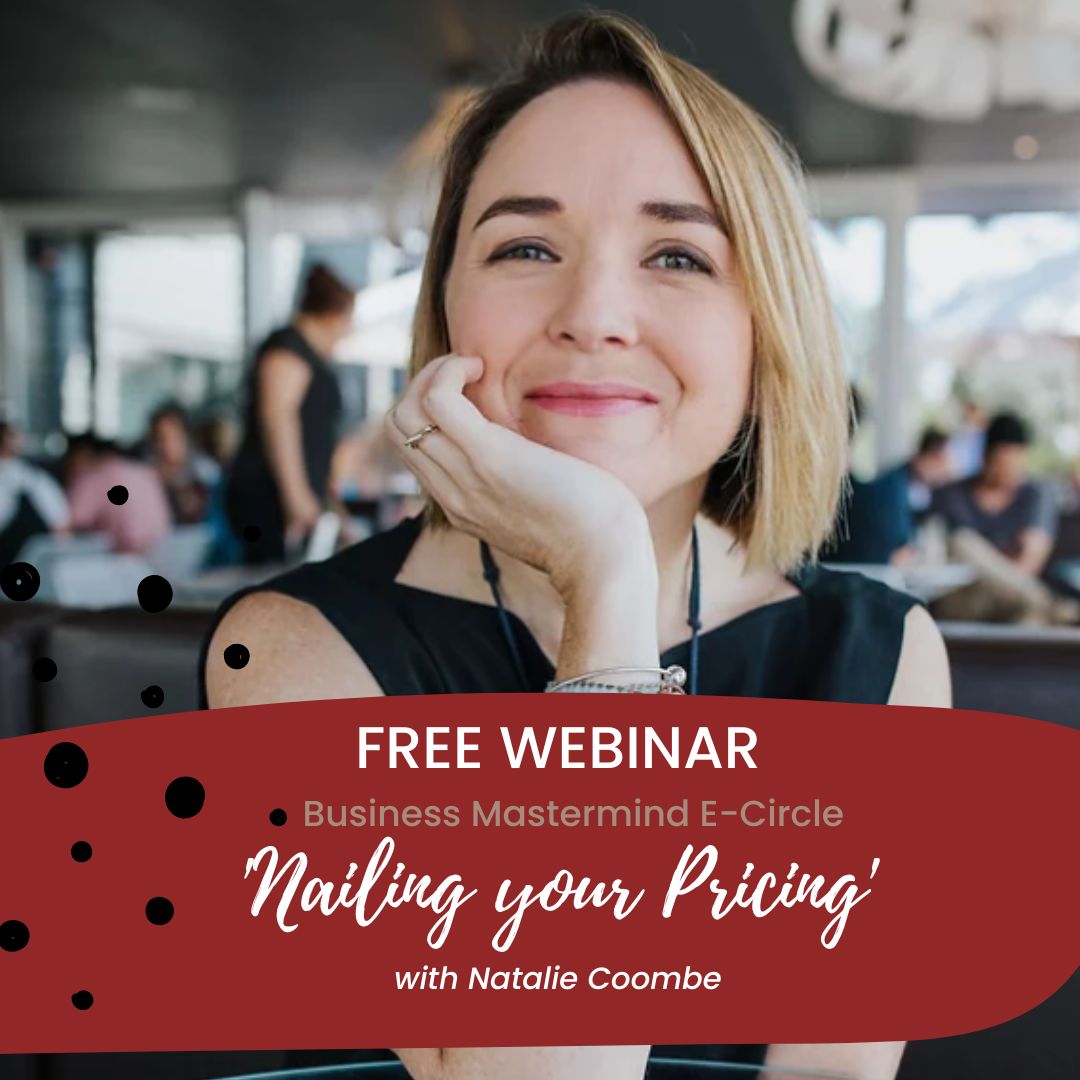 Natalie Coombe enables women entrepreneurs, running client serving businesses, to nail their pricing and their profit, so they can pay themselves what they're worth, doing what they love, only working the hours they want.
Learn more…
https://www.nataliecoombe.com/media-bio


Unleashing Kimberley Indigenous women's economic empowerment for self-determination.
A Kimberley Indigenous Women's led grassroots initiative nurturing, championing and supporting Kimberley Indigenous Women in Business (aspiring, emerging, established and growing).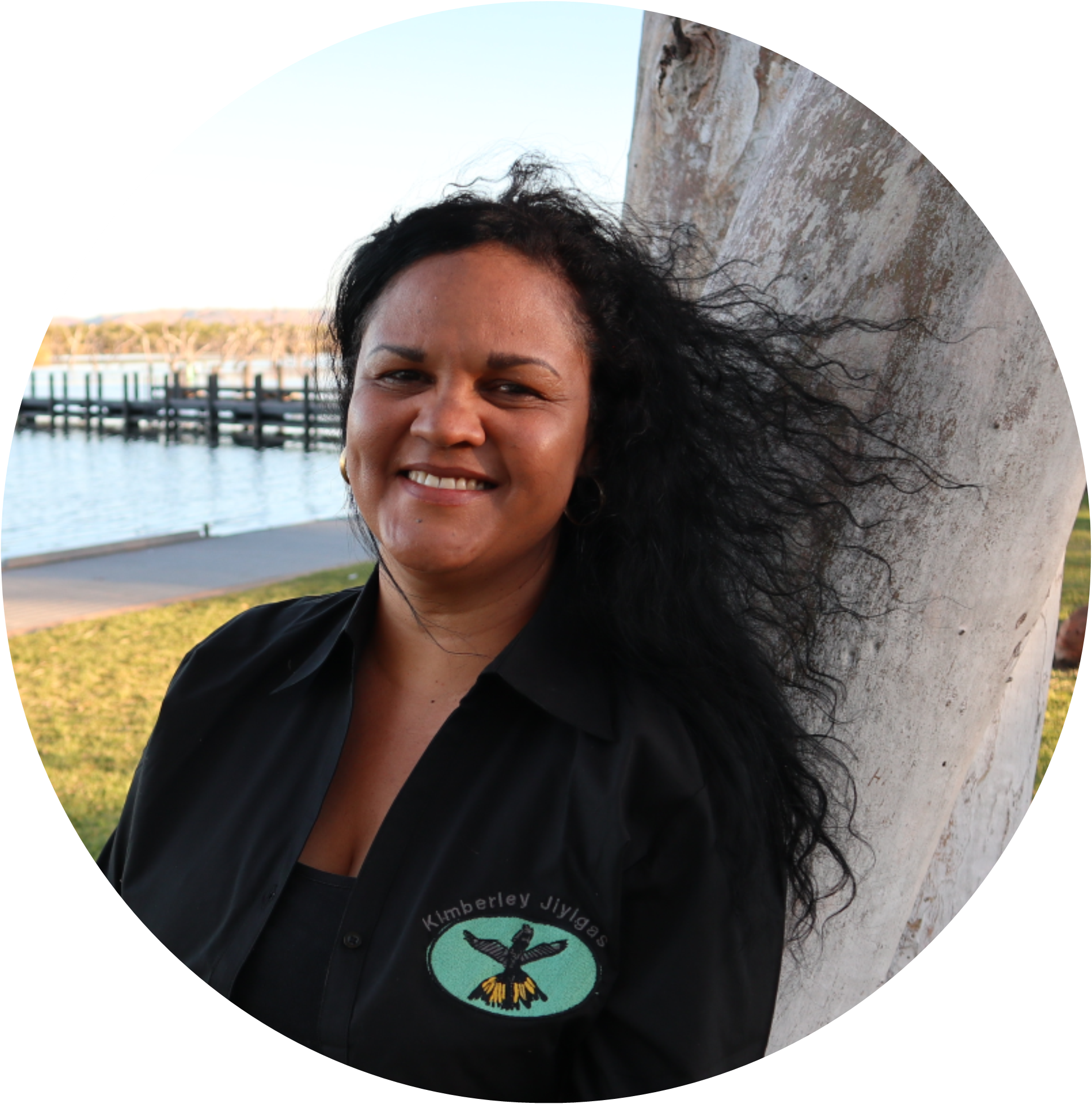 Natasha Short
Maganda Makers Business Club Captain and Managing Director of Kimberley Jiyigas
Phone // 0409 156 756 
Maganda Makers Community App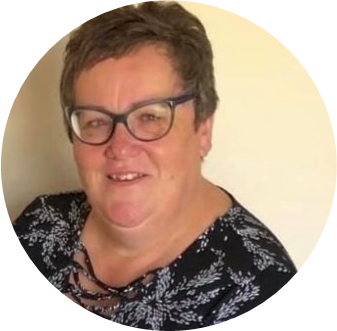 Maree Cutler-Naroba
Maganda Makers Business Club Manager and Business Coach
Phone // 0488 077 034 
Contact a Business Builder Navigator
Sign up to receive our newsletter
Sign up to receive our newsletter