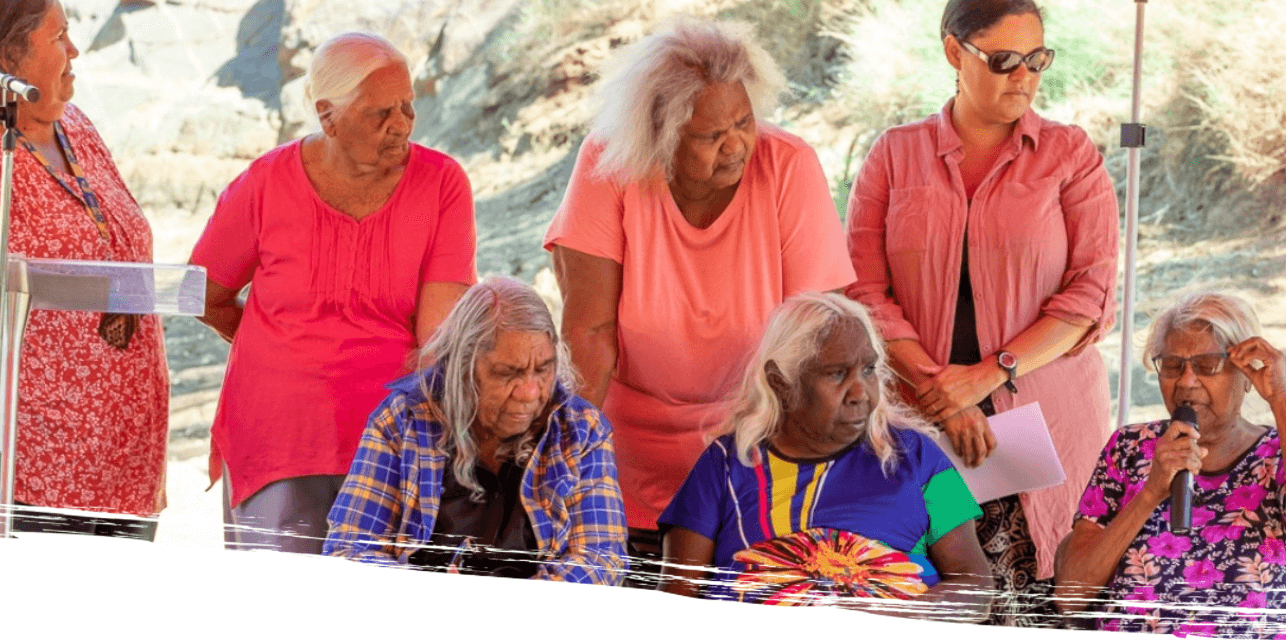 Business Mastermind e-Circles (BMeC)
Business Mastermind e-Circles (BMeC)

Business Mastermind e-Circles (BMeC) are for Club members building their business journey. The BMeC are hosted on Zoom for 60 minutes and feature a special guest such as a business coach, industry mentor, digital marketing specialist etc. Take a listen to the recordings, lots of great information and insights to glean from!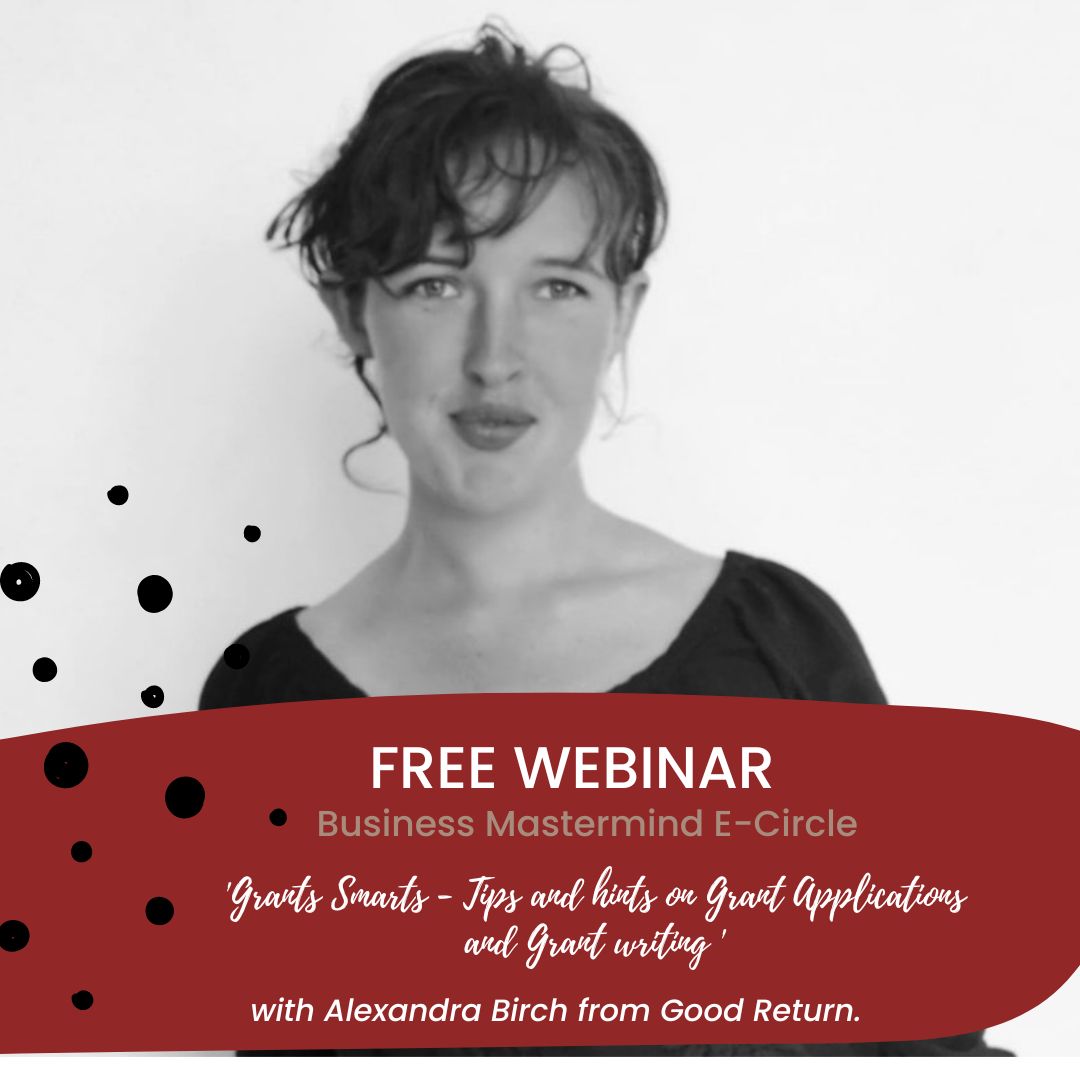 JUNE: Grants Smarts – Tips and hints on Grant Applications and Grant writing
Join us for our E-Circle Masterclass on 'Grants Smarts – Tips and hints on Grant Applications and Grant writing'. We are honoured to have Alexandra Birch who is an experienced Grant Writer with Good Return facilitating this session.
Date: Wednesday 7th June 2023
Time: 8.30am to 9.30am Kimberley time
Zoom Info: Join Zoom Meeting https://us06web.zoom.us/j/89362258947
Meeting ID: 893 6225 8947
Alexandra works closely with Good Return's Programs and Marketing & Fundraising teams to identify, coordinate and write compelling funding proposals. Drawing on her background in IR and communications, she has experience in various sectors, including migration, mental health and government relations. Alex has worked across projects in Northern France, Belgium, New Zealand, Cambodia and Australia. She is committed to supporting sustainable, community-led programs that promote a considered and reflective approach to development. Alex holds a MSc of Conflict and Development from Ghent University in Belgium.
Learn more about Alexandra HERE. 

Previous Business Mastermind E-Circle Webinars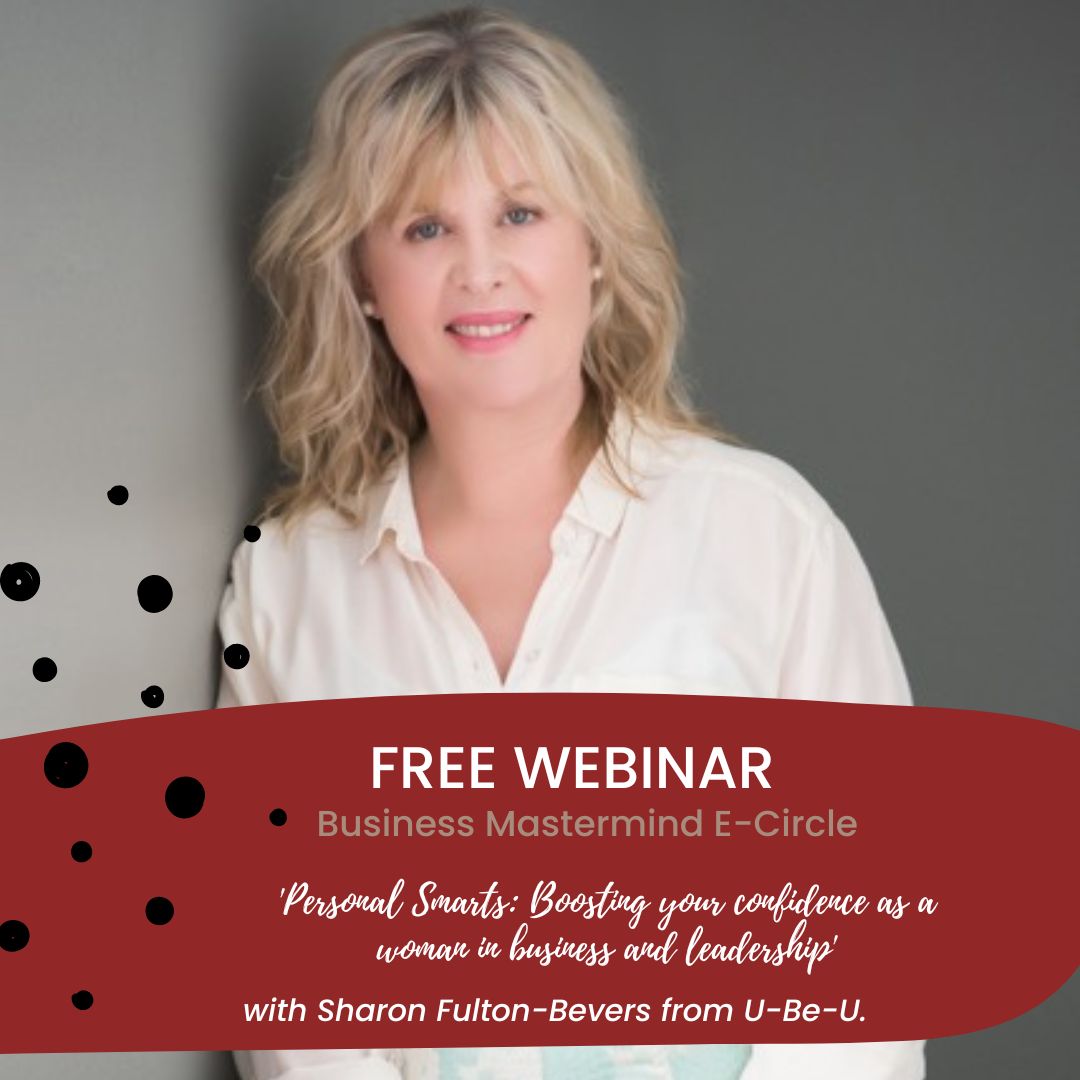 Sharon is a Mindset Coach who helps clients find their uniqueness that unlocks their capability. Her mission is to enrich businesses and organisations by supporting staff, leadership and business owners to be the best they can be while having fun on purpose.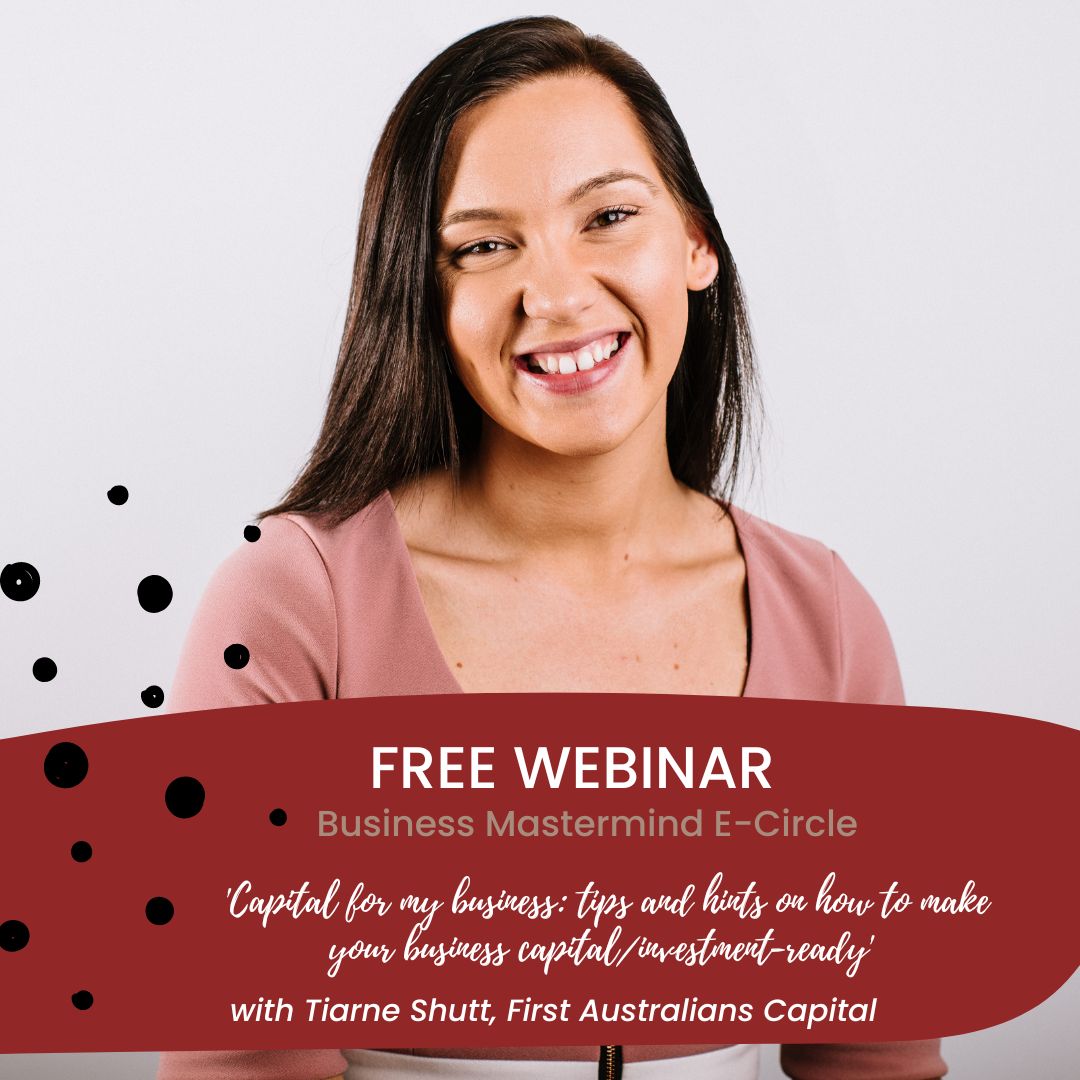 Tiarne Shutt is a proud First Nations woman with ancestral ties to the Worimi people. An experienced strategist and passionate storyteller.
Tiarne excels at pushing boundaries, shifting mindsets, and affecting social change through storytelling and relationship building. Tiarne is the Associate Director of Business Advisory at First Australians Capital. Her role is to support Indigenous entrepreneurs in building organisational resilience and investment capacity, in the hopes of supporting long-term business sustainability.  Tiarne is based on Yuggera Country in Meanjin (Brisbane).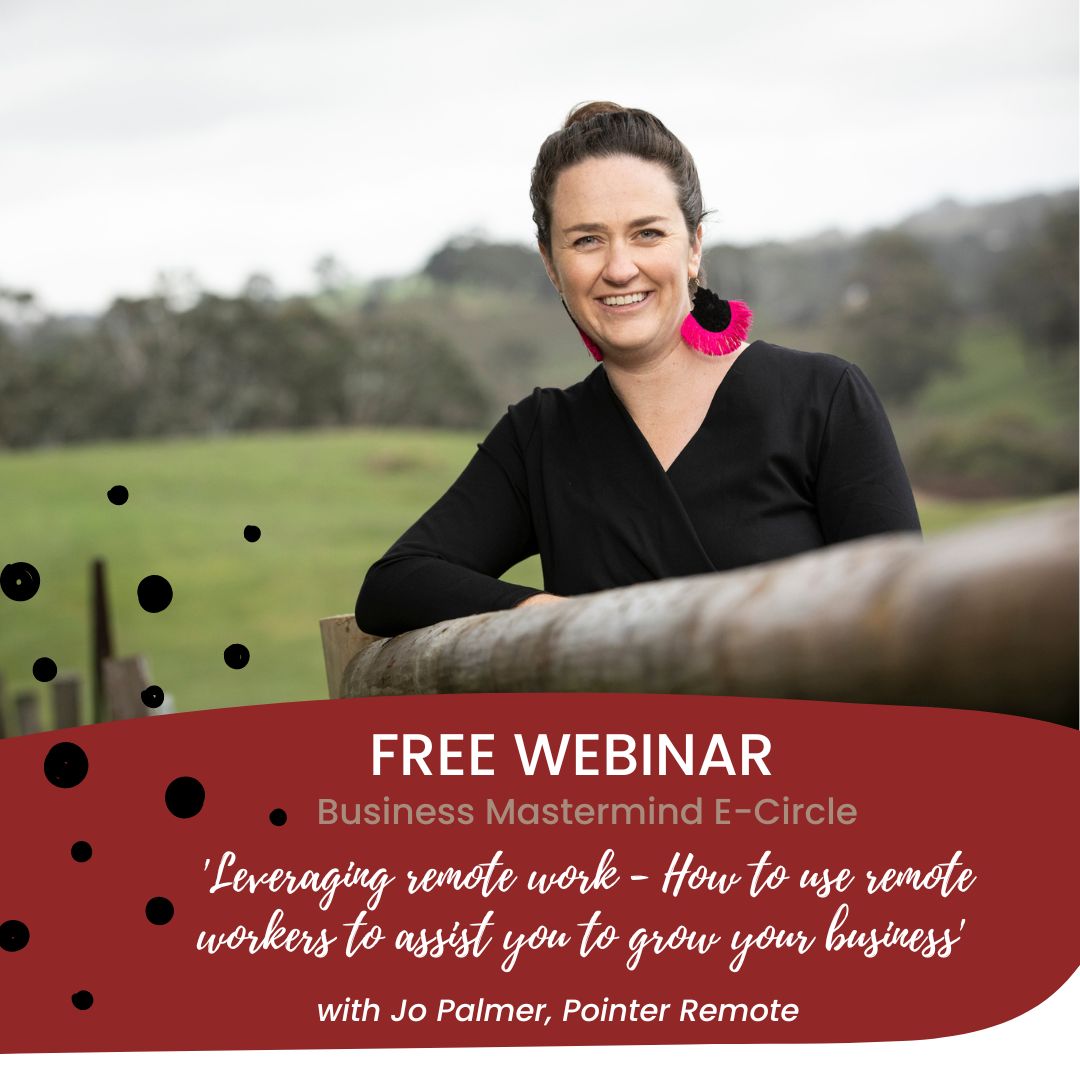 Jo is an experienced startup founder who has leveraged technology to create solutions. She is motivated by the social and economic benefits that remote work provides for marginalised parts of the community. She believes that your location, gender, physical ability or ethnicity should not determine the work you do. Jo is also passionate about the environmental, social and fiscal benefits that organisations experience through hiring remotely.
Jo's recognition includes 2019 AgriFutures Rural Women's Award National winner, 2018 Crow Awards Startup Superstar and Young Entrepreneur Awards, 2017 Soar Awards Regional Contribution winner and 2017 Finalist in the Regional Australia Institute Lightbulb Moments and Regional Online Heroes.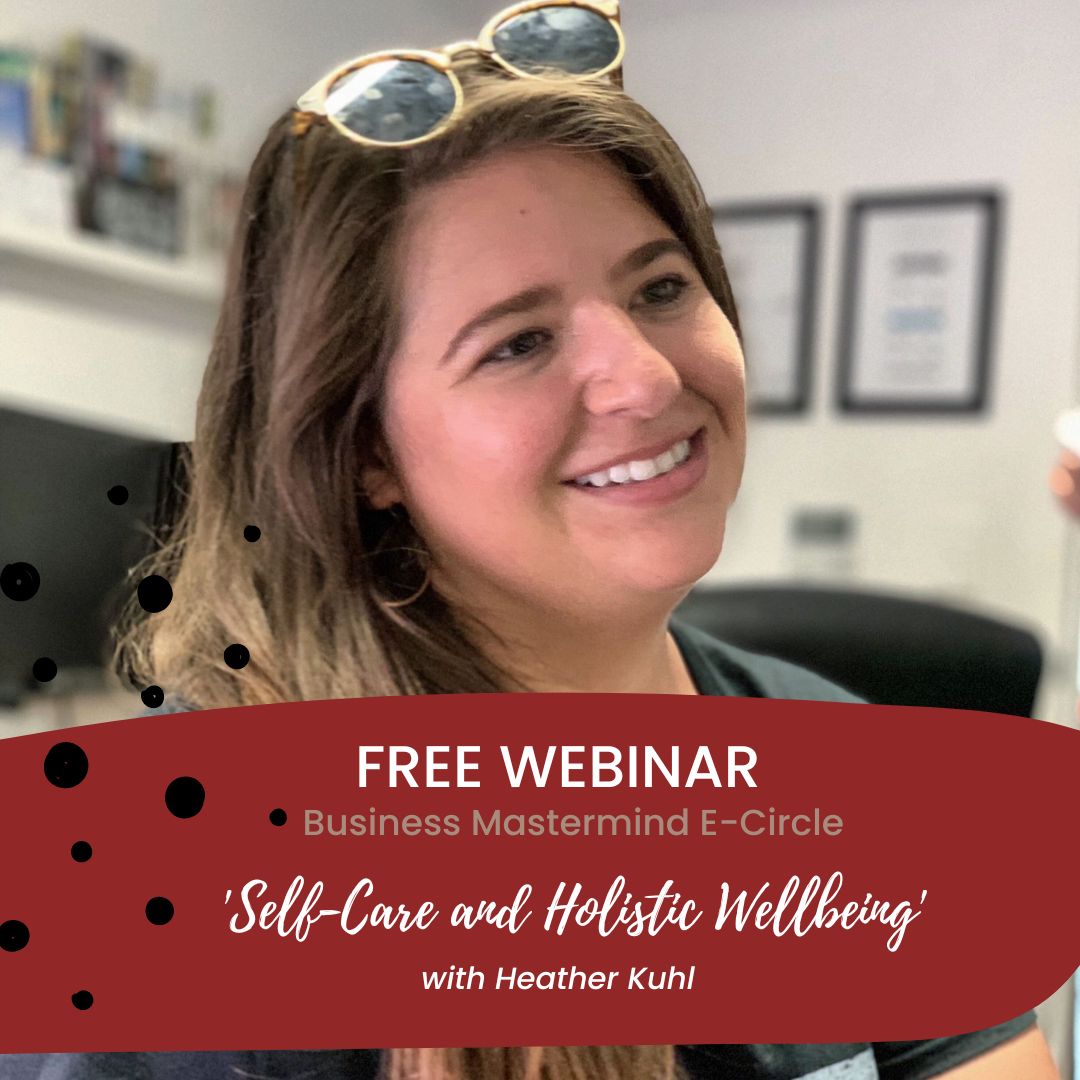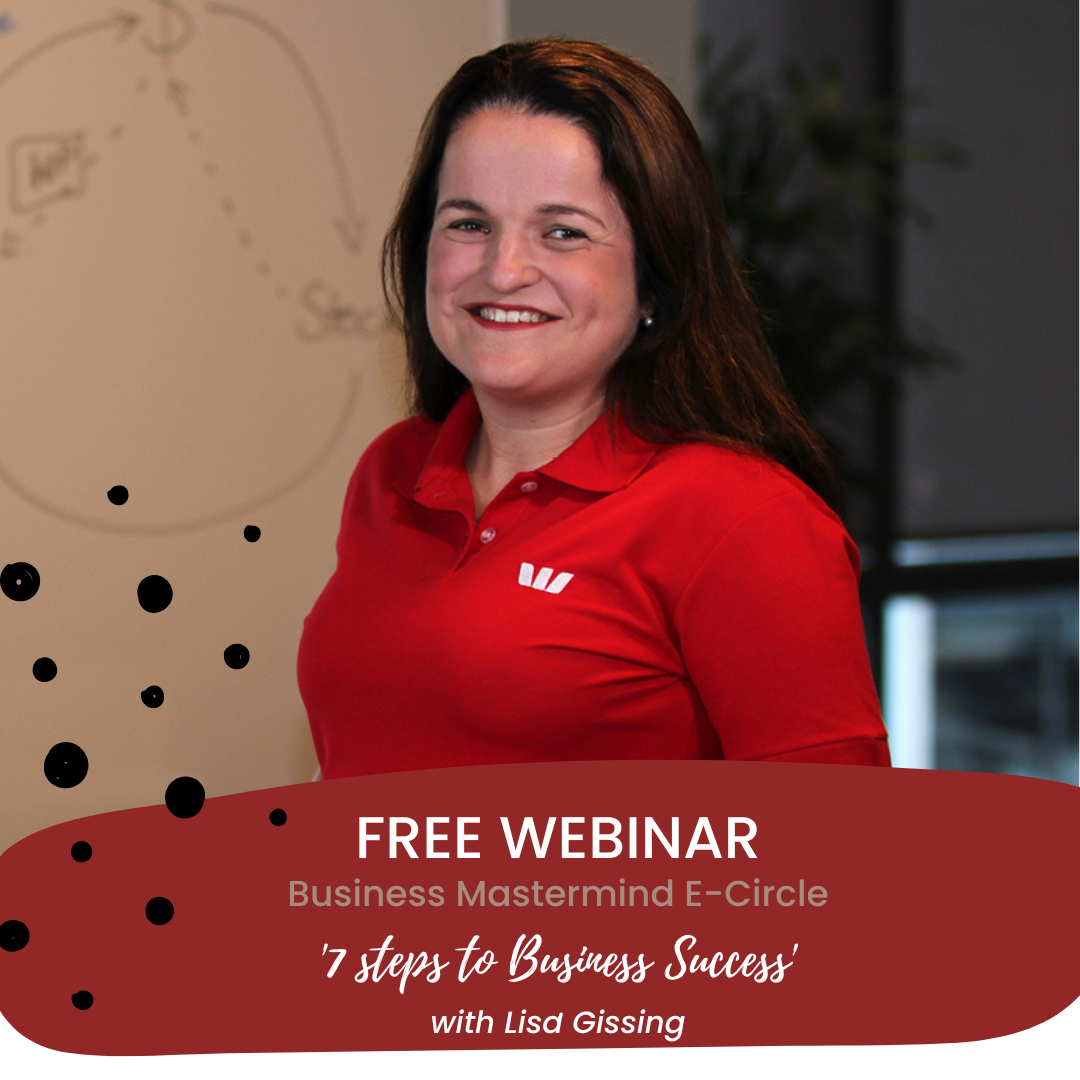 Lisa Gissing is the Training Manager for Indigenous Communities, Davidson Institute and is passionate about helping Indigenous women grow their Business the right way.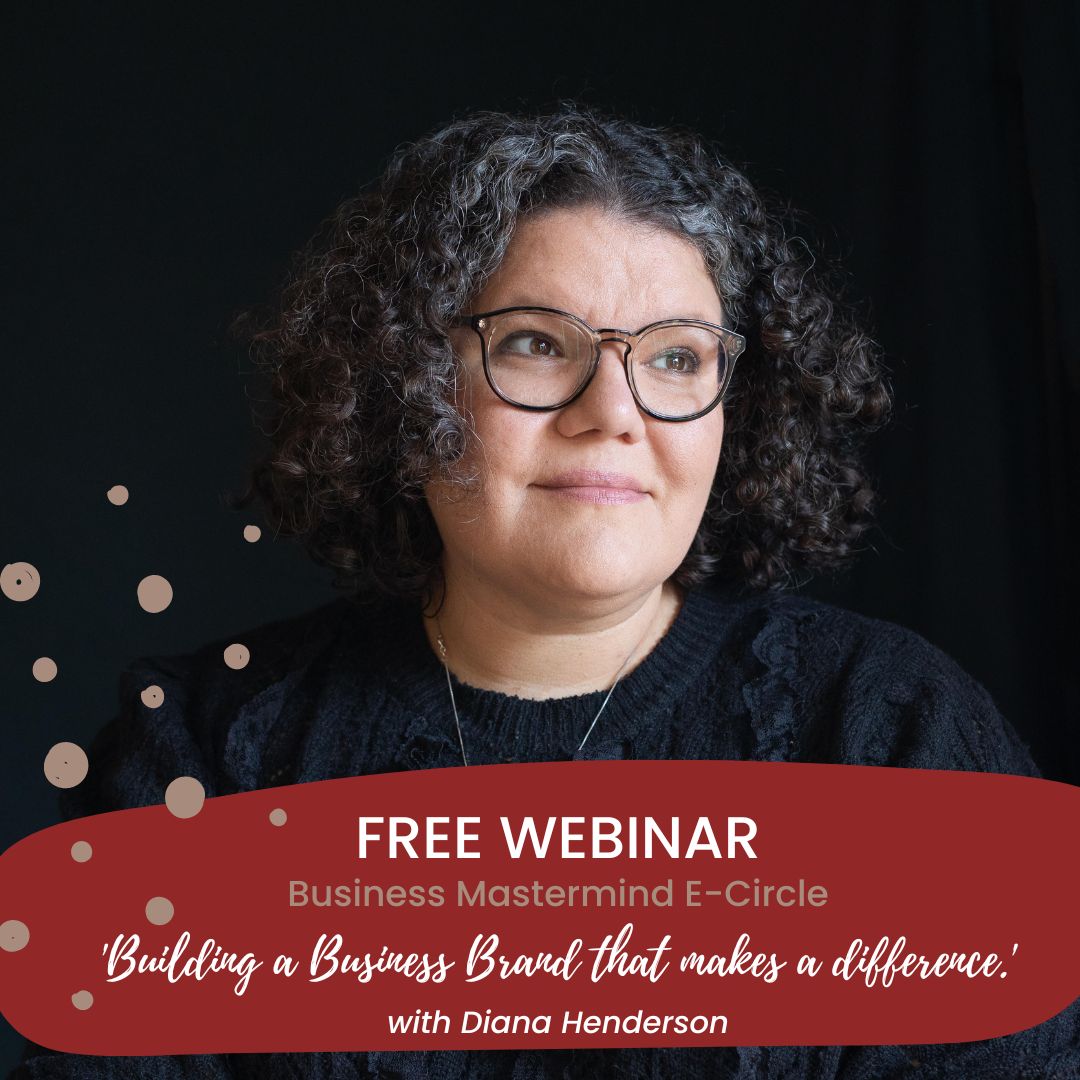 Diana Henderson is a Creative Consultant who helps individuals and organisations move an idea from thinking about it to doing it. Her support looks different for each project. However, at its essence Diana's creative consultancy supports Creatives and Innovators to take their passions and put them to work.
With extensive experience in branding and entrepreneurship she helps people take big ideas and turn them into achievable actions.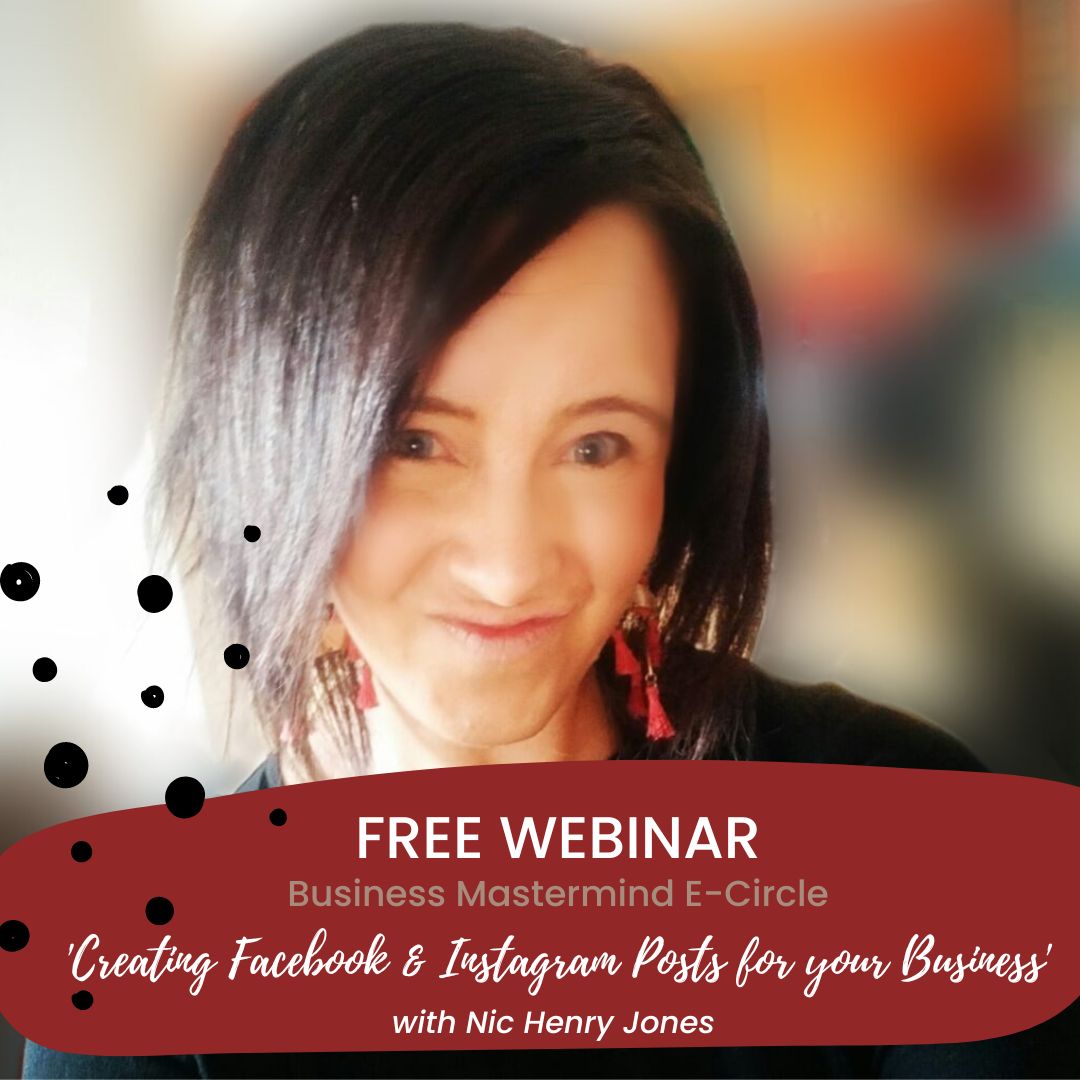 Nic Henry Jones is our Marketing Lead at Maganda Makers and is a social media specialist.  She is a self-taught Digital Marketer, who thrives on making daunting tasks, easy to understand, learn and action.
Learn more…
https://www.marketmemarketing.com/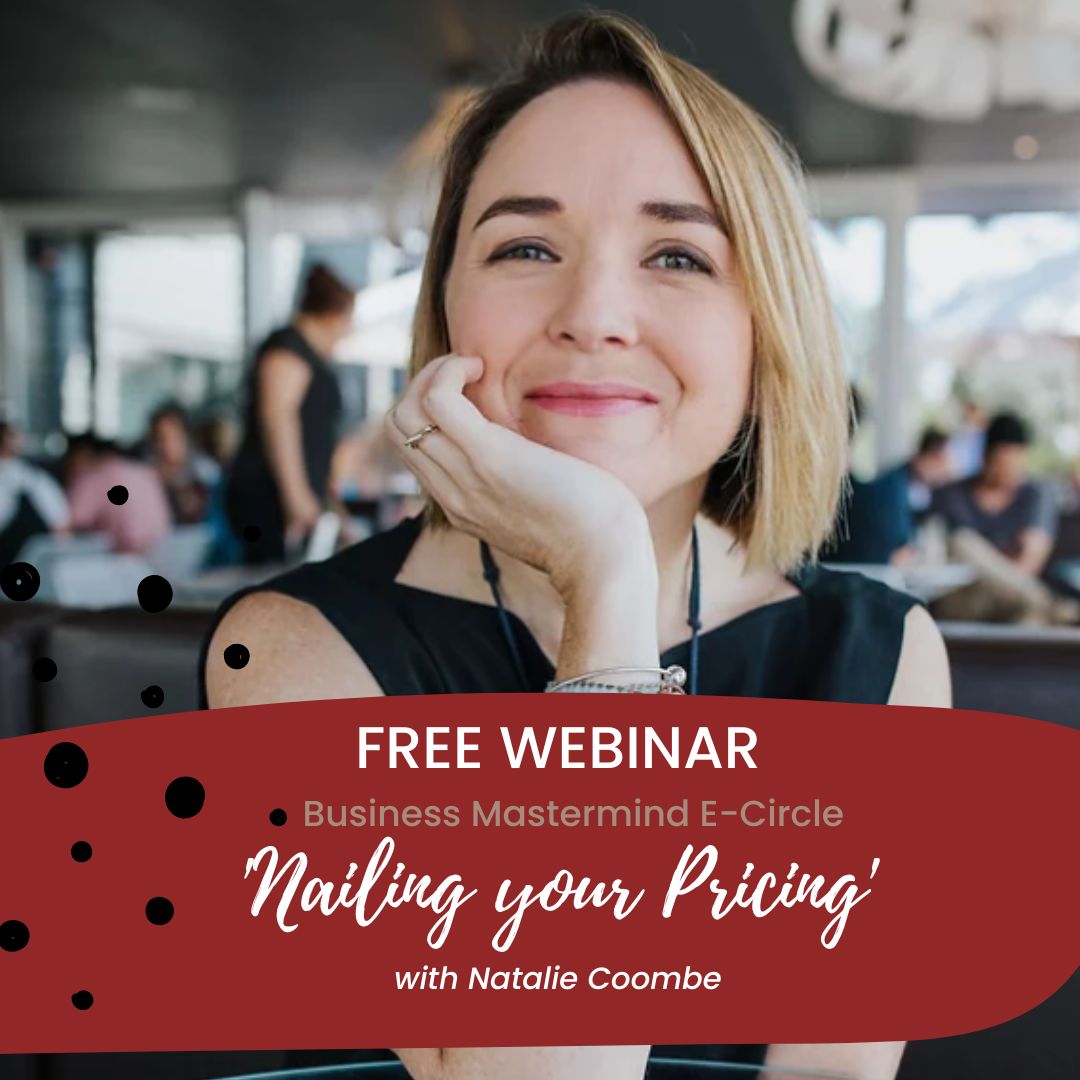 Natalie Coombe enables women entrepreneurs, running client serving businesses, to nail their pricing and their profit, so they can pay themselves what they're worth, doing what they love, only working the hours they want.
Learn more…
https://www.nataliecoombe.com/media-bio


Unleashing Kimberley Indigenous women's economic empowerment for self-determination.
A Kimberley Indigenous Women's led grassroots initiative nurturing, championing and supporting Kimberley Indigenous Women in Business (aspiring, emerging, established and growing).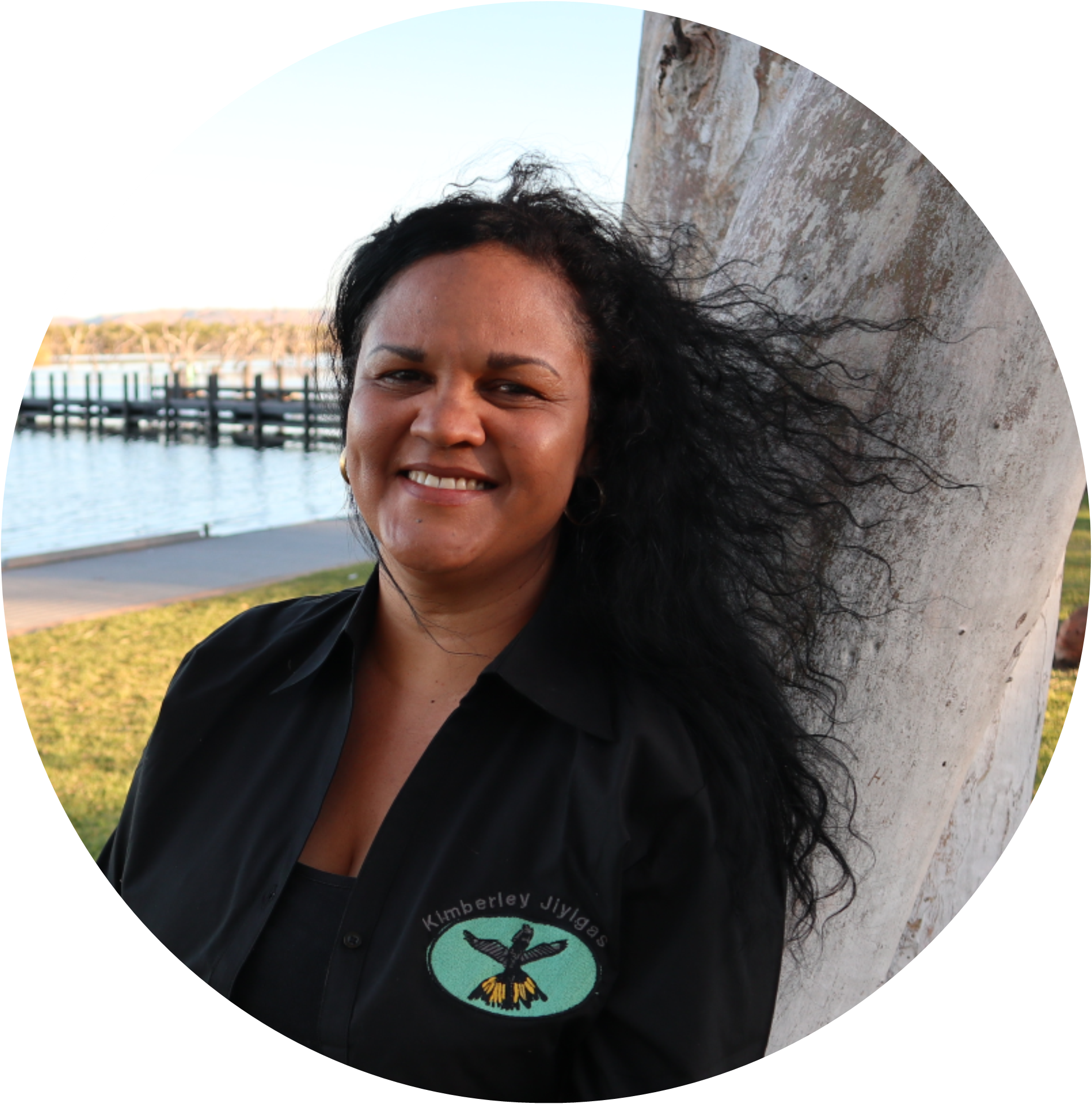 Natasha Short
Maganda Makers Business Club Captain and Managing Director of Kimberley Jiyigas
Phone // 0409 156 756 
Maganda Makers Community App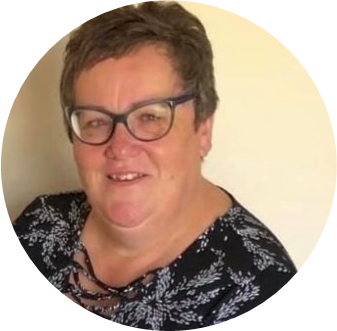 Maree Cutler-Naroba
Maganda Makers Business Club Manager and Business Coach
Phone // 0488 077 034 
Contact a Business Builder Navigator
Sign up to receive our newsletter
Sign up to receive our newsletter