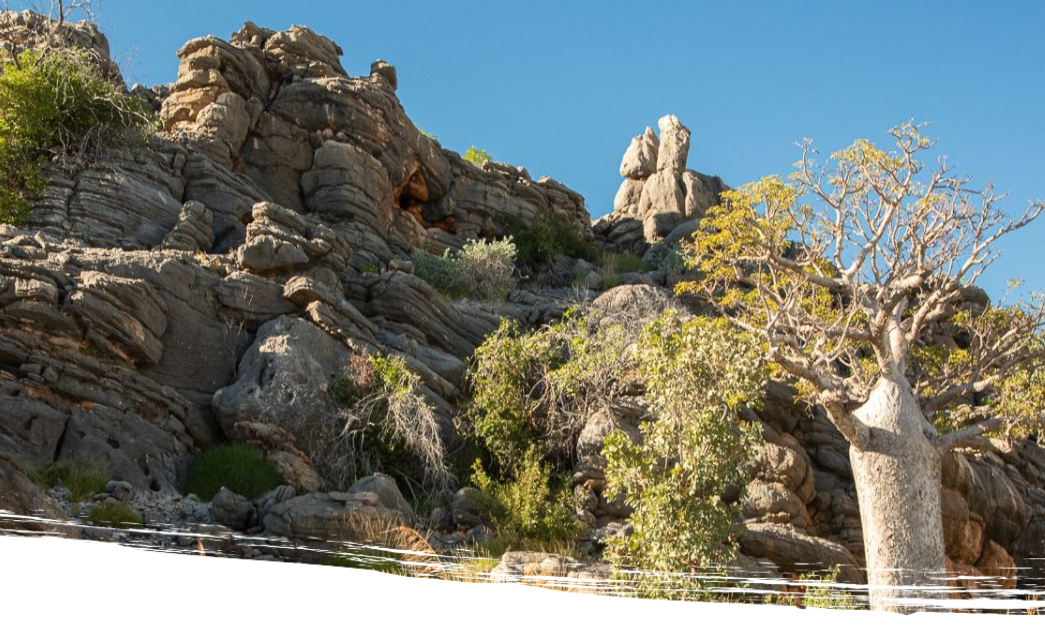 Maganda Makers is thankful for supporters who strengthen the Club's activities and events through their generous donations.
Maganda Makers Women's Business Club is an arm of Kimberley Birds Pty Ltd (www.kimberleybirds.com.au).
The Club is auspiced under the not-for-profit organisation, Good Return (www.goodreturn.org).
Donations to the Club can be made via the following bank account. 
Name: Good Return
Bank: Westpac
BSB: 032 090
Account number: 537 819
Description: (Please put your name and the word 'Maganda Makers donation')
After your donation, please email to let us know of your generosity at magandamakers@gmail.com 
Once these funds reach Good Return, you will receive a tax receipt (Good Return has DGR status).


Unleashing Kimberley Indigenous women's economic empowerment for self-determination.
A Kimberley Indigenous Women's led grassroots initiative nurturing, championing and supporting Kimberley Indigenous Women in Business (aspiring, emerging, established and growing).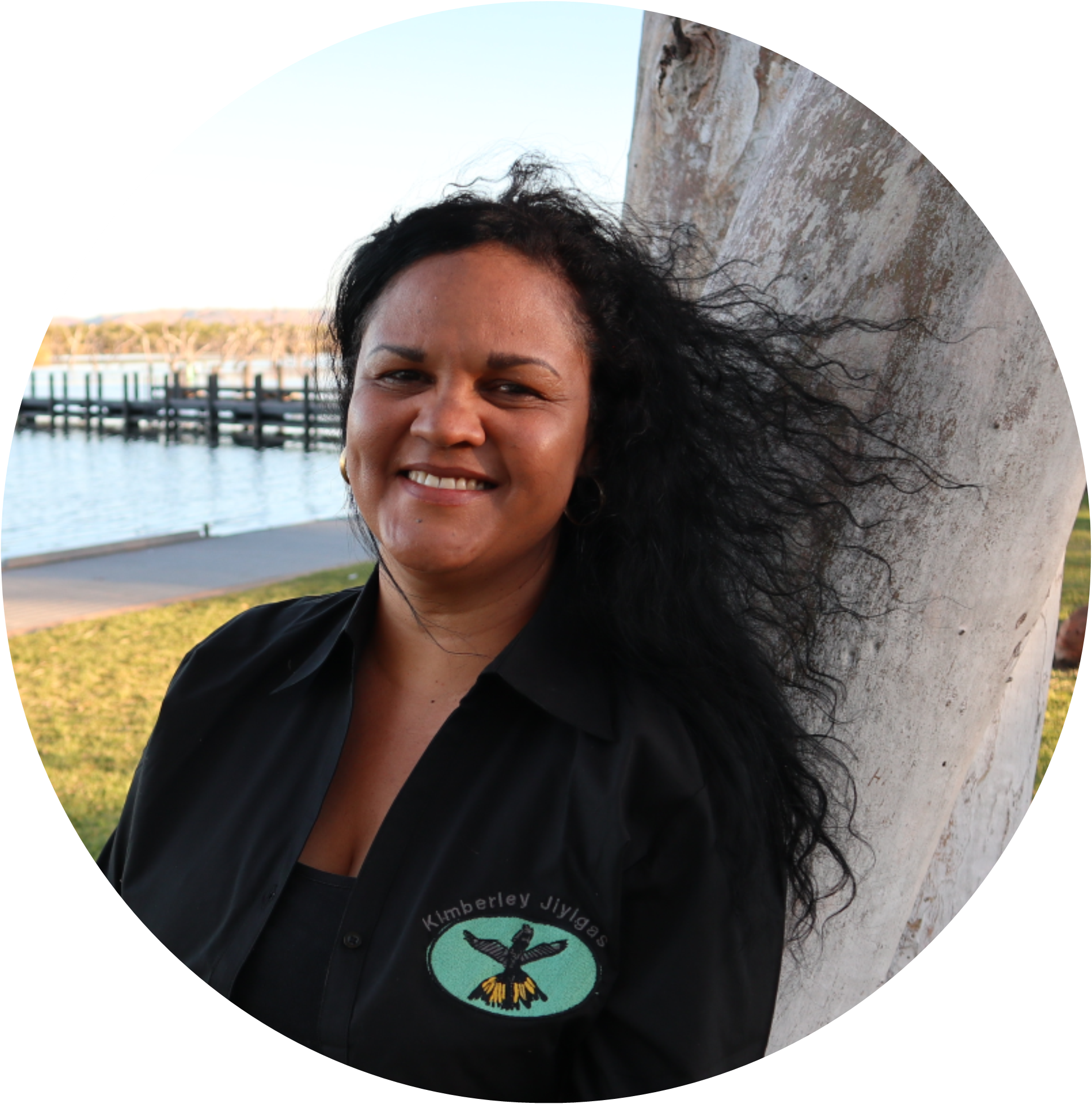 Natasha Short
Maganda Makers Business Club Captain and Managing Director of Kimberley Jiyigas
Phone // 0409 156 756 
Maganda Makers Community App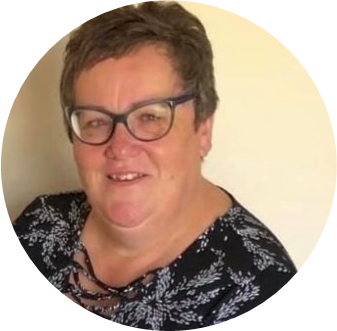 Maree Cutler-Naroba
Maganda Makers Business Club Manager and Business Coach
Phone // 0488 077 034 
Contact a Business Builder Navigator
Sign up to receive our newsletter
Sign up to receive our newsletter