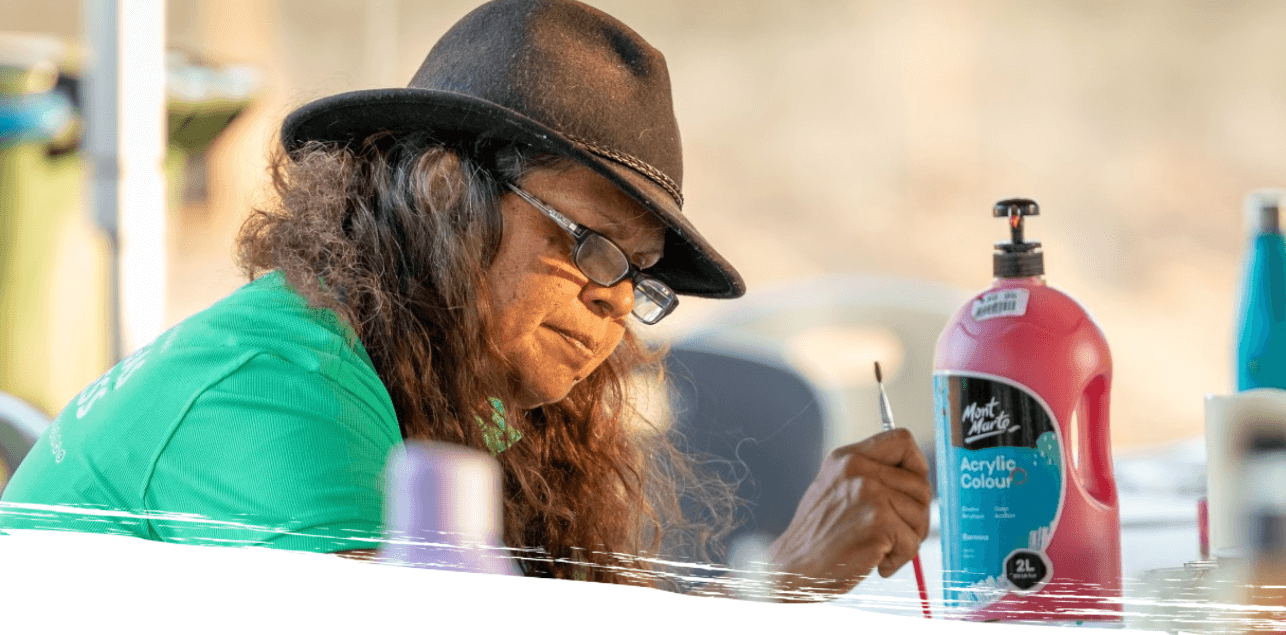 Investing in Kimberley Indigenous women aspiring, emerging and in business impacts not just the individual women themselves, but also their families and communities. The partnership between Kimberley Jiyigas, Menzies Foundation and Good Return is aimed at meeting the challenges faced by Kimberley Indigenous women in business. This culturally centered initiative is employing available resources, with the end goal of empowering Kimberley Indigenous Women to create and sustain their own businesses.
The Maganda Makers Business Club is a community development model that uses business building by Kimberley indigenous women as a vehicle for driving community economic and social transformation.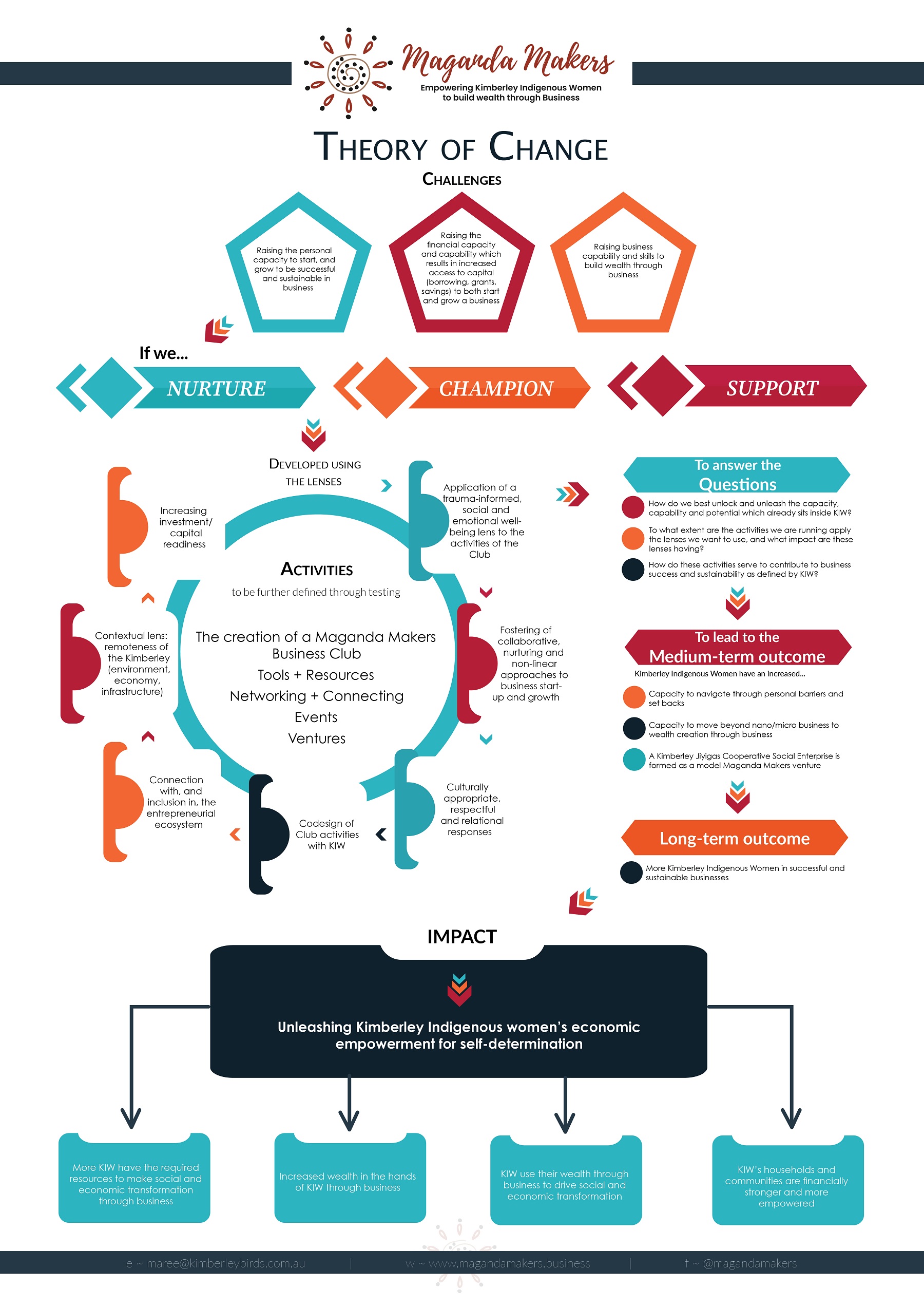 Lenses applied to Club Activities
The Maganda Makers Business Club acknowledges the challenges and barriers (the 'elephants in the room') faced by Kimberley Indigenous women in their business journey. Thus, all the Club activities have been (and will continue to be) considered, developed and evaluated through the 7 LENSES of: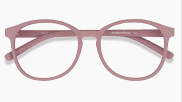 Is the activity culturally appropriate, relational and respectful?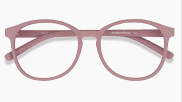 Has the activity been co-designed with Kimberley Indigenous women?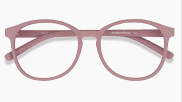 Does the activity help increase the readiness of the business to be invested in (for example through grants, loans, donors etc)?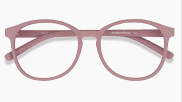 Does the activity help the Maganda Maker connect with, engage in, and be more included, in the Entrepreneurial ecosystem?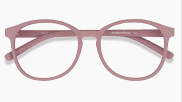 Does the activity foster collaborative, nurturing and non-linear approaches/models to business startup and growth?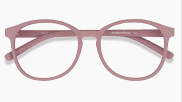 Does the activity embed trauma-informed care and practice, along with strengthening social and emotional wellbeing?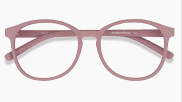 Does the activity work in the context of the Kimberley, given its remoteness, limited infrastructure, and climatic environment?


Unleashing Kimberley Indigenous women's economic empowerment for self-determination.
A Kimberley Indigenous Women's led grassroots initiative nurturing, championing and supporting Kimberley Indigenous Women in Business (aspiring, emerging, established and growing).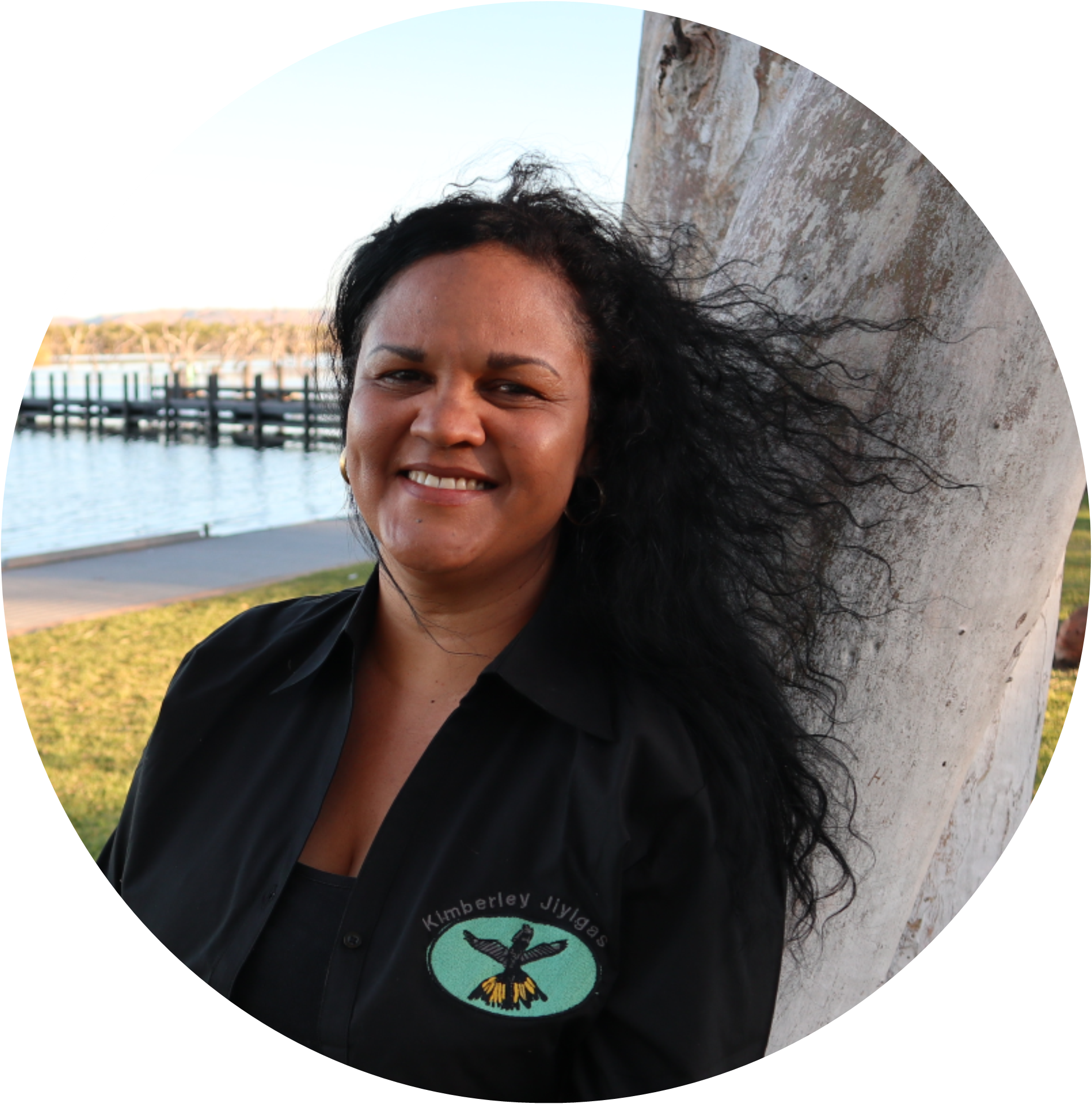 Natasha Short
Maganda Makers Business Club Captain and Managing Director of Kimberley Jiyigas
Phone // 0409 156 756 
Maganda Makers Community App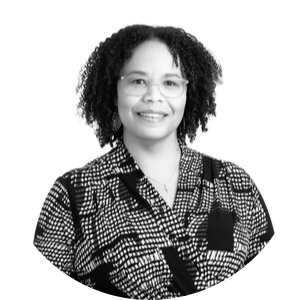 Cindy Mitchell
Indigenous Women's Entrepreneurship Program Director, Good Return 
Email // cindy@goodreturn.org
Contact a Business Builder Navigator
Sign up to receive our newsletter
Sign up to receive our newsletter