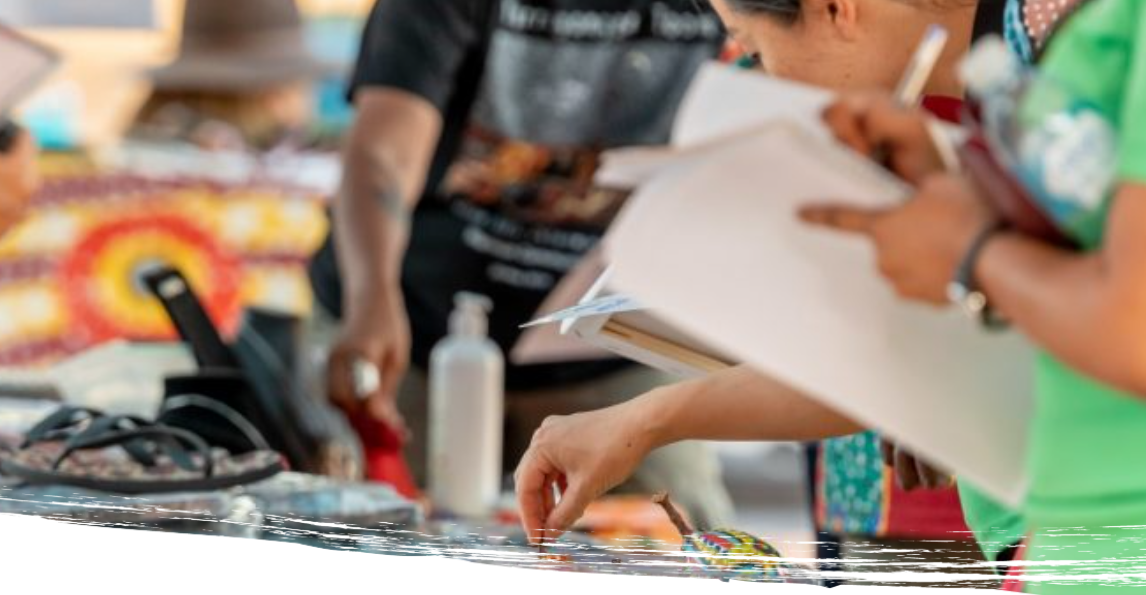 The Maganda Makers Club is delighted to have as a Money Smarts Partner, First Nations Foundation. 
First Nations Foundation (FNF) is a successful Indigenous financial wellbeing foundation led by an Indigenous majority board since 2006. It has a strong reputation of trust with both financial and Indigenous community sectors, and a powerful track record of results, agility, and innovation.
My Money Dream is FNF's award-winning online financial literacy training program. It has been created by Indigenous people, for Indigenous people to help them learn the skills for financial security and future prosperity. 
You can find more information about First Nations Foundation and My Money Dream on the website at https://firstnationsfoundation.org.au/.
My Money Dream is for Aboriginal and/or Torres Strait Islander Learners aged 16-60 to increase good money habits and build financial prosperity.
The program can be accessed ONLINE for free.  Click on the link to sign up: https://www.mymoneydream.com.au/

There are 5 modules and each module takes 45 minutes to 1 hour to complete.


Unleashing Kimberley Indigenous women's economic empowerment for self-determination.
A Kimberley Indigenous Women's led grassroots initiative nurturing, championing and supporting Kimberley Indigenous Women in Business (aspiring, emerging, established and growing).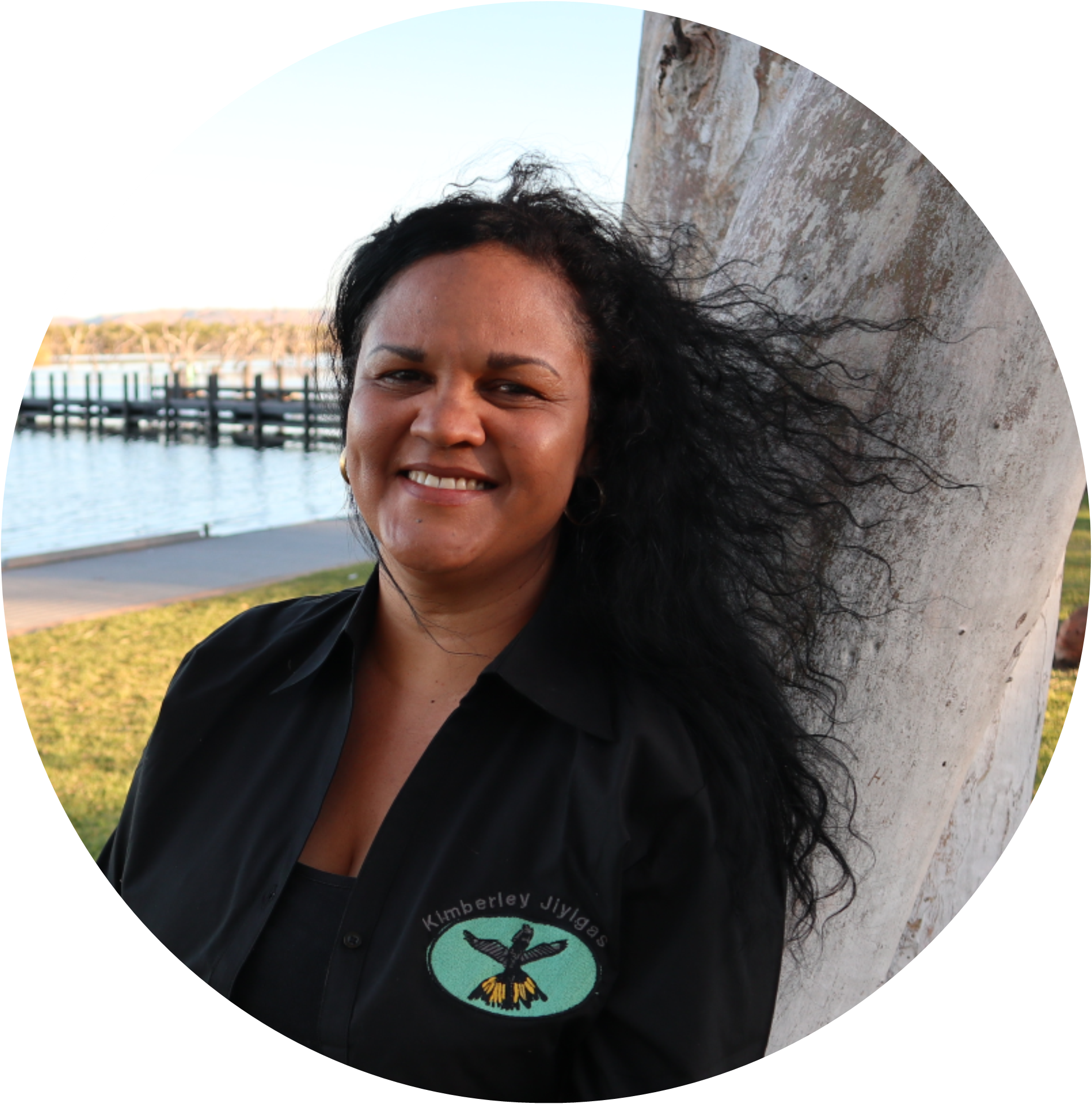 Natasha Short
Maganda Makers Business Club Captain and Managing Director of Kimberley Jiyigas
Phone // 0409 156 756 
Maganda Makers Community App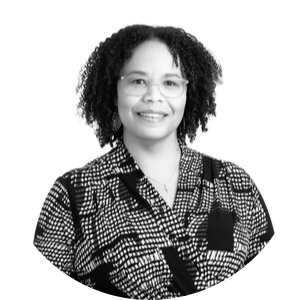 Cindy Mitchell
Indigenous Women's Entrepreneurship Program Director, Good Return 
Email // cindy@goodreturn.org
Contact a Business Builder Navigator
Sign up to receive our newsletter
Sign up to receive our newsletter