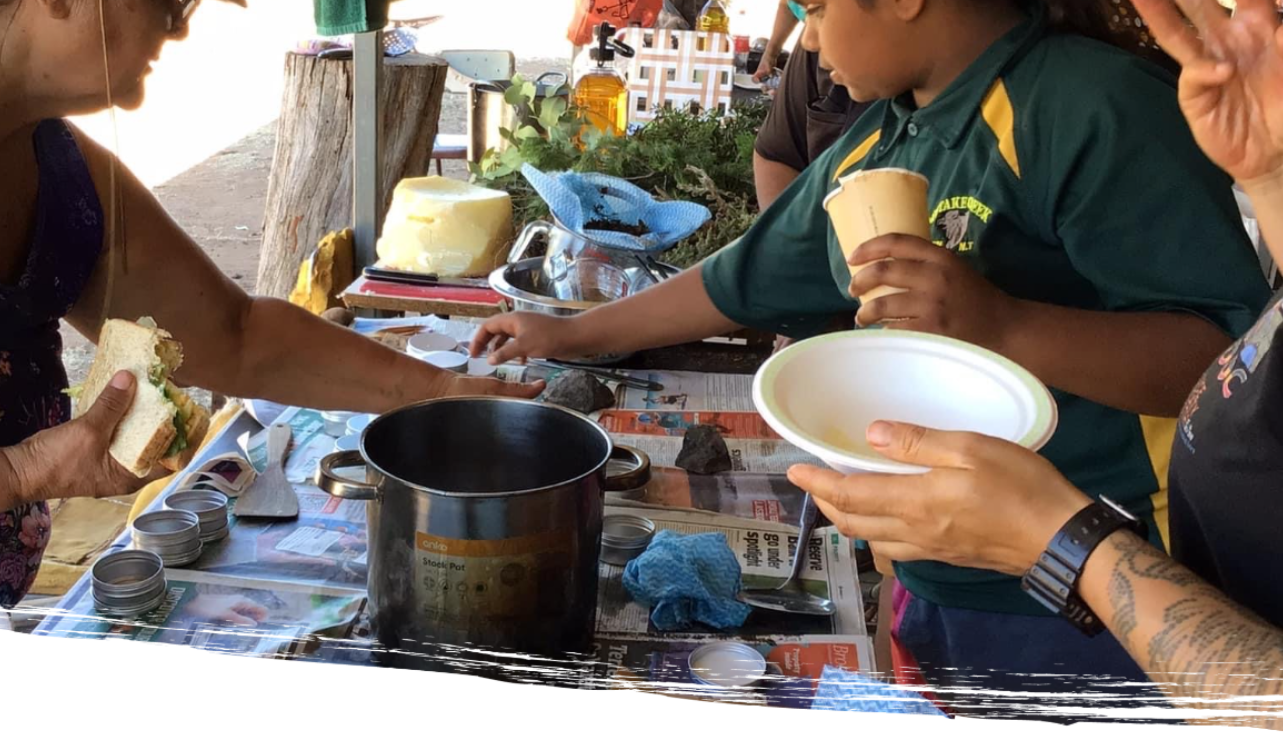 Bush Medicines + Botanicals Collective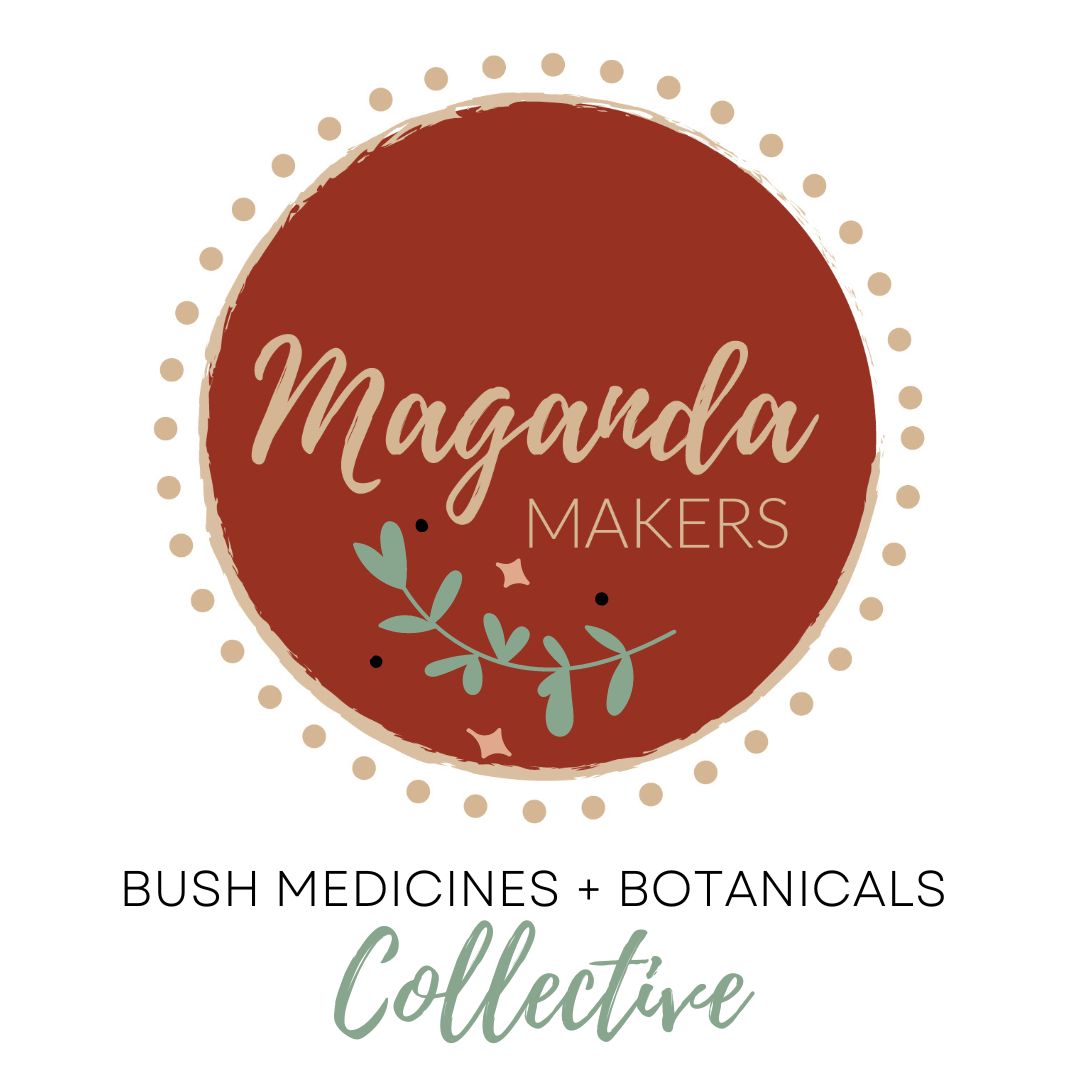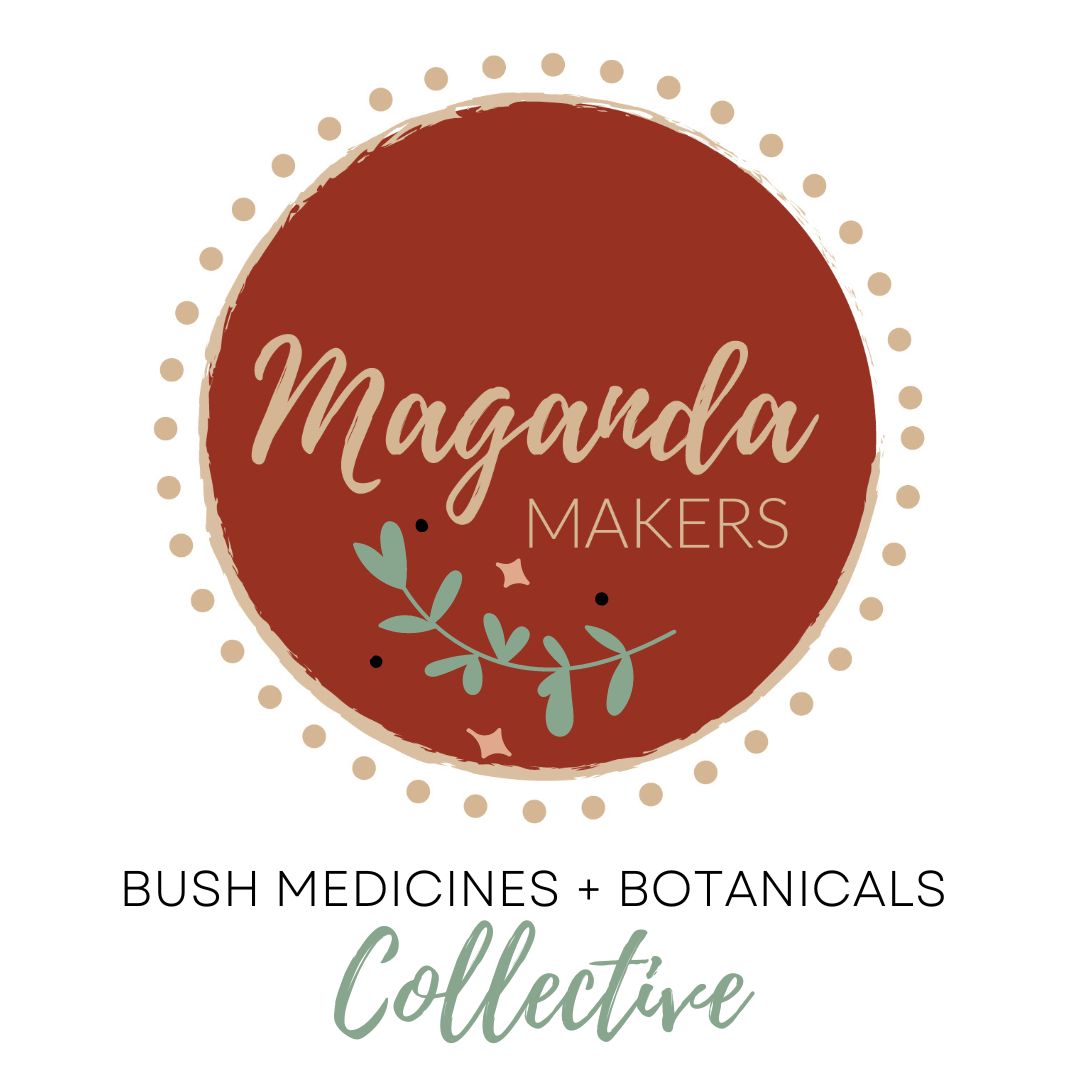 The Bush Medicines + Botanicals Collective is a Maganda Makers Business Club initiative, supported by our partners at Good Return and the Menzies Foundation who are helping us to support Kimberley Aboriginal women to engage with small business.
In August 2022, the Collective had the opportunity to be hosted by Nyawana Lexie Trancollino on Gidja Country, East Kimberley. We thank our facilitators Pat Mamanyjun Torres of Mayi Harvests and Gabriel Rahman of Balu Australia who helped the participants better understand eco dying on silk scarves, candle making, soap making and bush medicine making processes.
Local women left feeling inspired and excited about the possibilities, so watch this space.
Feel free to touch base with us if you would like to become involved with the MM Bush Medicine + Botanicals Collective.
e: magandamakers@gmail.com



Unleashing Kimberley Indigenous women's economic empowerment for self-determination.
A Kimberley Indigenous Women's led grassroots initiative nurturing, championing and supporting Kimberley Indigenous Women in Business (aspiring, emerging, established and growing).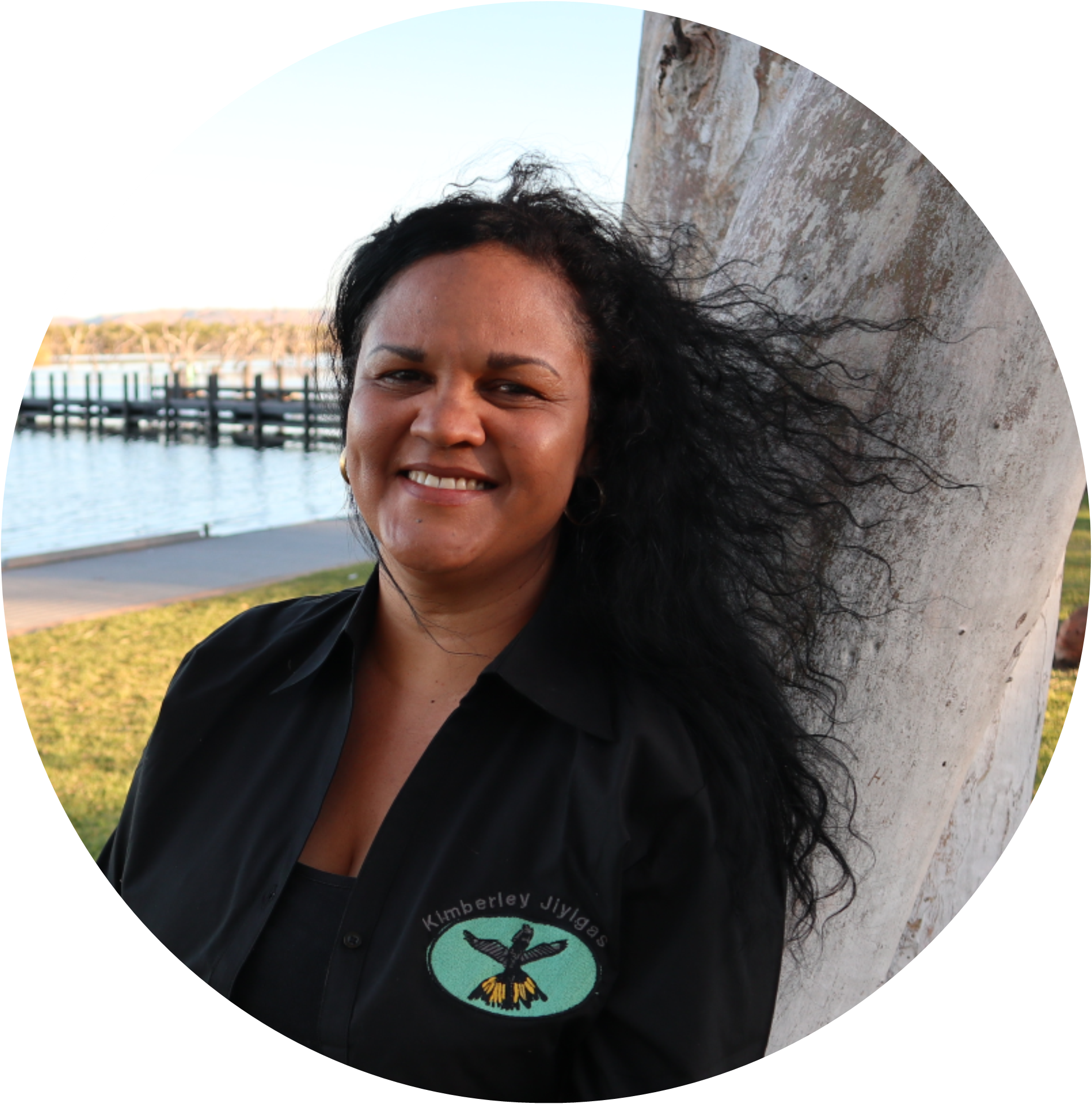 Natasha Short
Maganda Makers Business Club Captain and Managing Director of Kimberley Jiyigas
Phone // 0409 156 756 
Maganda Makers Community App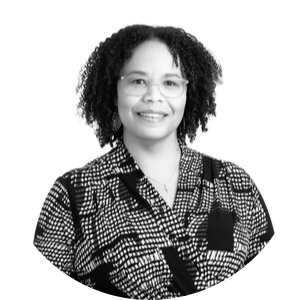 Cindy Mitchell
Indigenous Women's Entrepreneurship Program Director, Good Return 
Email // cindy@goodreturn.org
Contact a Business Builder Navigator
Sign up to receive our newsletter
Sign up to receive our newsletter