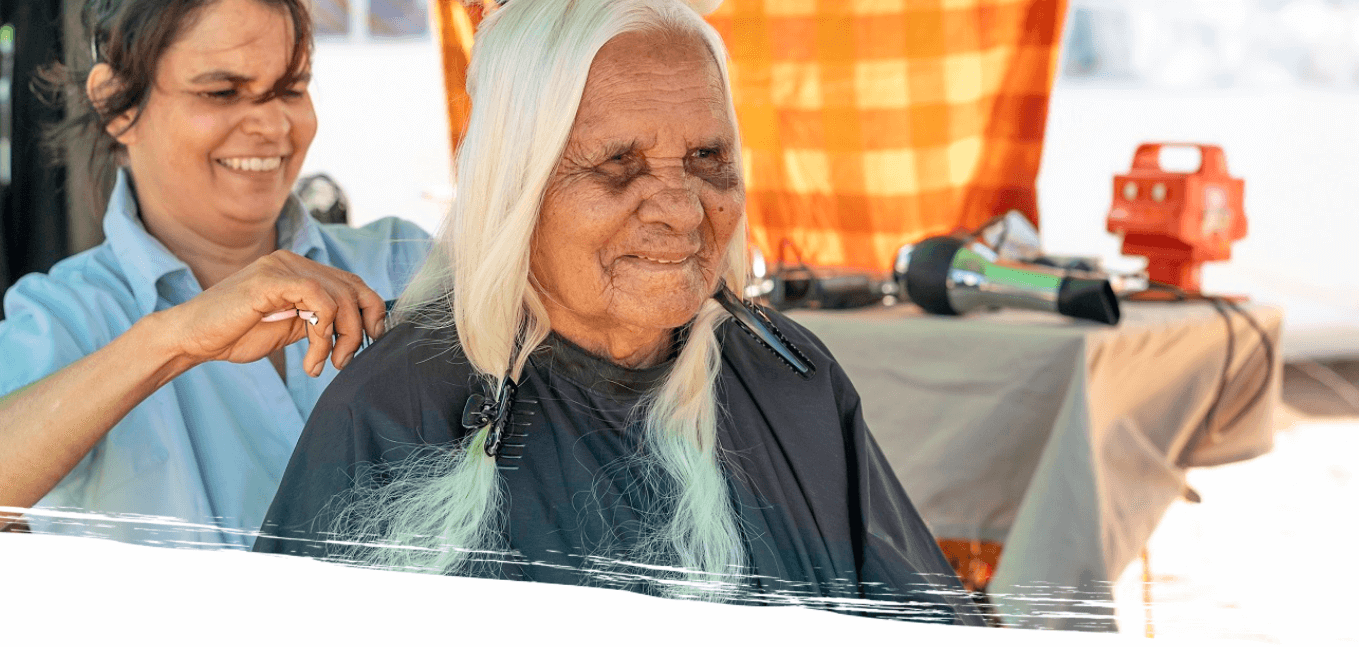 Business Beginnings Resources
Business Beginnings Resources

An amazing easy to read selection of resources to take you from aspiring to be in business to being in business!
These resources feature Maganda Maker, Maryanne Beebe who took her idea of wanting to be a photographer to launching her business in 2020 as a Top End Landscape Photographer. You can find Maryanne's details here.
These resources have been developed with support from the Small Business Development Corporation. This project is a NDIS Information, Linkages and Capacity Building (ILC) initiative. The resources have been shared with permission.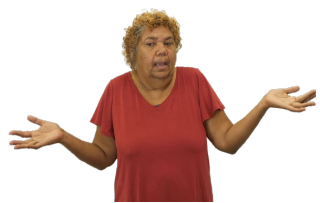 Unleashing Kimberley Indigenous women's economic empowerment for self-determination.
A Kimberley Indigenous Women's led grassroots initiative nurturing, championing and supporting Kimberley Indigenous Women in Business (aspiring, emerging, established and growing).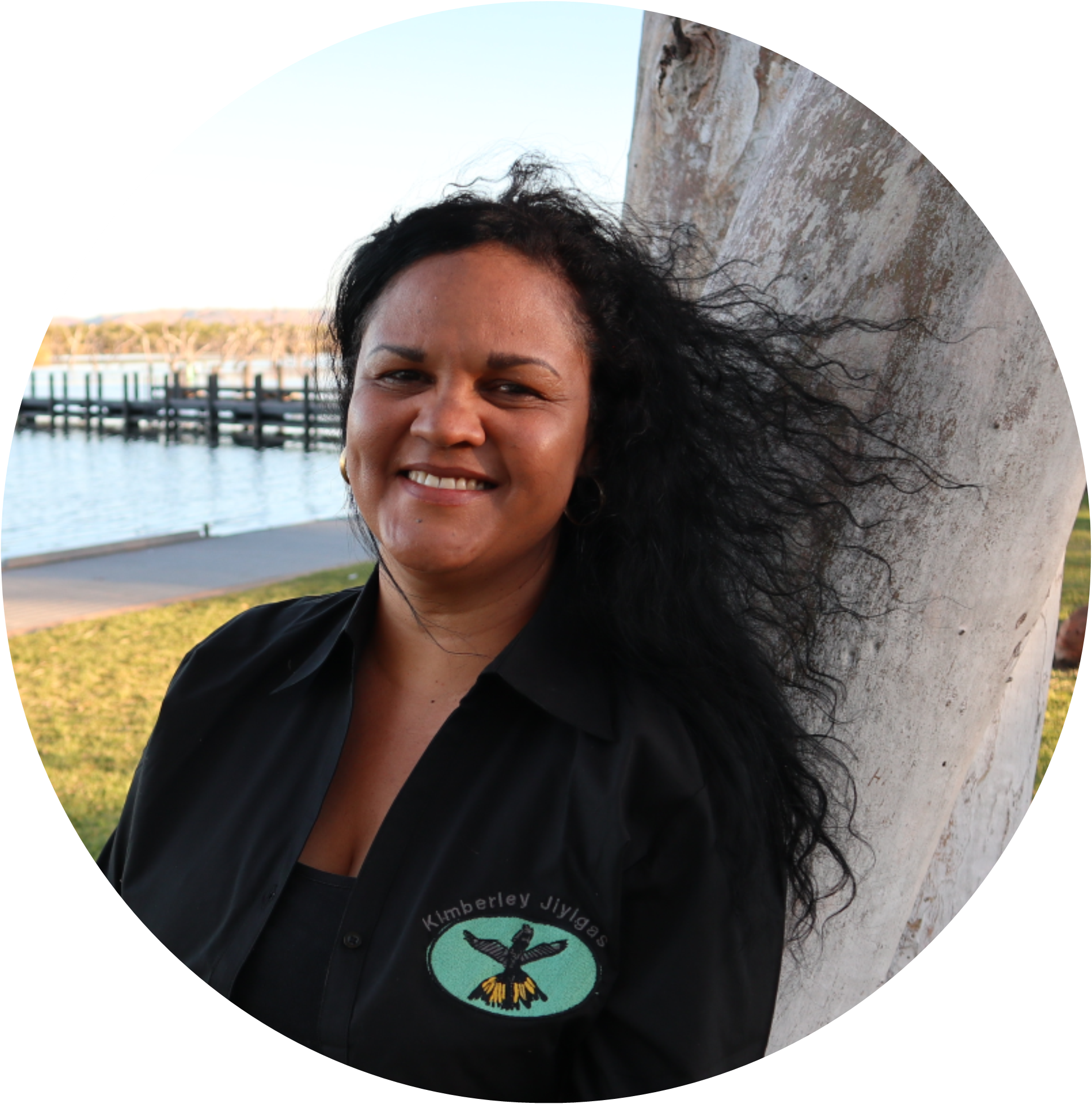 Natasha Short
Maganda Makers Business Club Captain and Managing Director of Kimberley Jiyigas
Phone // 0409 156 756 
Maganda Makers Community App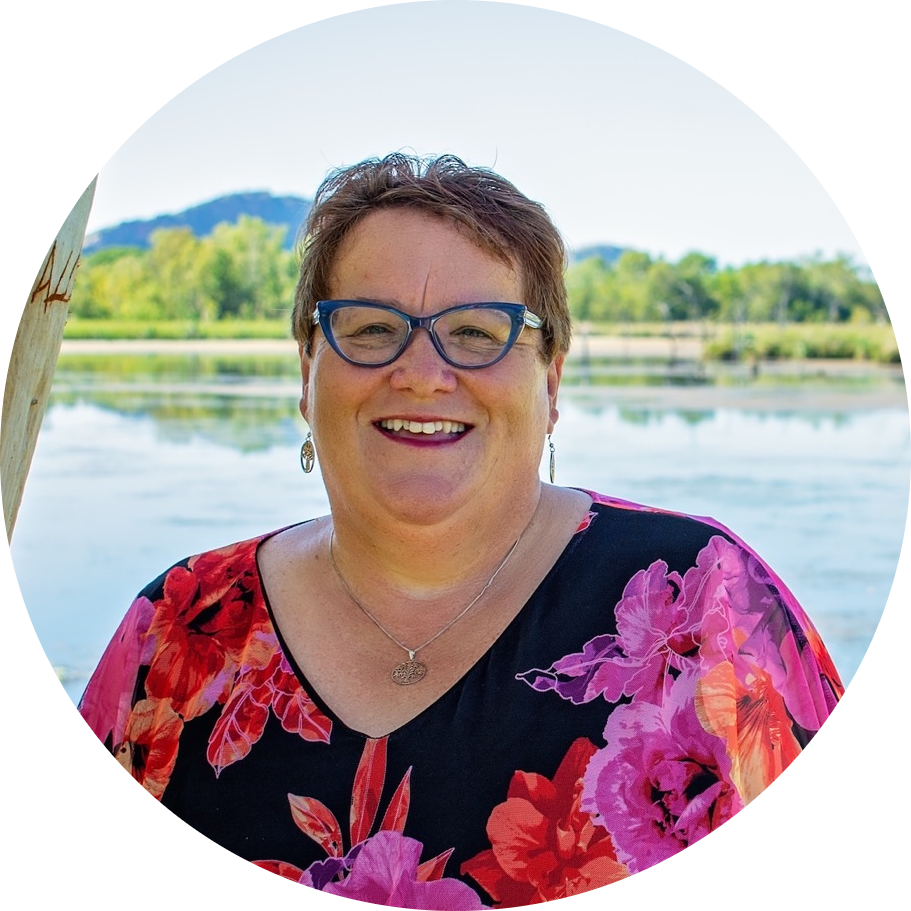 Maree Cutler-Naroba
Maganda Makers Business Club Manager and Business Coach
Phone // 0488 077 034 
Contact a Business Builder Navigator
Sign up to receive our newsletter
Sign up to receive our newsletter