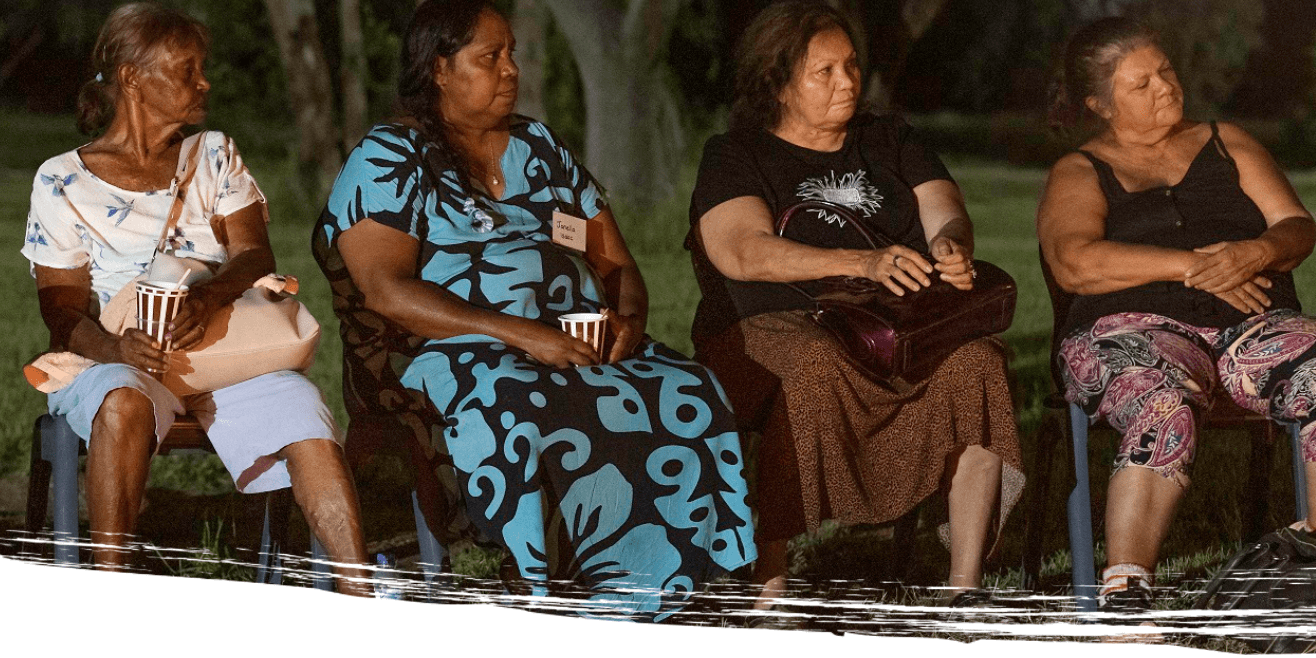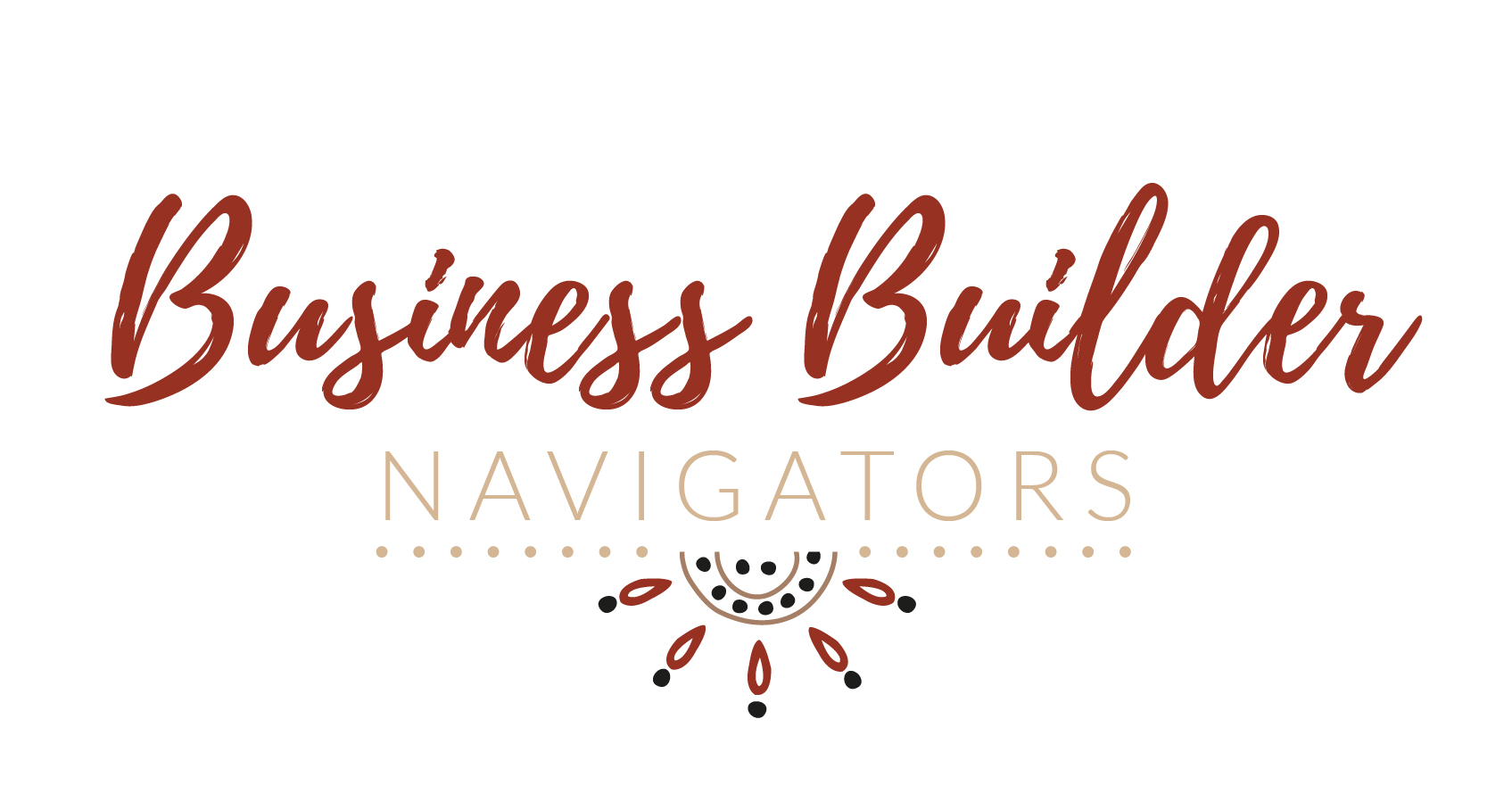 As well as engaging on the private Maganda Makers app, Club members can also engage with a Maganda Makers Business Builder Navigator (BBN). 
A BBN can support a business owner (aspiring, emerging, starting, growing, scaling) to navigate the steps and actions that are needed for their business to start or grow or scale.
The role of a BBN is to nurture, champion and support the club members to take action and implement what they need to; no matter what stage of their business journey they may be at. 
The focus of a BBN is that of peer support: Kimberley Indigenous Women nurturing, championing and supporting other Kimberley Indigenous Women. 
Our BBN's are appointed Kimberley Indigenous women, who are also in business or have run their own business/es, and who are passionate about seeing other Maganda Makers flourish: connecting you our members to relevant services, supports, events, opportunities, workshops, tools and resources.
Why Business Builder Navigators? Because …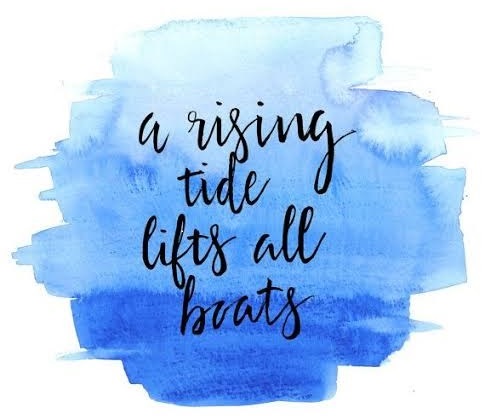 Our Business Builder Navigators
Our Business Builder Navigators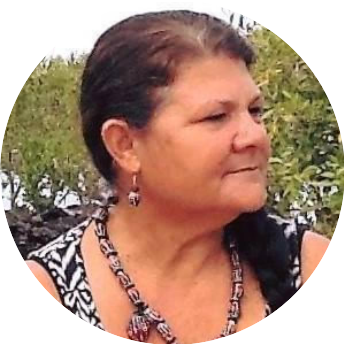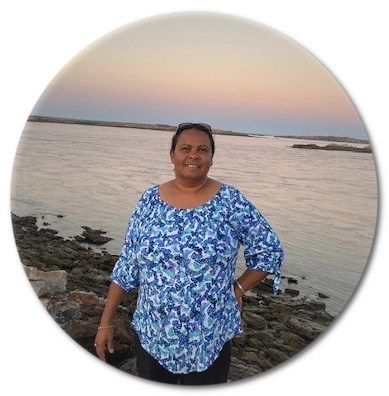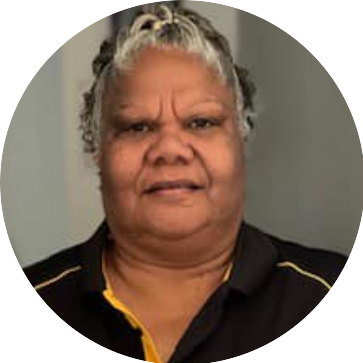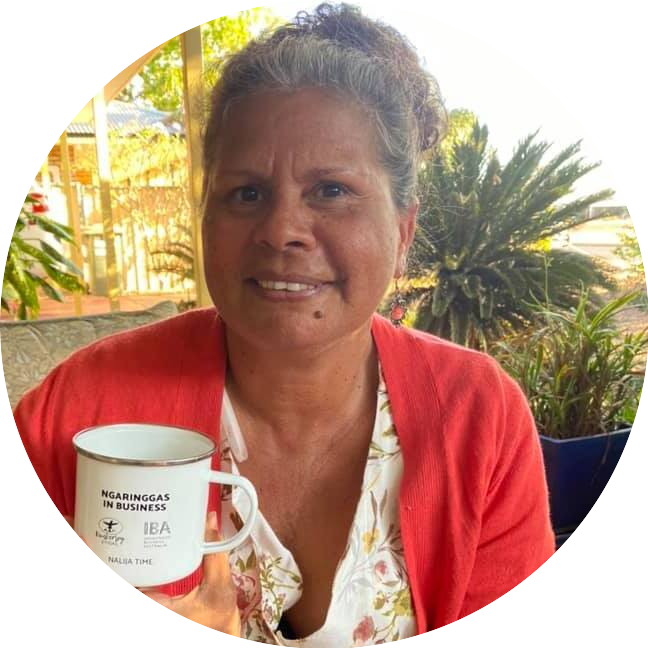 Are you interested in applying to be in our pool of Business Builder Navigators? 
Are you interested in accessing the navigational support of a Business Builder Navigator? 
If you would like to learn more please contact Maree Cutler-Naroba for a confidential discussion M: 0488 077 034. 


Unleashing Kimberley Indigenous women's economic empowerment for self-determination.
A Kimberley Indigenous Women's led grassroots initiative nurturing, championing and supporting Kimberley Indigenous Women in Business (aspiring, emerging, established and growing).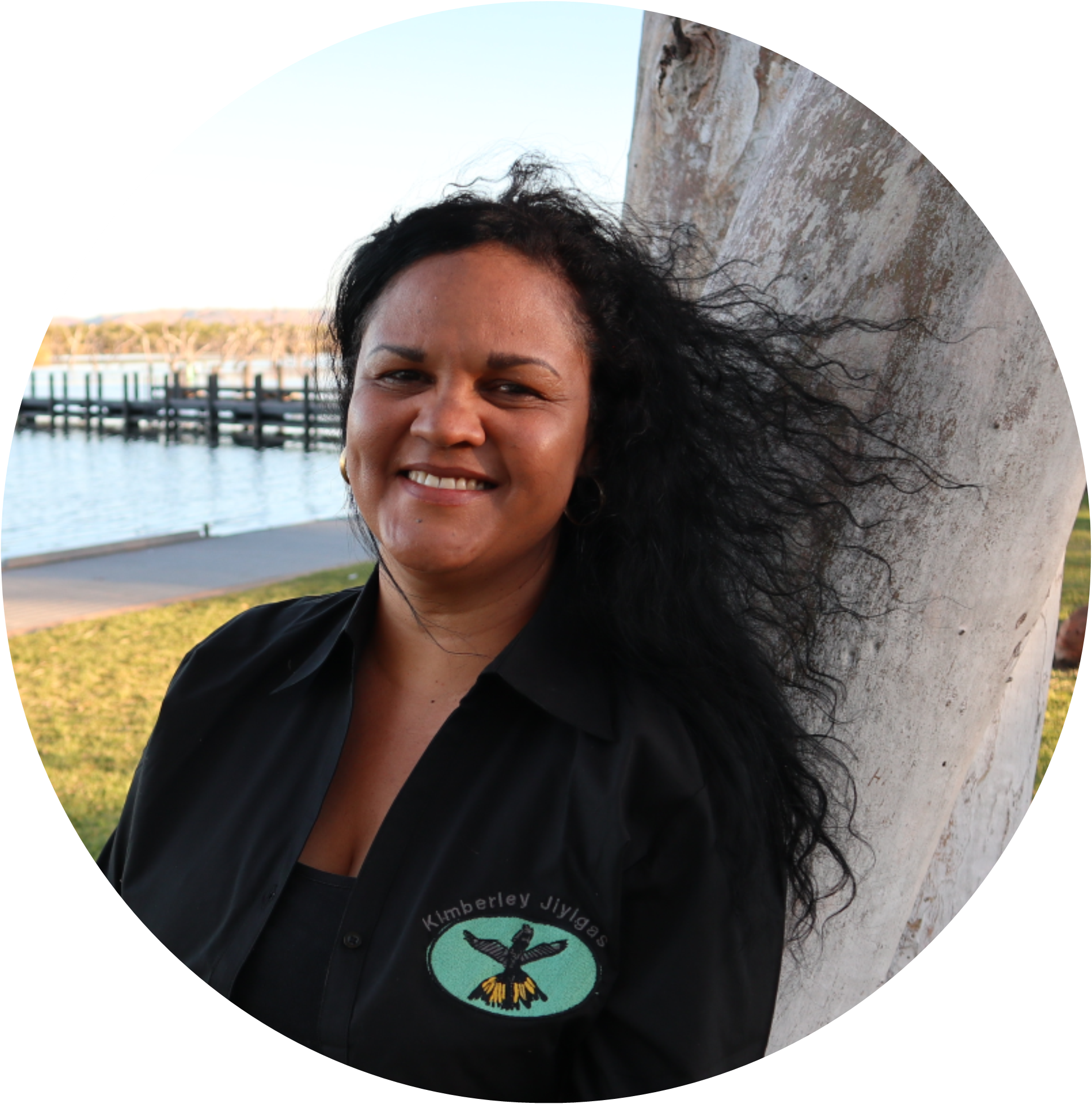 Natasha Short
Maganda Makers Business Club Captain and Managing Director of Kimberley Jiyigas
Phone // 0409 156 756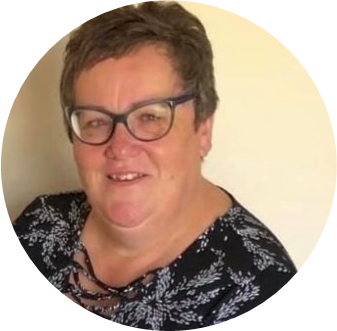 Maree Cutler-Naroba
Maganda Makers Business Club Manager and Business Coach
Phone // 0488 077 034 
Sign up to receive our newsletter
Sign up to receive our newsletter