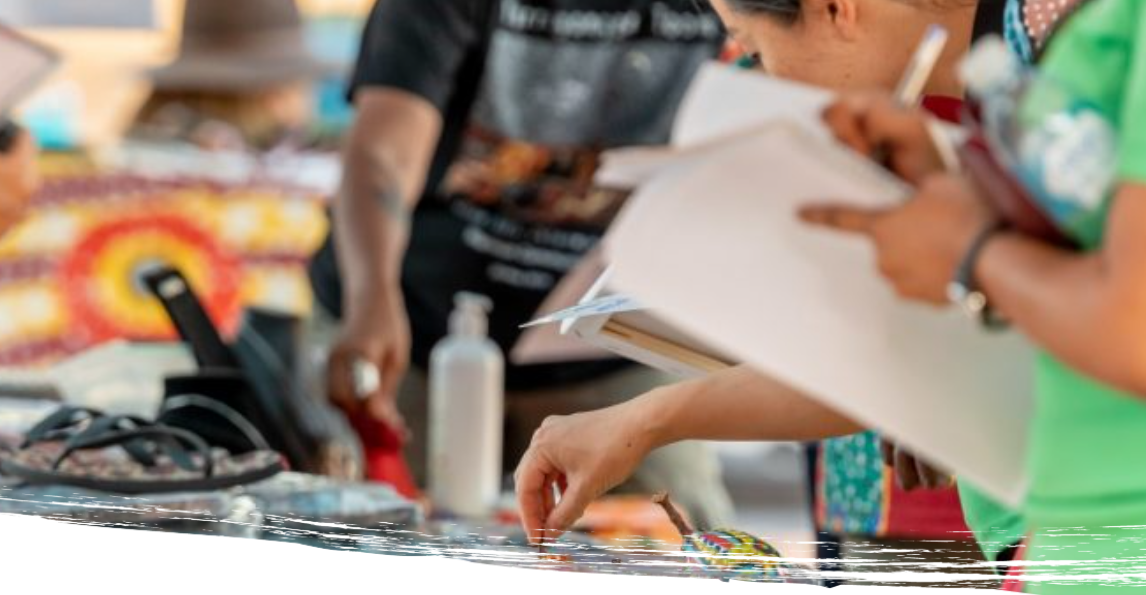 The Maganda Makers Club is delighted to have as a training partner of choice, Oceania Indigenous House of eCommerce Ltd. 
OIHE Ltd offers Ecommerce Training for Indigenous People by Indigenous People. Their programs are offered in Australia, New Zealand, PNG and across the Pacific.
Click on the image below and take a listen to this 35-minute recording where Club Manager Maree Cutler-Naroba speaks with three Indigenous women who have been through the OIHE Ltd program. Learn about the women's businesses (they are amazing!) and glean tips on how eCommerce has supported their business growth.
Ka Hao is awarding FREE scholarships ($30,570 in value) to Aboriginal and Torres Strait Island people. Join the waitlist for our 2022 cohort now to learn how you can grow a profitable online business in under 18 weeks with our proven step-by-step recipe.


Unleashing Kimberley Indigenous women's economic empowerment for self-determination.
A Kimberley Indigenous Women's led grassroots initiative nurturing, championing and supporting Kimberley Indigenous Women in Business (aspiring, emerging, established and growing).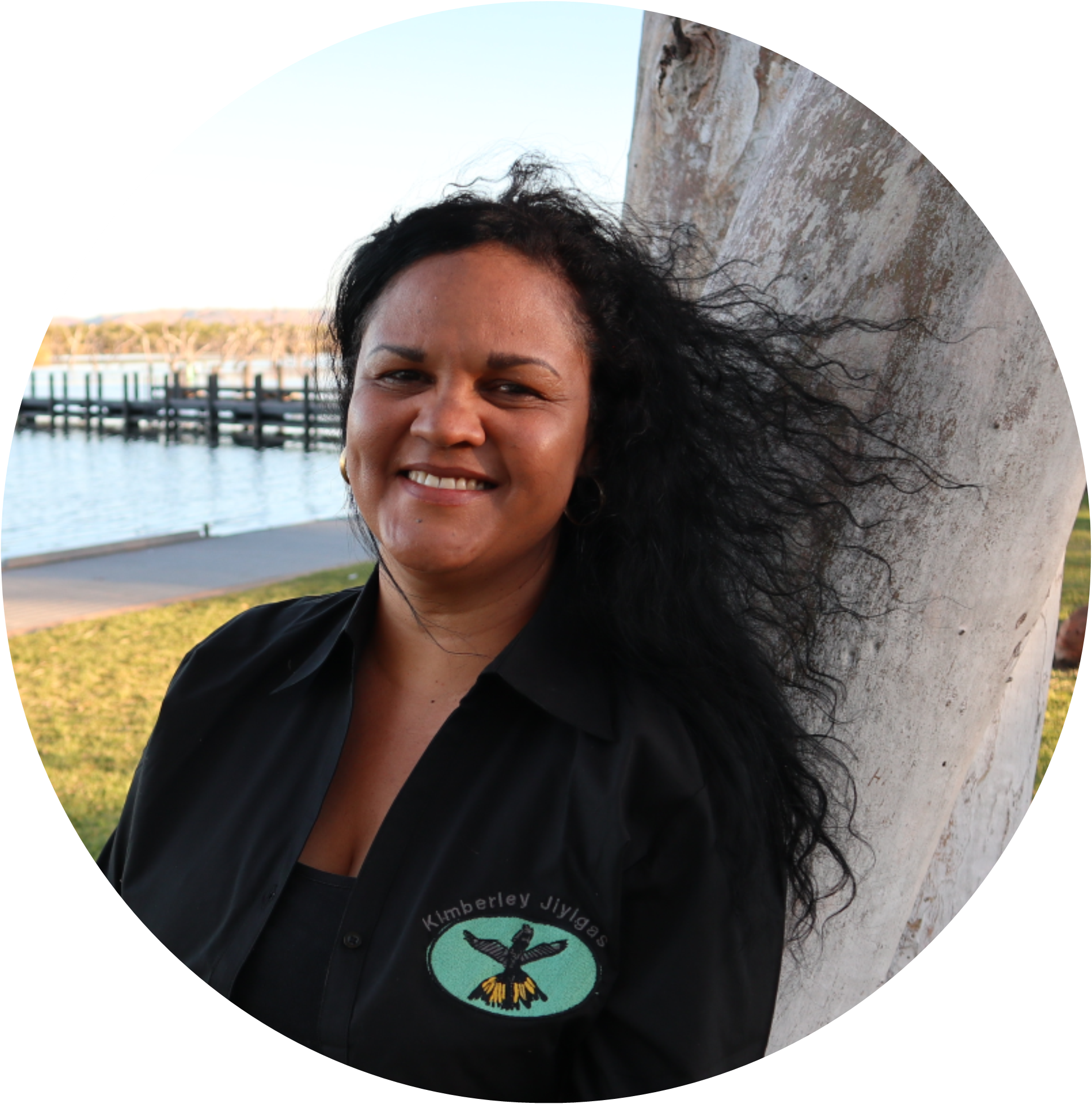 Natasha Short
Maganda Makers Business Club Captain and Managing Director of Kimberley Jiyigas
Phone // 0409 156 756 
Maganda Makers Community App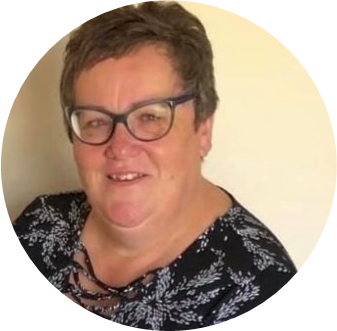 Maree Cutler-Naroba
Maganda Makers Business Club Manager and Business Coach
Phone // 0488 077 034 
Contact a Business Builder Navigator
Sign up to receive our newsletter
Sign up to receive our newsletter