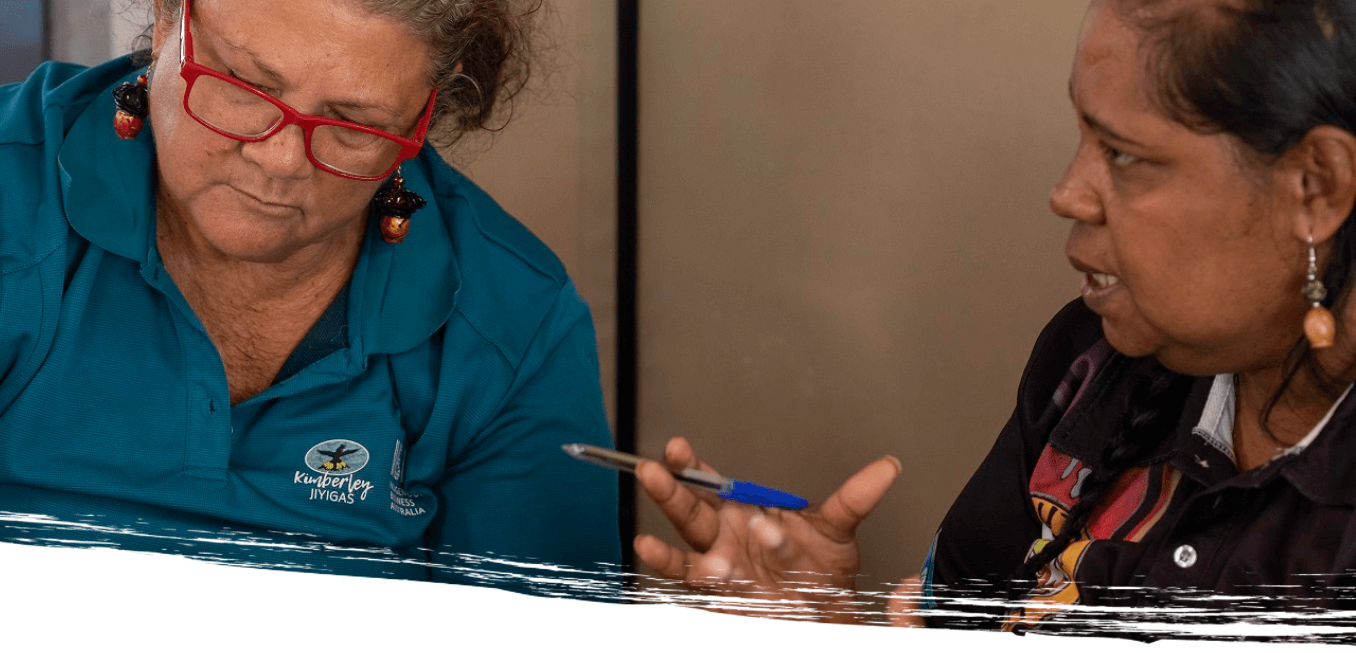 Business Supplier Registration
Business Supplier Registration

Maganda Makers are proud to align with brands that champion our Maganda Makers. Please fill out the form below in order to be added to our website.
PLEASE NOTE: Only your Business name, location, business services and one link will be used on the Maganda Maker Sponsor page. Website will be used in the first instance, but if you don't yet have a website, your email or one social media link will be used.  The rest of the information will be used for social media promotion only.
If you have any questions feel free to get in touch with Maree Cutler-Naroba (Business Club Manager) for a confidential discussion M: 0488 077 034.


Unleashing Kimberley Indigenous women's economic empowerment for self-determination.
A Kimberley Indigenous Women's led grassroots initiative nurturing, championing and supporting Kimberley Indigenous Women in Business (aspiring, emerging, established and growing).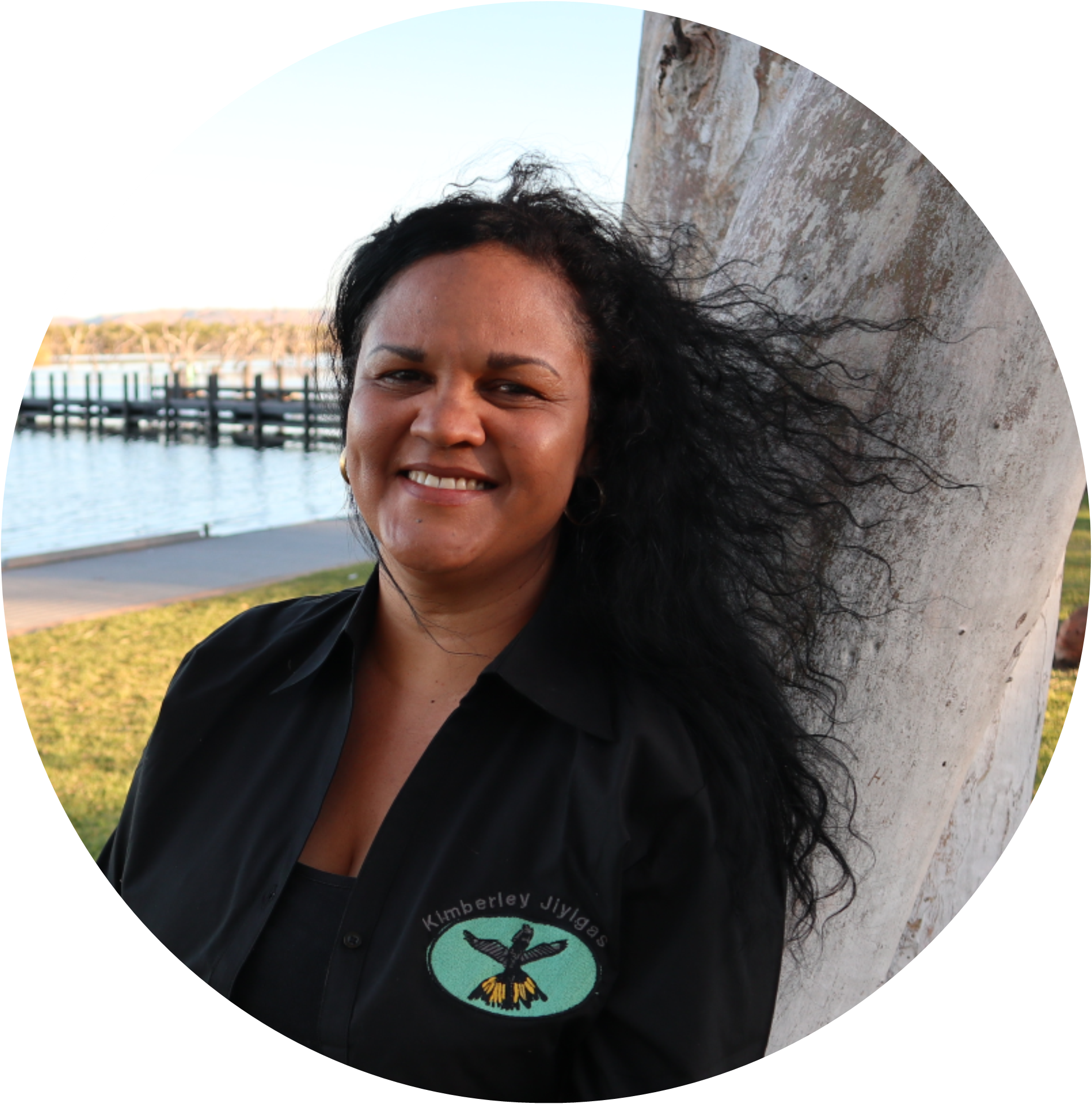 Natasha Short
Maganda Makers Business Club Captain and Managing Director of Kimberley Jiyigas
Phone // 0409 156 756 
Maganda Makers Community App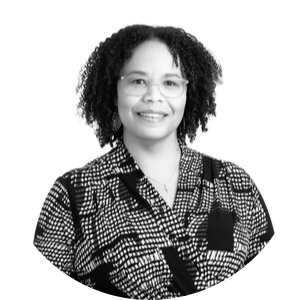 Cindy Mitchell
Indigenous Women's Entrepreneurship Program Director, Good Return 
Email // cindy@goodreturn.org
Contact a Business Builder Navigator
Sign up to receive our newsletter
Sign up to receive our newsletter