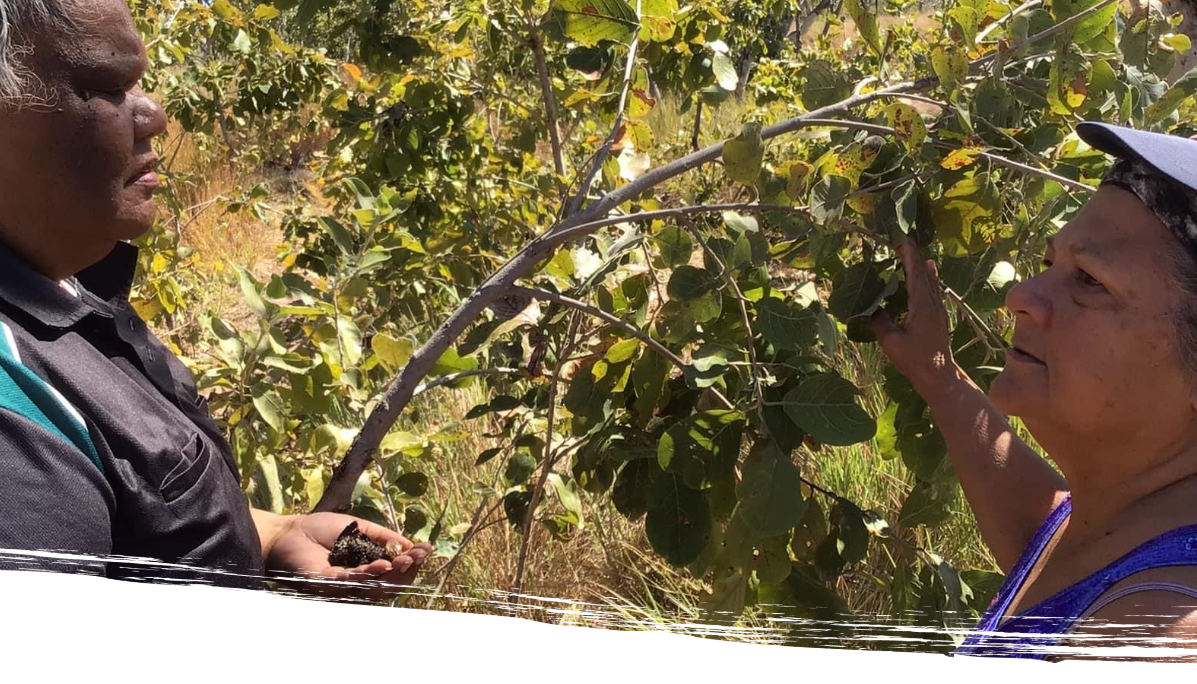 Westpac Giving Circle (WGC) Phone Pal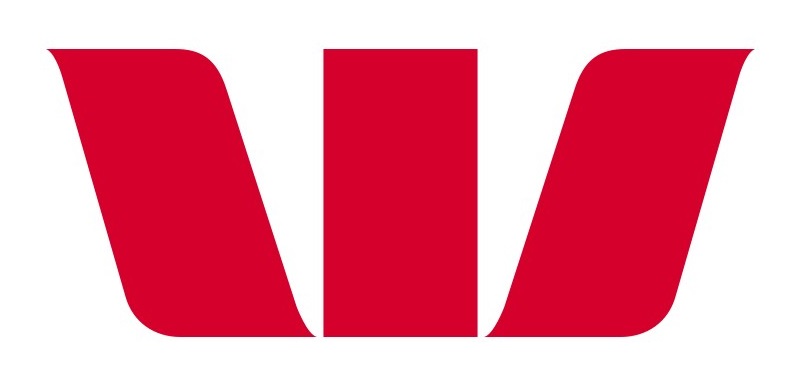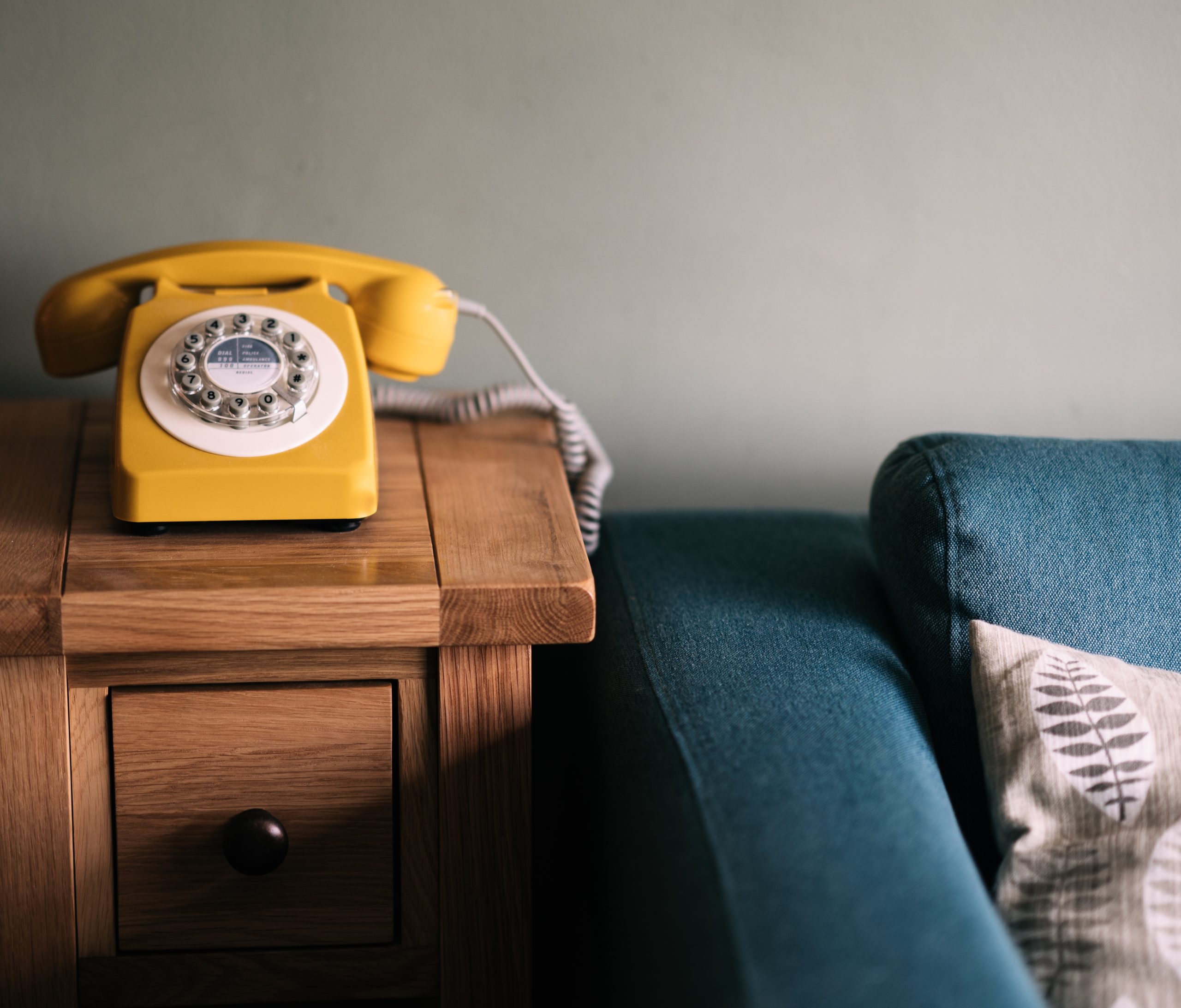 Westpac Giving Circle (WGC) Phone Pal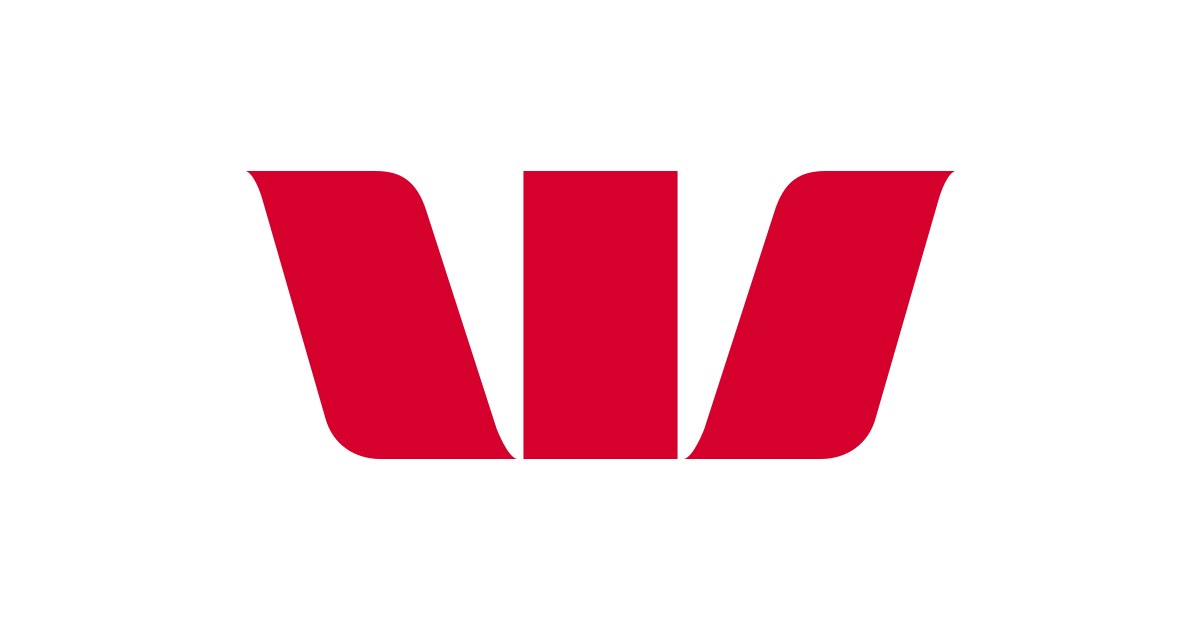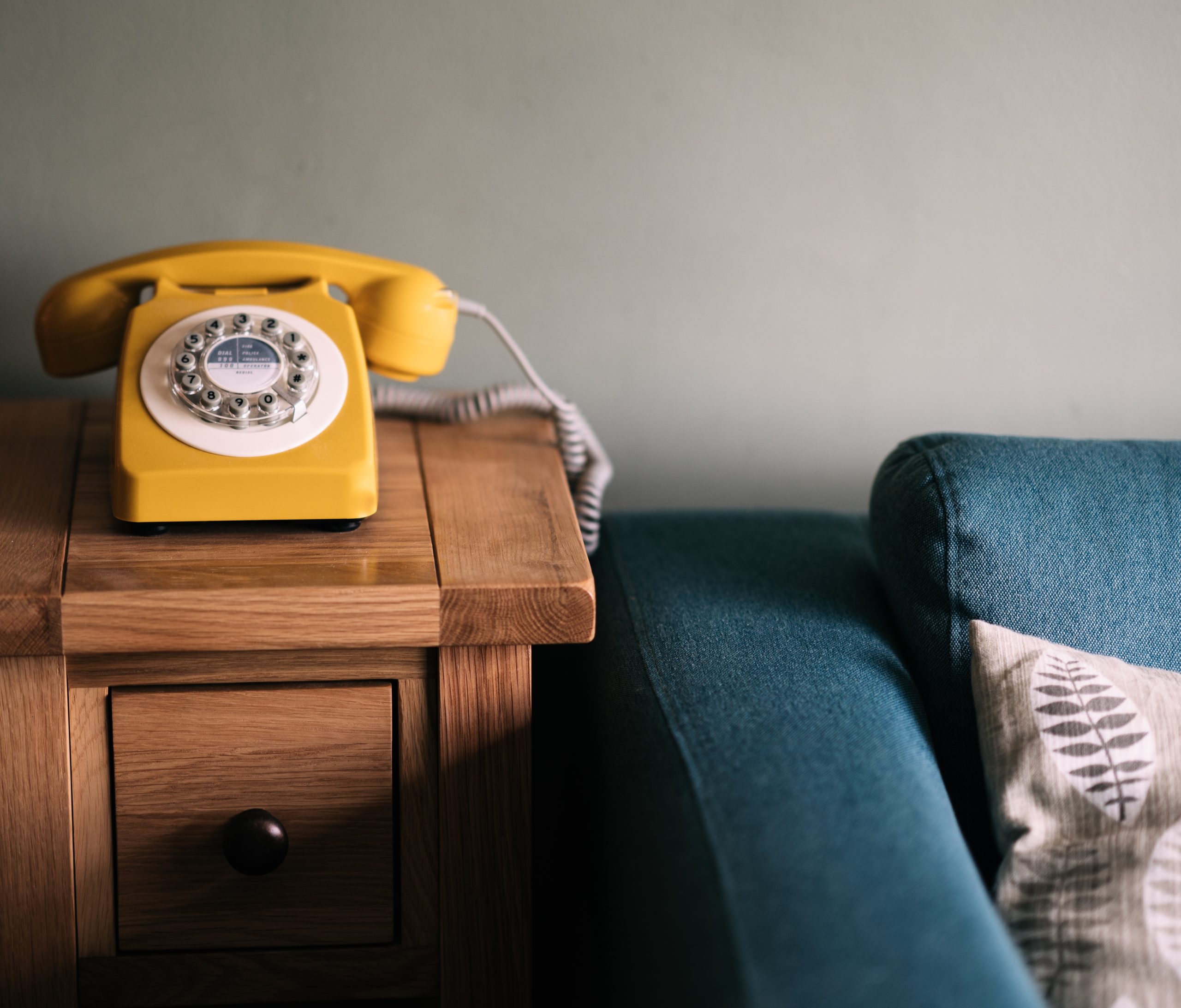 Maganda Maker, are you emerging or established in business?
Are you looking to increase your networks so you can promote and sell more of your products and/or services?
The Maganda Makers Club is privileged to have the support of organisations and businesses that want to champion its club members.
One of these organisations is the Westpac Banking Corporation and in particular the Westpac Giving Circle. The WGC is an amazing group of Westpac staff who support the Club through their workplace giving program.
Are you an emerging or established woman in business and you want to be connected with a Westpac Giving Circle staff member as a PHONE-PAL?
A person for you to have a monthly 30-minute phone yarn with about how your business is going. Your phone pal will provide you with some tips, hints, ideas, expertise, and connections to expand the promotion and selling of your products and/or services! 
WGC Phone Pal is a two-way learning initiative!
"An awesome conversation.  Topics ranged from Yisah's [club member] website (she decided on Shopify after considering the options).  I explained to her how the Giving Circle came about and how we want to raise funds for the eCommerce shopping trail.  We also discussed in depth various Indigenous issues like native title and how Indigenous culture was not taught at school (when I went to school) and it was a wonderful learning experience for me." (Catherine, Westpac Giving Circle member)  
"I work in Digital at Westpac.  I worked with Nat (Club member) to set up a social media plan which helped increased her profile and she was able to raise funds to go to New York (to showcase her clothing collection). (Megan, Westpac Giving Circle member)
Keen to be a part? Please email magandamakers@gmail.com or reach out to your local Business Builder Navigator or the Club Manager Maree on 0488 077 034.


Unleashing Kimberley Indigenous women's economic empowerment for self-determination.
A Kimberley Indigenous Women's led grassroots initiative nurturing, championing and supporting Kimberley Indigenous Women in Business (aspiring, emerging, established and growing).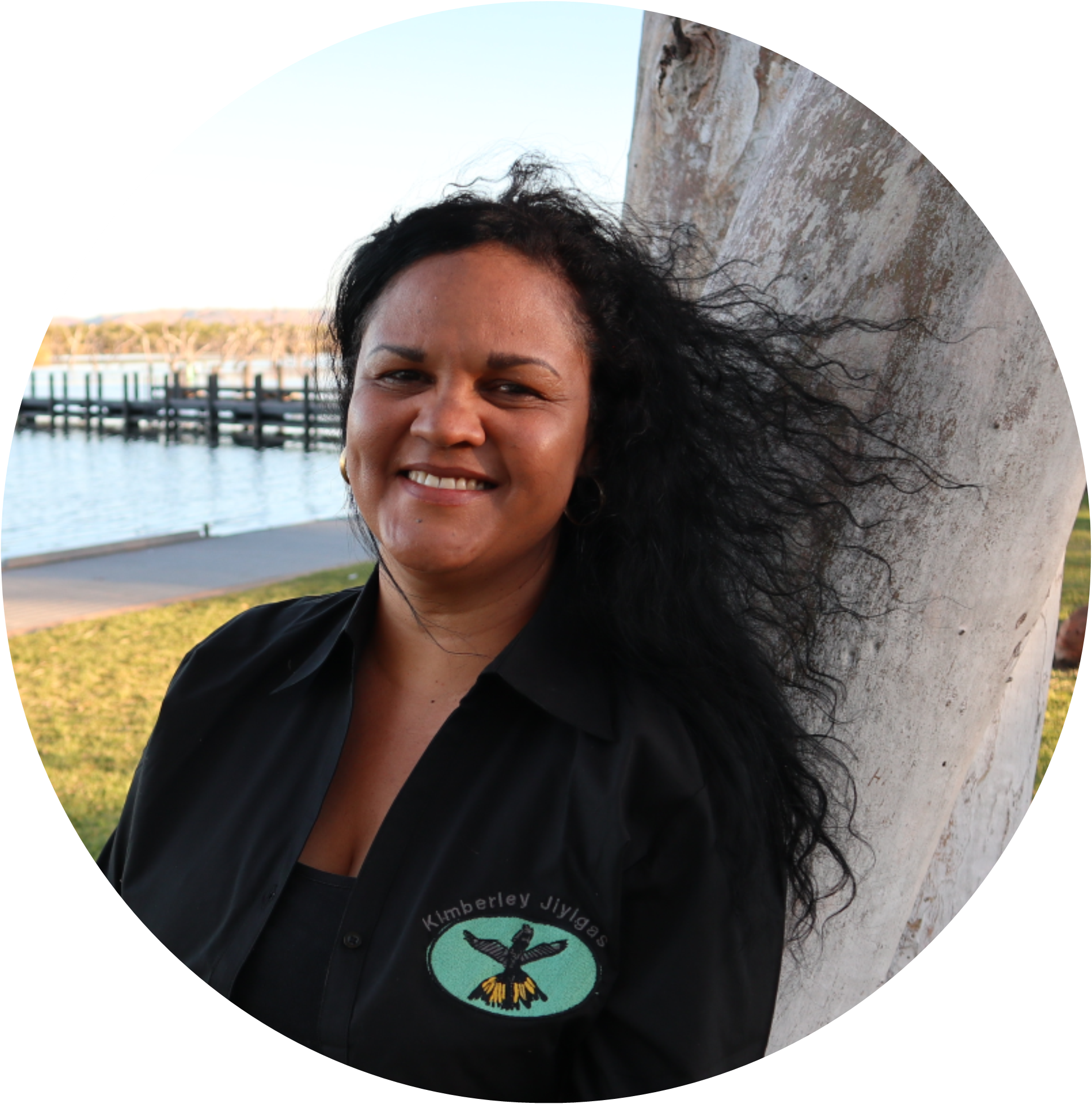 Natasha Short
Maganda Makers Business Club Captain and Managing Director of Kimberley Jiyigas
Phone // 0409 156 756 
Maganda Makers Community App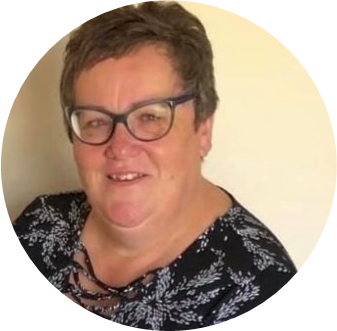 Maree Cutler-Naroba
Maganda Makers Business Club Manager and Business Coach
Phone // 0488 077 034 
Contact a Business Builder Navigator
Sign up to receive our newsletter
Sign up to receive our newsletter