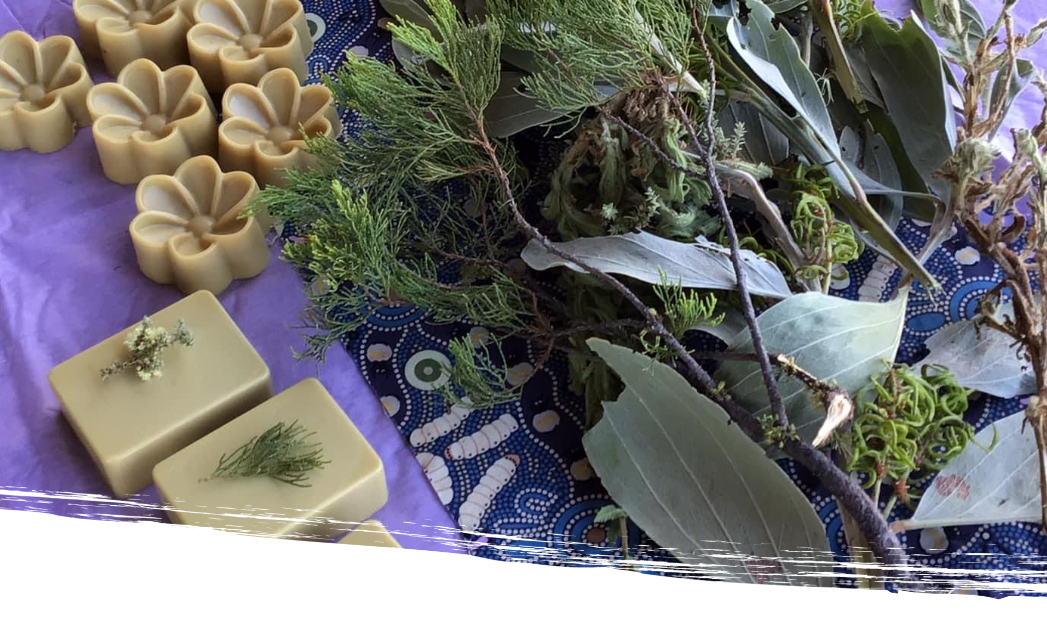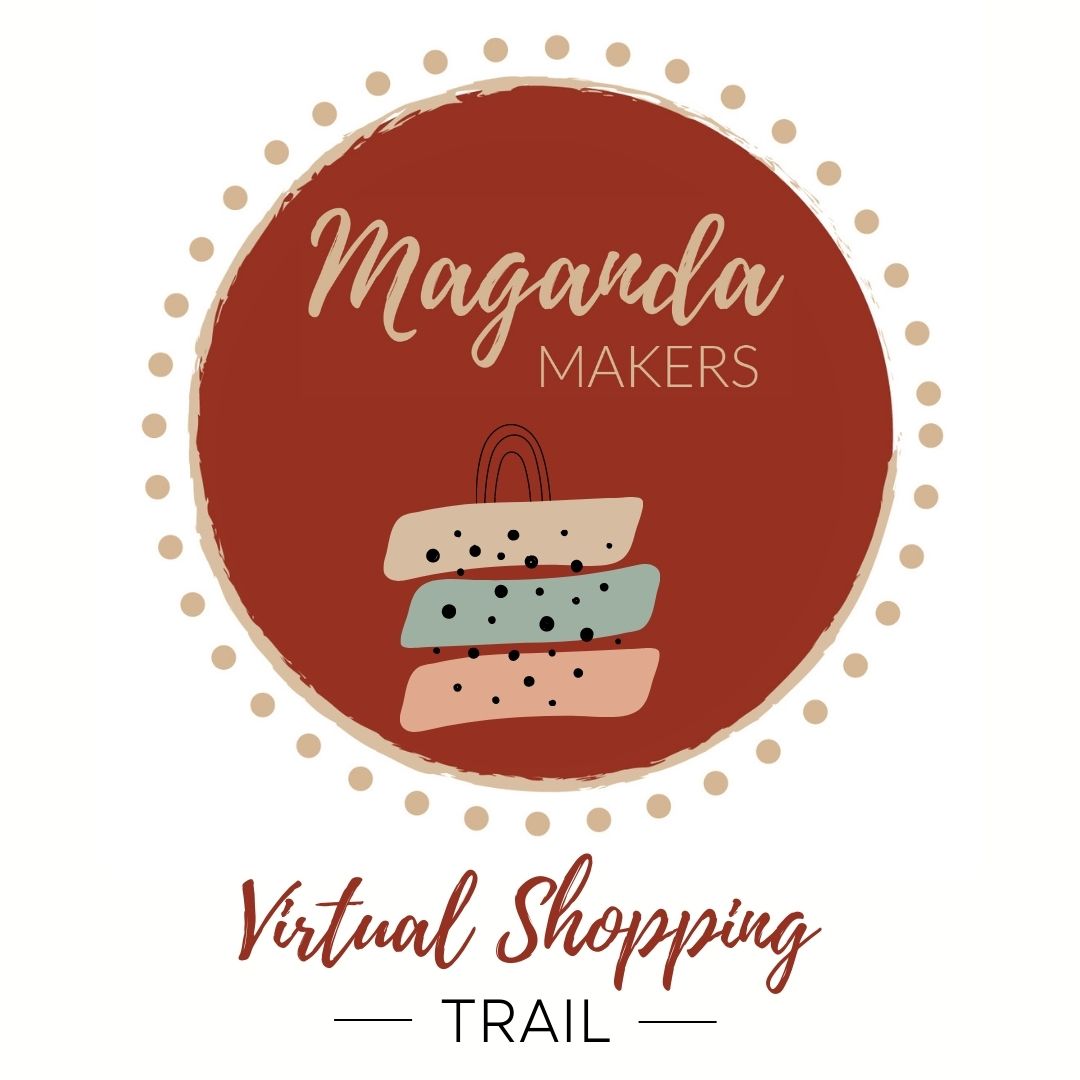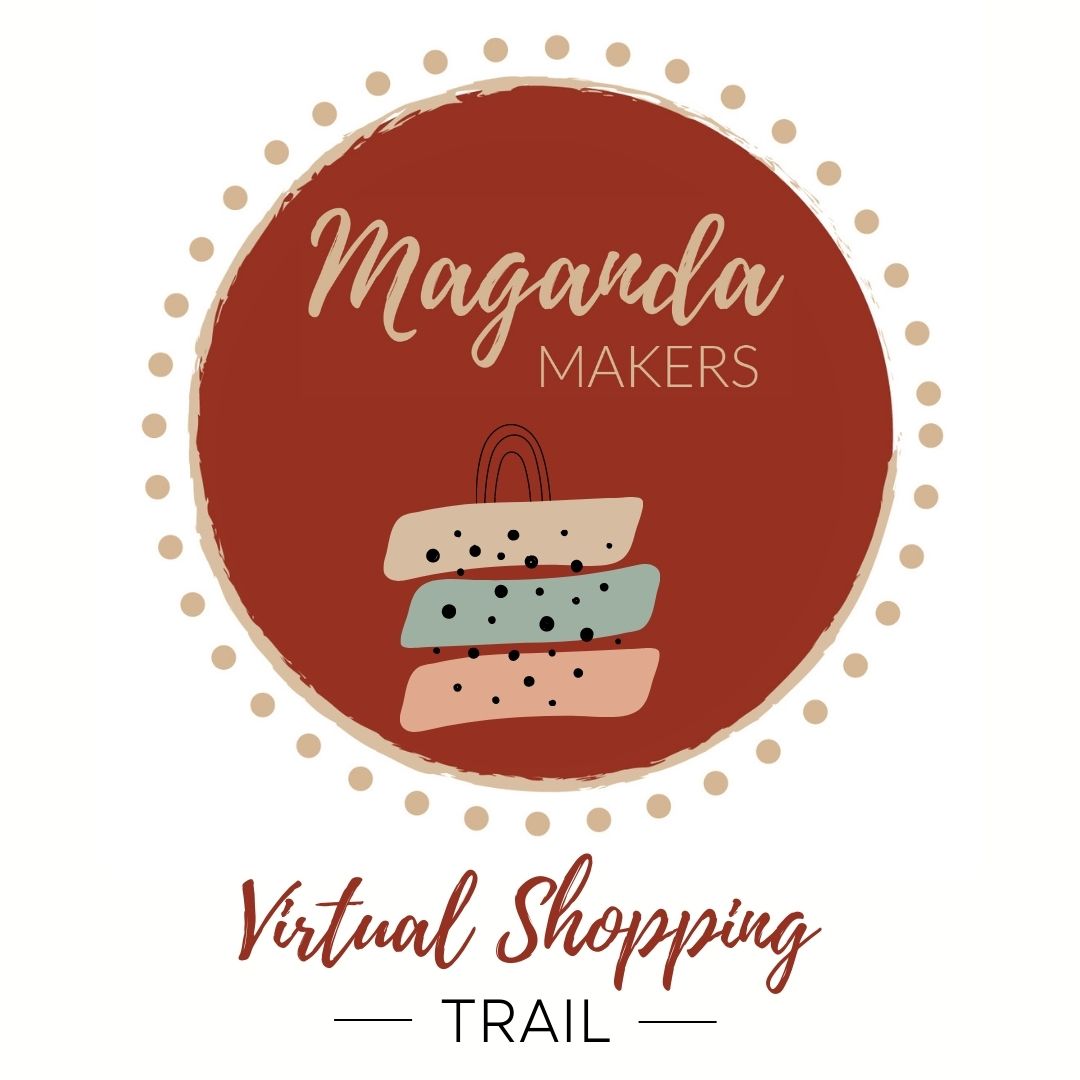 The Maganda Makers Products Virtual Shopping Trail is a Maganda Makers Business Club initiative, supported by our partners at Good Return and the Westpac Giving Circle, who are helping us to support Kimberley Aboriginal women to engage with small business.
Feel free to touch base with us if you would like to become involved with the MM Products Virtual Shopping Trail.


Unleashing Kimberley Indigenous women's economic empowerment for self-determination.
A Kimberley Indigenous Women's led grassroots initiative nurturing, championing and supporting Kimberley Indigenous Women in Business (aspiring, emerging, established and growing).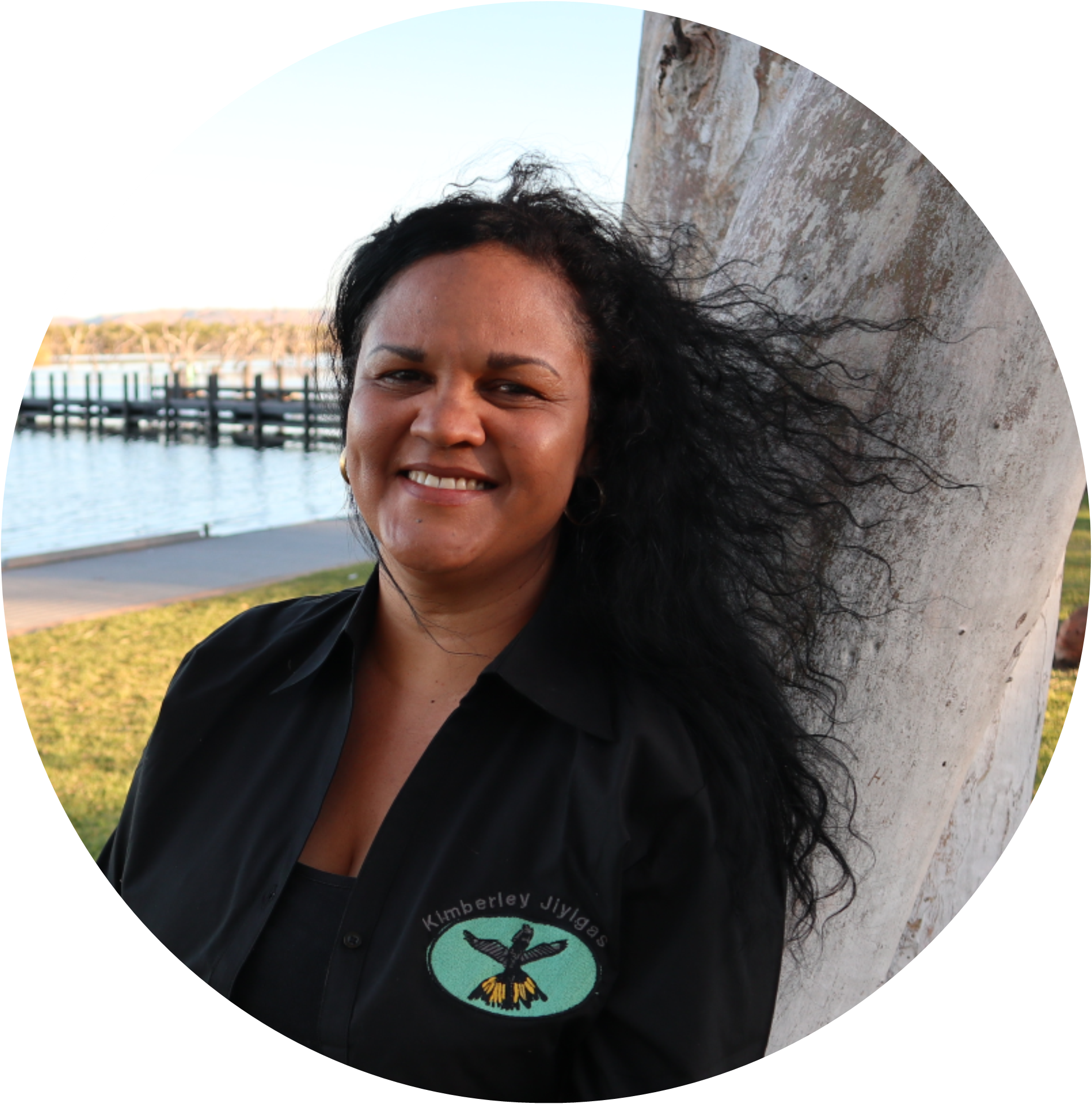 Natasha Short
Maganda Makers Business Club Captain and Managing Director of Kimberley Jiyigas
Phone // 0409 156 756 
Maganda Makers Community App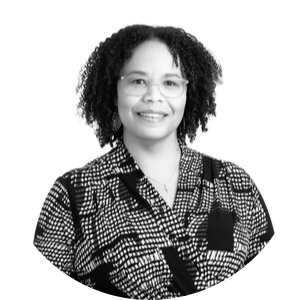 Cindy Mitchell
Indigenous Women's Entrepreneurship Program Director, Good Return 
Email // cindy@goodreturn.org
Contact a Business Builder Navigator
Sign up to receive our newsletter
Sign up to receive our newsletter