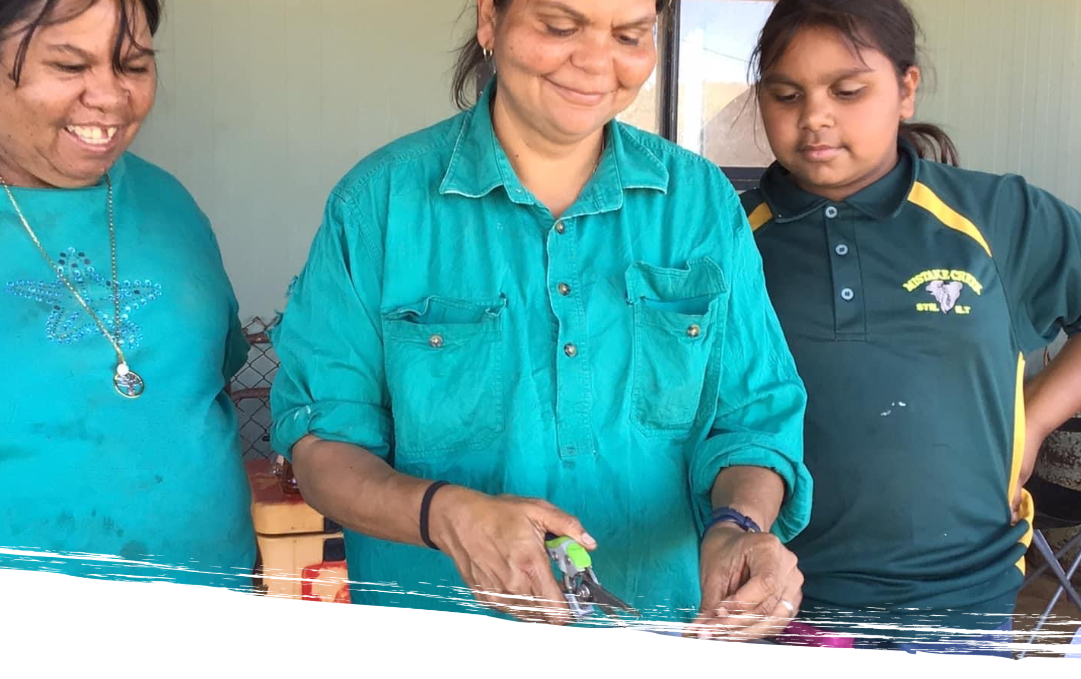 Maganda Maker, are you emerging or established in the business? 
Are you looking for capital to assist you to start, grow or develop your business? 
The Club does NOT provide grants or impact capital but is able to assist you to be grant-ready and loan-ready.  This page provides you with a list of resources that you can access for free + some recommendations and connections.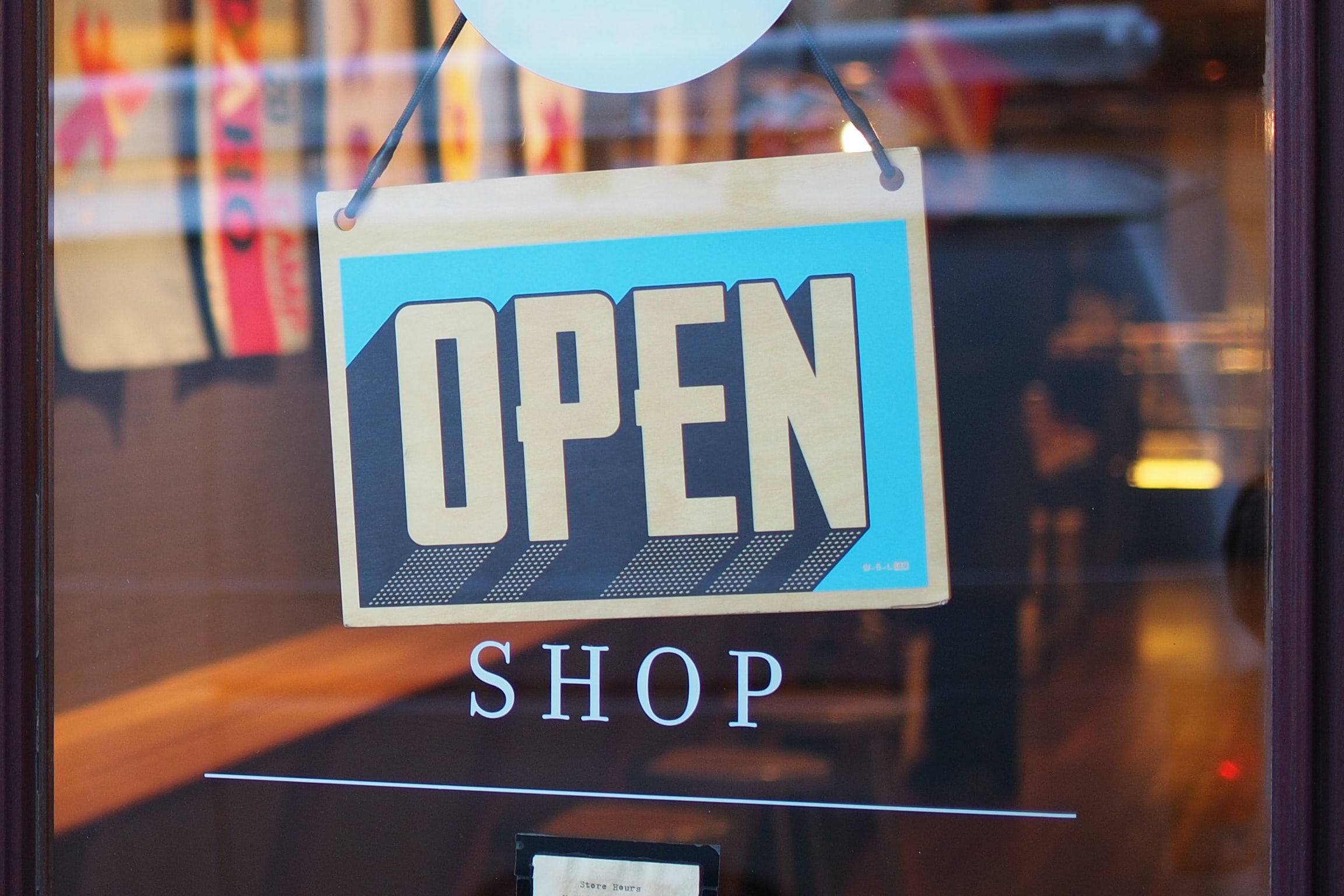 Maganda Makers Business Backpack
To keep up with what grants are available on a monthly basis be sure to refer to this link from Everyday Strategy: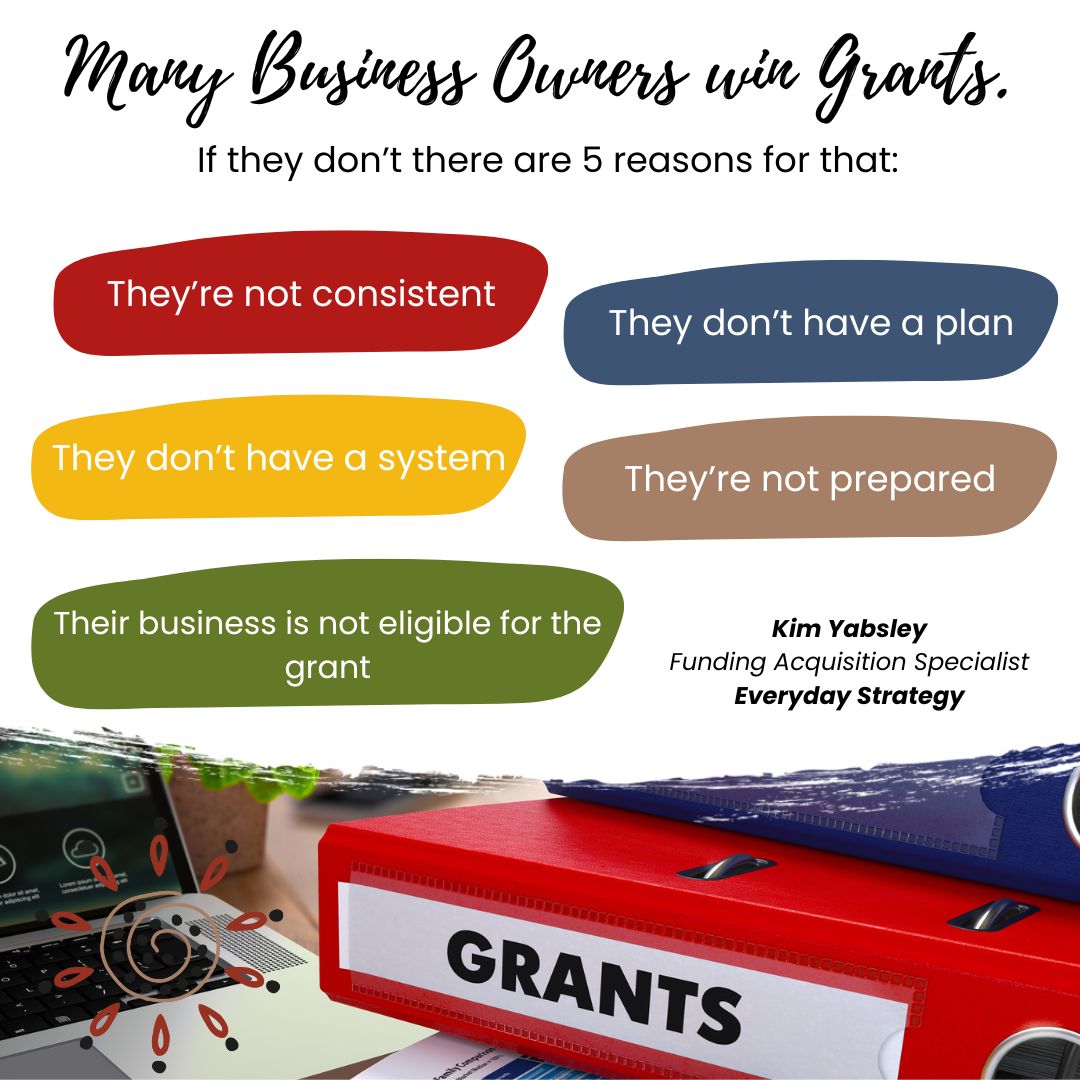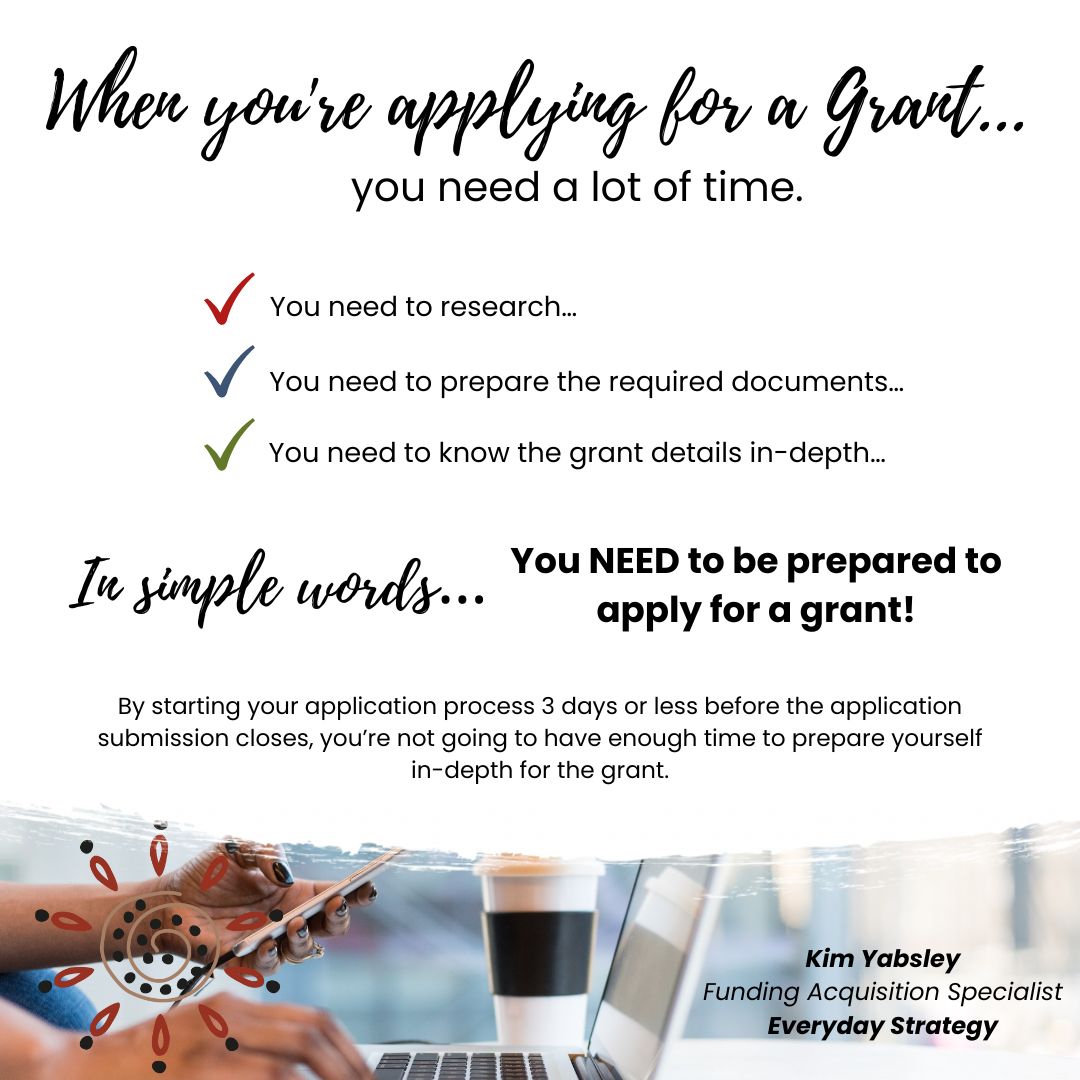 We are currently piloting a few activities to assist some Club members with their capital needs such as through a  'pay it forward' voucher, assistance with writing through Good Return's grant writer Alex, and a few other activities in the pipeline.
Are you grant-ready?
Do you have documentation (such as a business plan) and supporting letters available? 
Email: admin@magandamakers.business  
If you would like us to assist you with some resources and connections for grants and capital then reach out via email. 

FREE Webinar Replay
First Australian Capital Webinar 
Listen to Business Development Advisory Tiarne Shutt share about how First Australian Capital can assist with a grant and/or capital.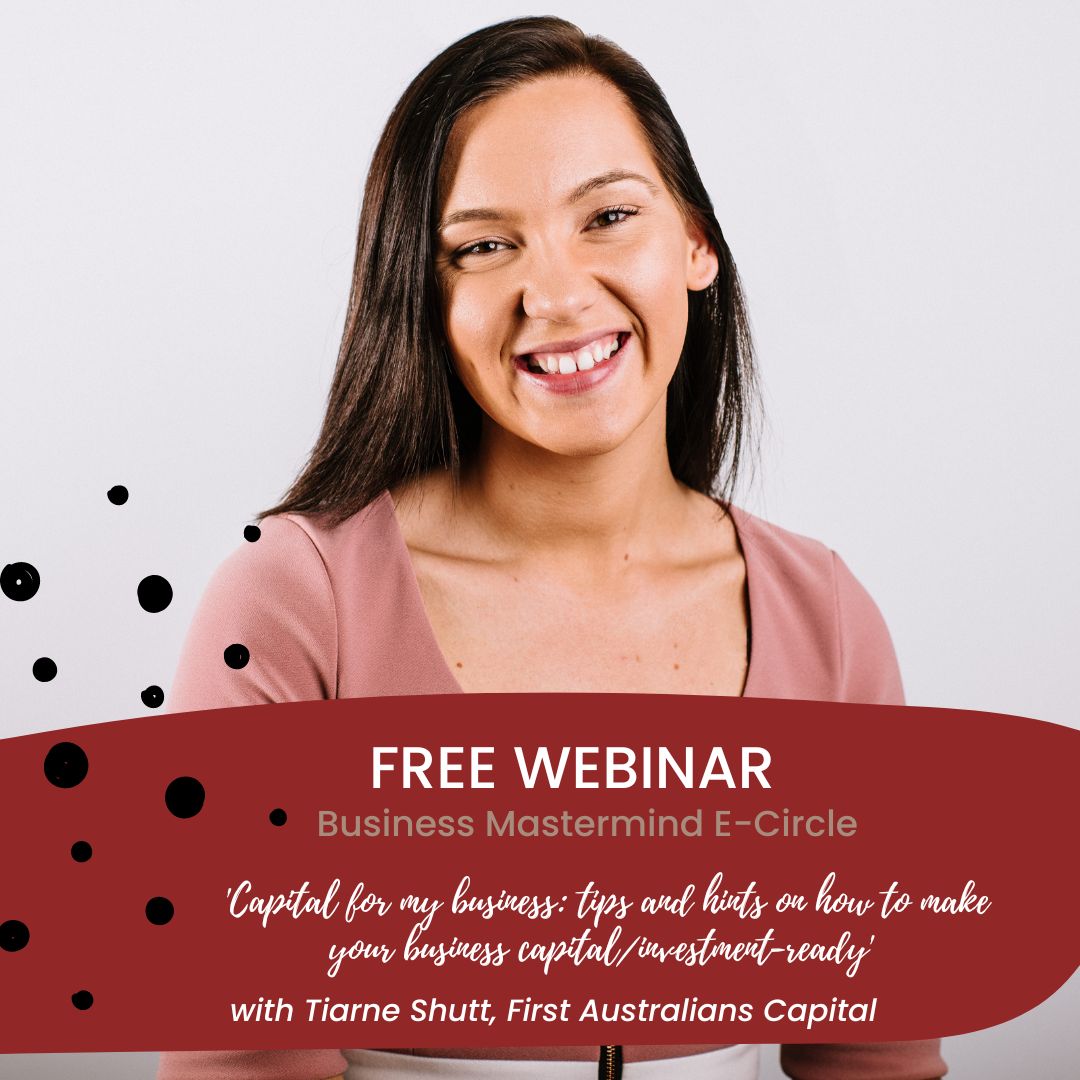 Tiarne Shutt is a proud First Nations woman with ancestral ties to the Worimi people. An experienced strategist and passionate storyteller.
Tiarne excels at pushing boundaries, shifting mindsets, and affecting social change through storytelling and relationship building. Tiarne is the Associate Director of Business Advisory at First Australians Capital. Her role is to support Indigenous entrepreneurs in building organisational resilience and investment capacity, in the hopes of supporting long-term business sustainability.  Tiarne is based on Yuggera Country in Meanjin (Brisbane).


Unleashing Kimberley Indigenous women's economic empowerment for self-determination.
A Kimberley Indigenous Women's led grassroots initiative nurturing, championing and supporting Kimberley Indigenous Women in Business (aspiring, emerging, established and growing).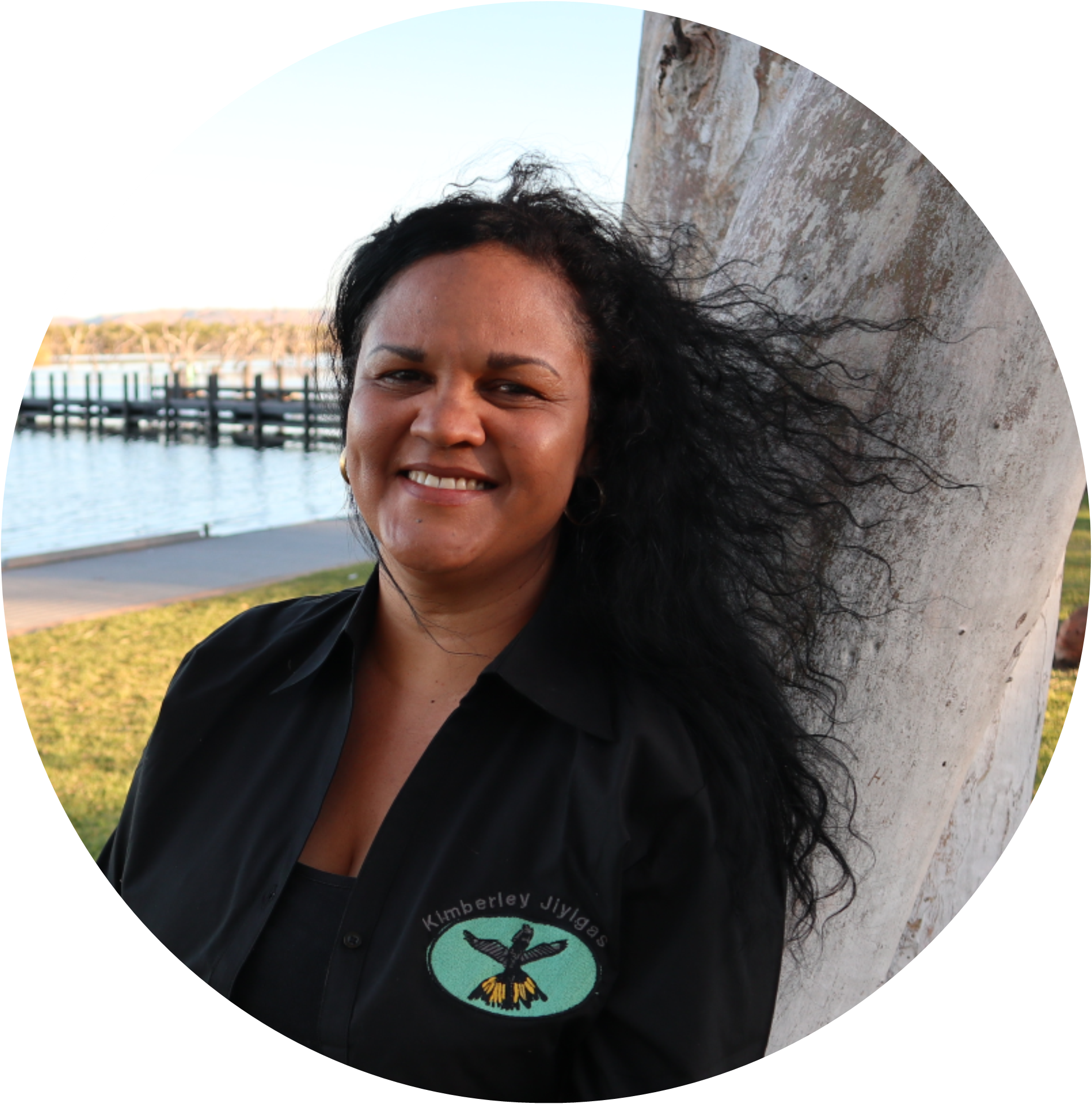 Natasha Short
Maganda Makers Business Club Captain and Managing Director of Kimberley Jiyigas
Phone // 0409 156 756 
Maganda Makers Community App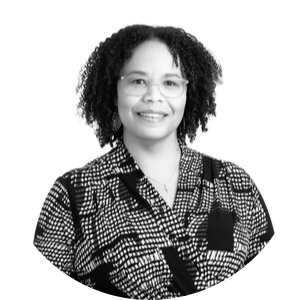 Cindy Mitchell
Indigenous Women's Entrepreneurship Program Director, Good Return 
Email // cindy@goodreturn.org
Contact a Business Builder Navigator
Sign up to receive our newsletter
Sign up to receive our newsletter