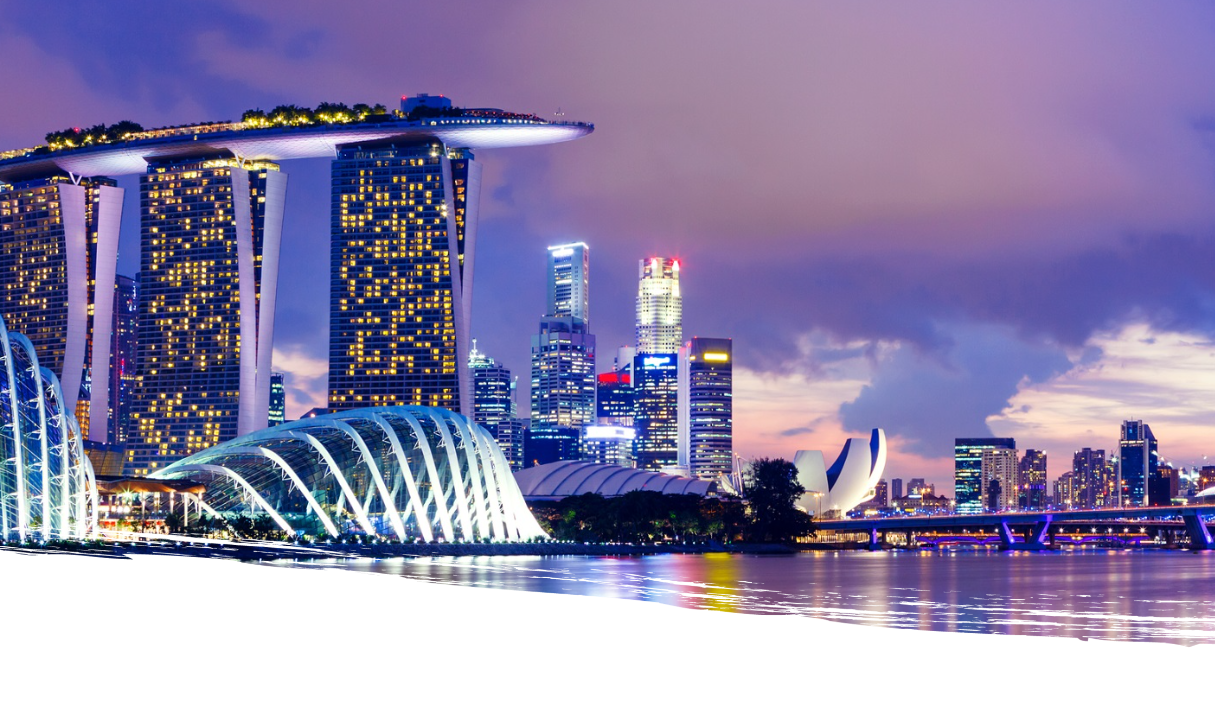 2023 Singapore Business Development Tour
Incredible Opportunity Awaits you!
Introducing you to our inaugural 2023 Singapore Business Development Tour 
7 to 14 October 2023 
Departing Darwin or Perth 
Hear a small introduction about the tour by listening to this video clip.
This clip is an extract from a MM Mastermind ECircle on Leveraging Remote Work found HERE.
Singapore Host and Tour Leader: Jo Palmer, Pointer Remote
Tour Manager: Natasha Short
6 to 8 Kimberley Indigenous women in business, primarily in the fields of Art & Design and Bush Medicine & Botanicals Products/Tucker.
Exploring export opportunities, making connections, growing networks, and increasing business readiness to export .
EOI Open: Monday 1st May.
Closing date for EOI: Wednesday 31st May, COB.
The formal application process will involve an interview with the Tour Host and Club Manager/or Captain.
The cost of this funded tour is approximately $8000 per participant. If you are selected, a $250 personal contribution would secure your place on the trip and be used for Tour administration/project management expenses.
Disclaimer: Should the 2023 Singapore Business Development Tour not proceed due to circumstances beyond the control of Kimberley Jiyigas – Maganda Makers, a full refund of a participant's $250 tour fee will be made, In addition, priority will be given to the participant's expression of interest in subsequent development tours that Kimberley Jiyigas – Maganda Makers may run. 

Interested in our Singapore Business Development Tour?
Simply fill out the form below and we will be in touch. 


Unleashing Kimberley Indigenous women's economic empowerment for self-determination.
A Kimberley Indigenous Women's led grassroots initiative nurturing, championing and supporting Kimberley Indigenous Women in Business (aspiring, emerging, established and growing).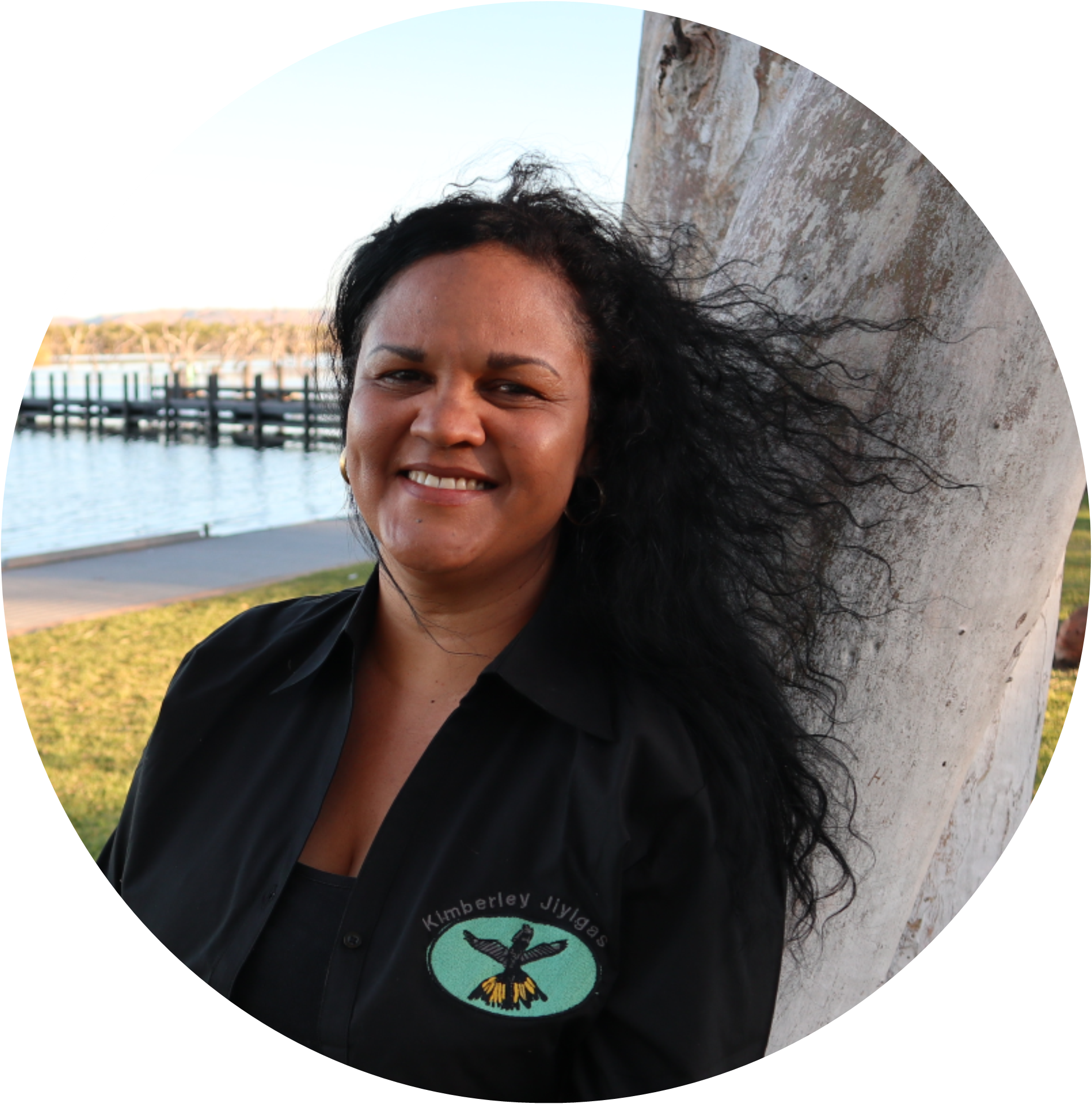 Natasha Short
Maganda Makers Business Club Captain and Managing Director of Kimberley Jiyigas
Phone // 0409 156 756 
Maganda Makers Community App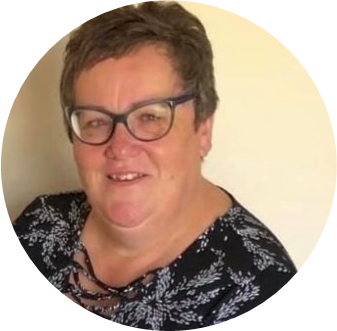 Maree Cutler-Naroba
Maganda Makers Business Club Manager and Business Coach
Phone // 0488 077 034 
Contact a Business Builder Navigator
Sign up to receive our newsletter
Sign up to receive our newsletter